MAKE 2020 THE YEAR YOU GET
BOOKED OUT

JUST FROM MASTERING THE EXACT RECIPE I USE TO

AMPLIFY VISIBILITY

,

GENERATE HOT LEADS

AND MAKE

CONSISTENT SALES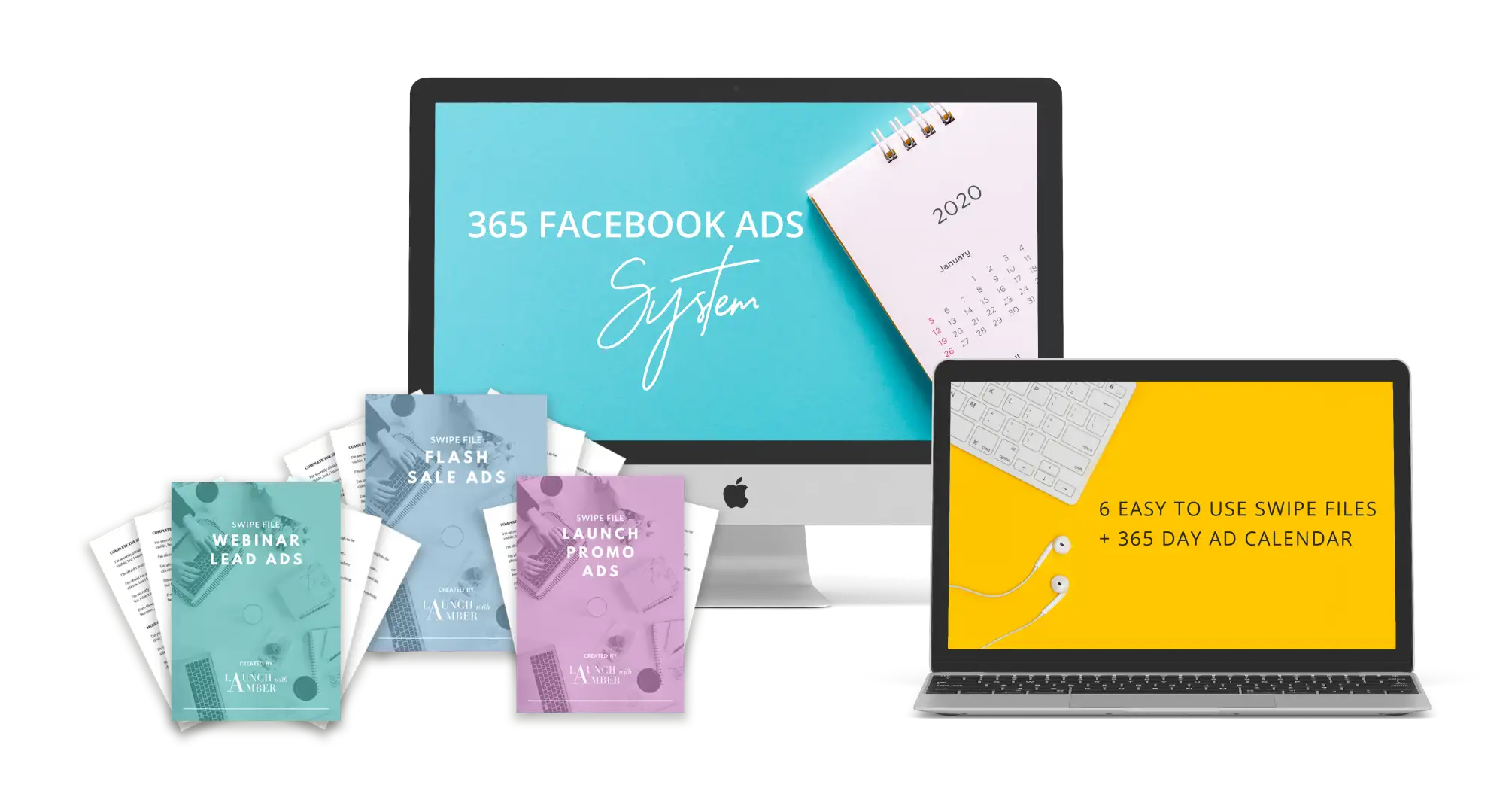 The 365 Facebook Ads System in a Nutshell
✔️ 365 Days of Facebook Ads Templates + Swipe Files so you can easily be running ads all year long.
✔️ 12 Month Marketing Calendar that's completely customizable to your business plans so you know exactly what ads you'll be running and when.
✔️ Fill-in-the-Blank Ad Copy templates and examples for list building, webinars, launches, flash sales… basically everything I would suggest you run over a year.
Want to know more? Read on!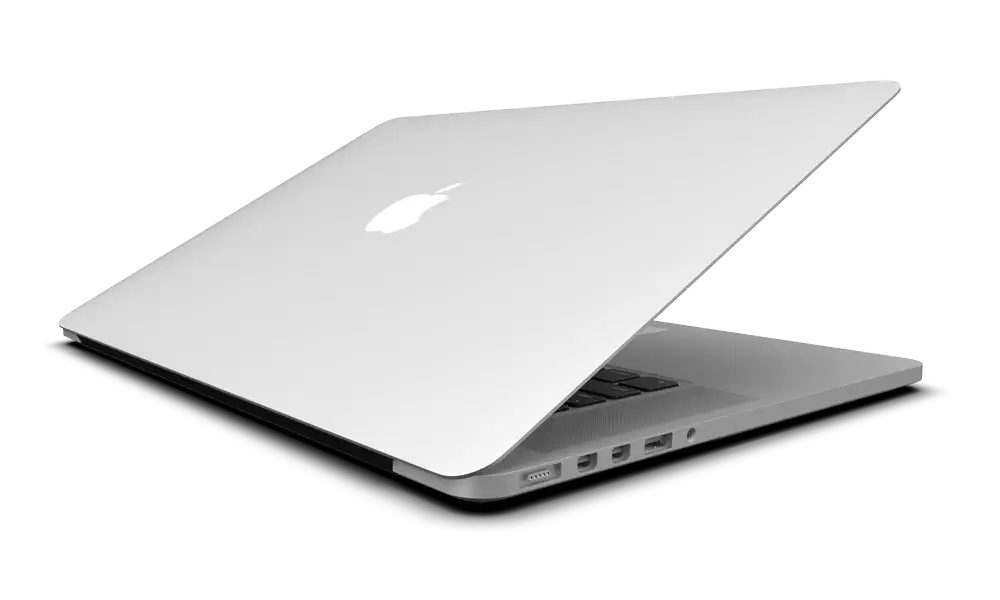 I know you don't want to be spending your time scrolling down a
seemingly never-ending sales page. So let's cut to the chase, shall we?
From my experience as a business coach and ads strategist, I hear people tell me about the same three big problems over and over again.
Which of these do you relate to?
Problem 1 – Visibility
The real experts in the world don't get the air-time they deserve and feel like the internet's best-kept secret, because they don't really understand online marketing.
I mean, if you're not an online marketer – why would you?!
They end up disheartened and frustrated when they see other people with waayyy less experience snag all the clients.
Problem 2 – need Clients
"I just need more clients! Then everything would be fine." Let's say you've been ploughing away at your visibility with the blogging and the podcasting and the Facebook Groups, but you're STILL not booked out.
This really is a catch 22 because if you were booking more clients, then you'd be able to afford to hire a coach or an ads manager or heck even just a VA to help you get more clients.
Problem 3 – Need to Scale
Whether you agree with that "we all have the same 24hrs" quote or not, it's true that time is a limited and non-renewable resource in our lives.
So sooner or later we will hit a brick wall where you literally cannot spend any more time on your clients or on marketing because there just isn't any!
This is when we need to scale and get you doing more of what you're already doing – just better!
I don't know about you but I'm soooo over it.
Let's get this fixed asap.
So, what's the alternative?
Is there one?!
✔️ Imagine getting the attention and credit you deserve, all because you were able to get 10x more visible without 10x the effort. (Because you're tired of being a hidden gem, right?)
✔️ Imagine having a way to get booked out without creating endless funnels and landing pages and emails and omg enough already! (Because getting fully booked shouldn't be that painful.)
✔️ What if you could do all of that, and then scale it, with a straightforward template that helps you push through the procrastination and this shiz done?!
I mean…
Luckily for you, there's a brand new way.
Grow an Audience > Build Authority > Ask for the Sale
It's that simple, and we do it all with Facebook Ads.
I want to show you exactly how to put this to work for your business. 
PSA: Before you click off thinking "I tried ads once and it didn't work for me" or "Sounds nice, but I don't have the money to waste right now…" HOLD UP a second. You can do this from £1/day and
trust me

, you haven't done

ads like this

before… (otherwise they would have worked.) 
Imagine opening your laptop each day to new message requests from potential clients, Stripe and Paypal sales notifications and a calendar full of discovery call appointments with
people wanting to work with you.
Imagine being able to focus on the work you love, because the
days when you spent all your time 'marketing' yourself

instead of doing your soul work are long gone.  #goodriddance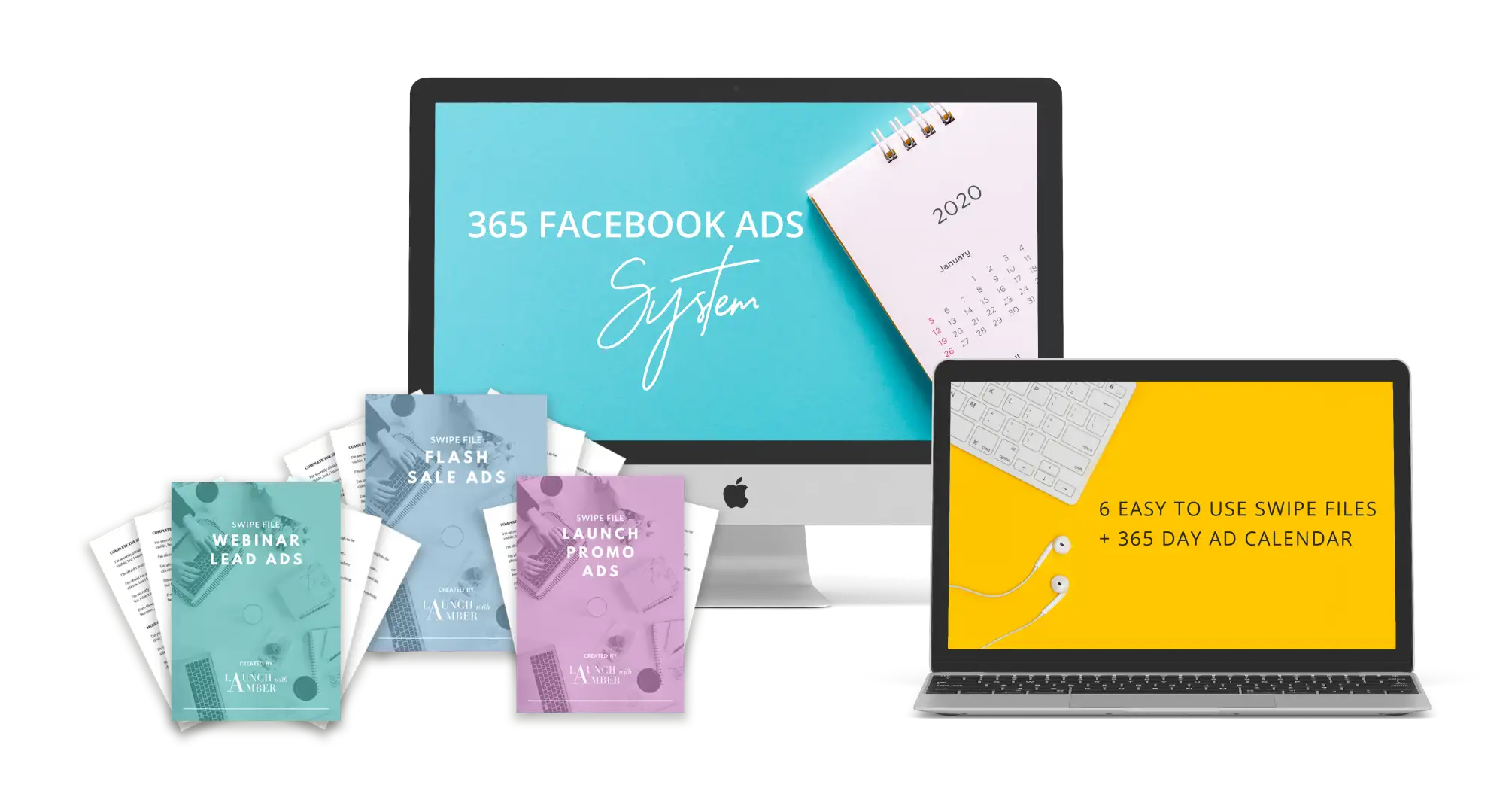 Here's what i'm offering you.
365 days of facebook ads.
a 12 month ads calendar.
done-for-you ad copy templates.

While
other Facebook Ad Workshops

might

just teach you the how

, this system gives you 'fill in the blank' ad copy templates, a 12-month marketing calendar you can edit in Google Drive and a bonus rolodex of best-converting audiences for multiple niches.
You deserve to have the impact and reach you know you're capable of, and feel like you're making real progress in growing your business NOW,
not 6 months from now.
You can easily captivate new audiences, create an audience of raving fans and book out your programs and services… all while feeling confident that you're not wasting money or doing the wrong thing.
HERE'S WHAT'S INCLUDED IN THE WORKSHOP: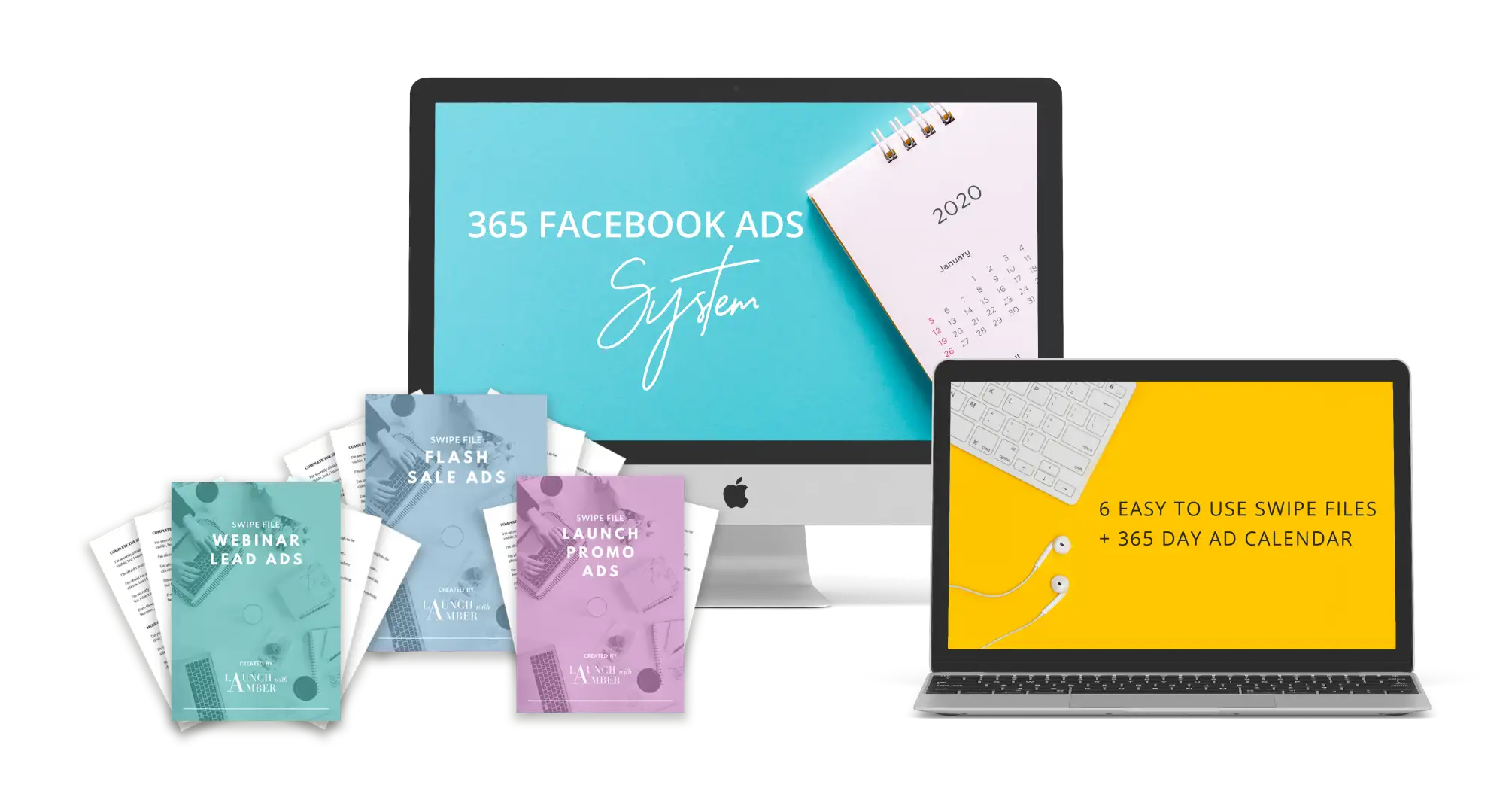 FULLY EDITABLE 12 MONTH CALENDAR
365 ADS STRATEGY VIDEO WORKSHOP
COPY SWIPE FILE FOR EVERY AD TYPE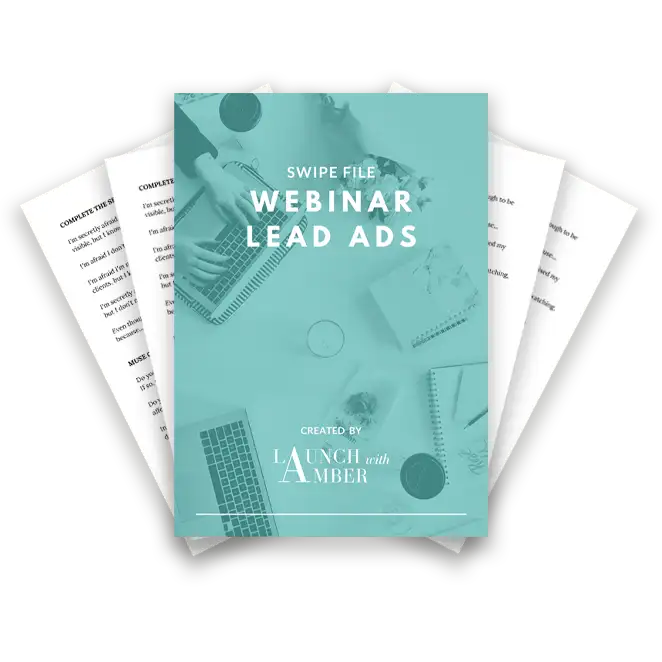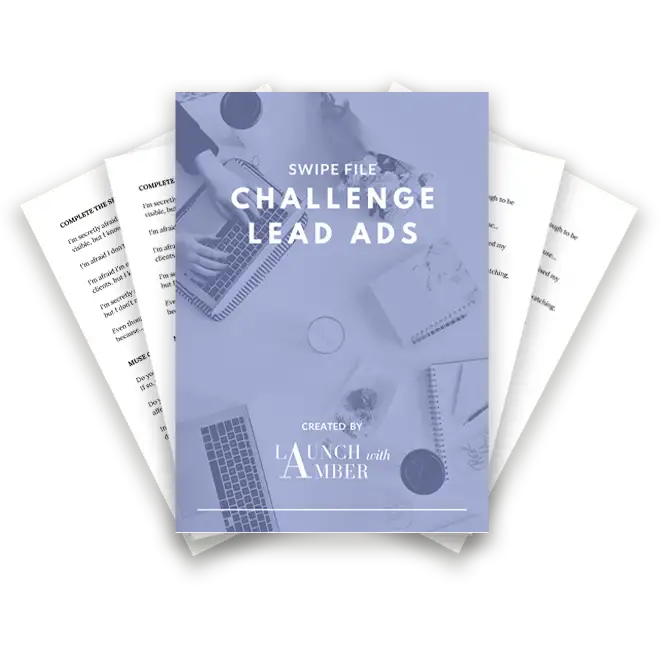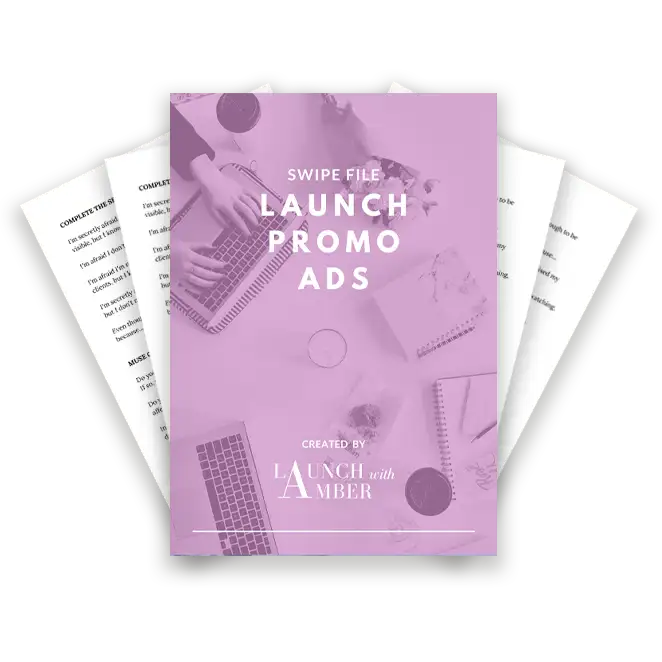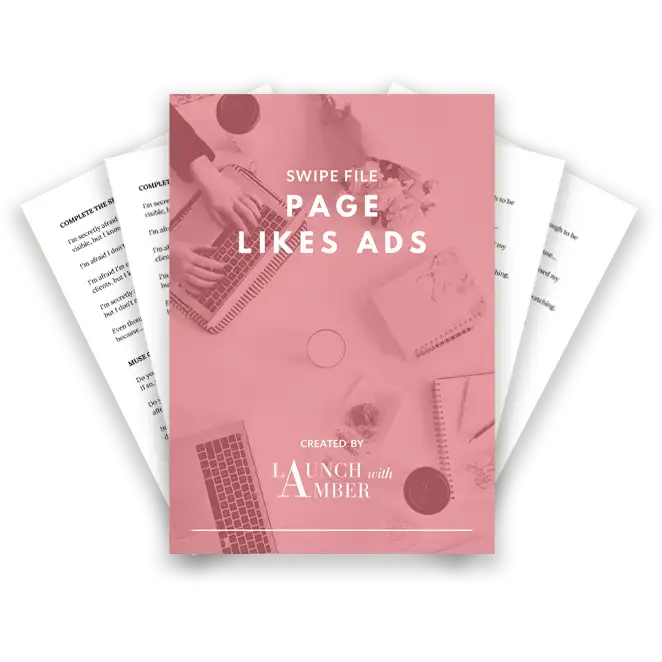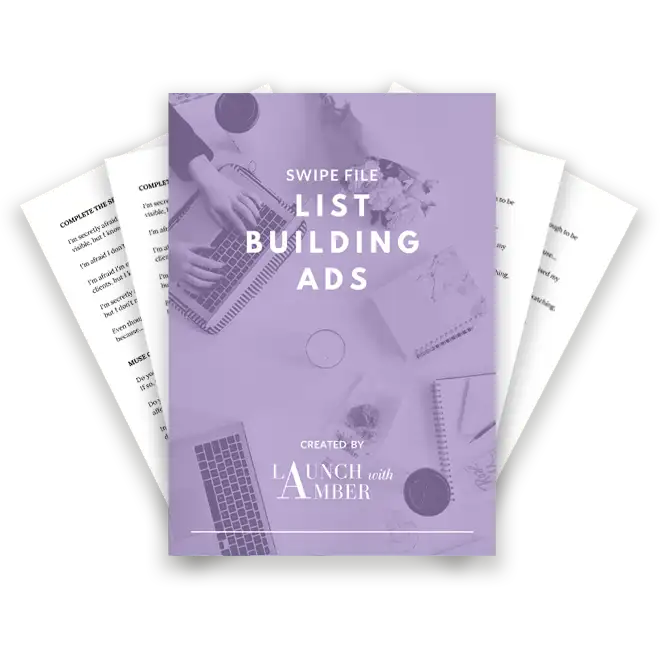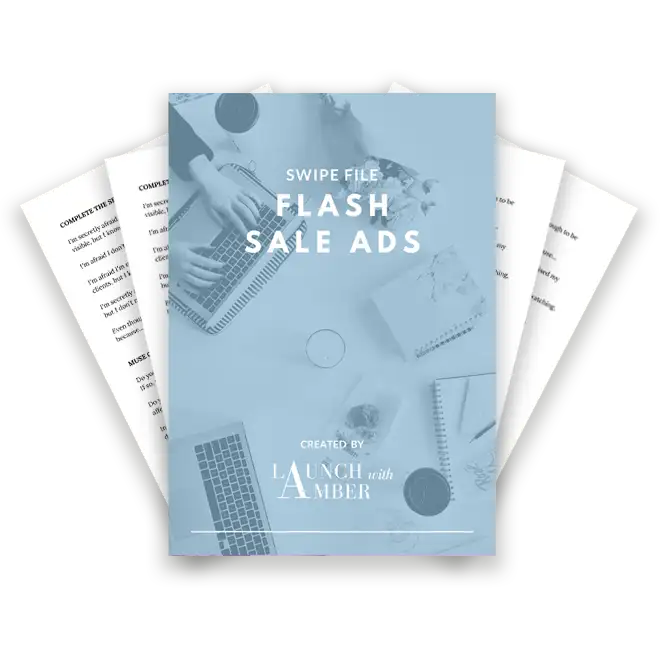 OK BUT…   IS THIS WORKSHOP ANY GOOD?!
This isn't some random concept I dreamed up to make a quick buck on the internet, this is the exact strategy I use for myself and my clients. I know
these templates work

because they are from my personal resource library and are the basis of real best-converting ads that I've run.
I'm a business coach, marketing strategist, and I have a facebook ads and launch strategy agency. I don't just deal in theory, I actually do this stuff for a living. I've been making money online for over a decade and my super power is emotional intelligence, which means I know
how to write copy that connects

and converts. Basically, I know what I'm talking about.
This workshop is POWERFUL. Anyone making decent money can tell you how integral their audience is to their success. This workshop will help you create a system for growing that audience all year long. This means getting booked out, having more profitable launches, being seen as an authority, and freeing up your time for big needle-moving projects.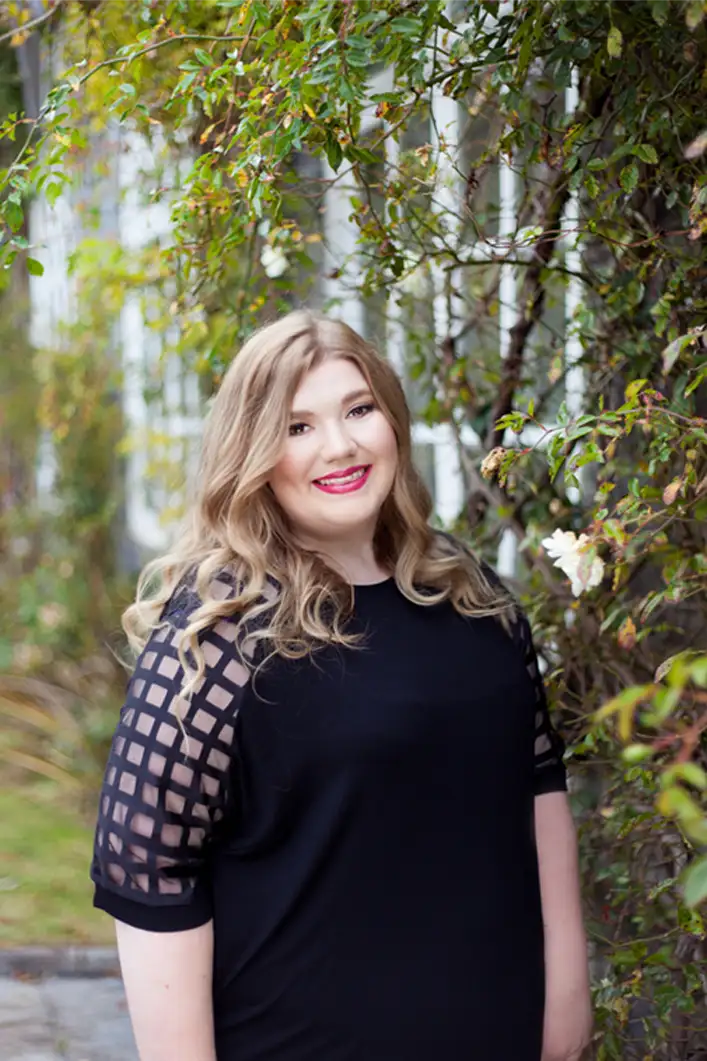 Hey, I'm Amber!
I'm a sales psychologist and business strategist for experts, authors and coaches and founder of The Vibrant Entrepreneur.
Lover of vintage cocktails, sunsets in Provence and helping visionary entrepreneurs grow their business into a world-changing movement.

THE 365 ADS SYSTEM IS PERFECT FOR YOU
🙋 If you're tired of waiting for your business to "take off" and making plans that have to be scrapped.
🙋 If you're sick of being your industry's best kept secret when you know you're amazing at what you do.
🙋 If you're ready to give up shouting into the void and getting crickets on your posts and emails.
🙋 If you're ready to do the work, work the system and go all in.
However, it's probably not a good fit if…
🙅‍♀️ You don't really believe that you're going to be successful with this business,
so you don't want to invest time and money into it.
🙅‍♀️ You're not an action taker, and intending to let this workshop gather dust in your inbox.
🙅‍♀️ You're really just after a get rich quick scheme and your content is empty and lacklustre.
🙅‍♀️ You're not confident in your voice, and don't believe that you're really an expert.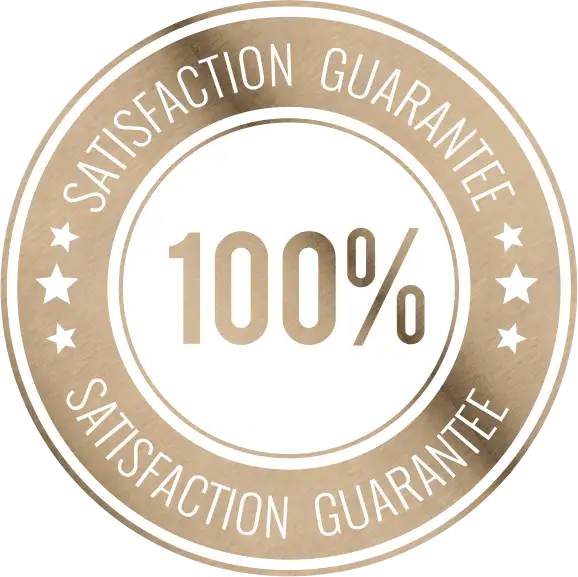 OK, I'M TEMPTED.
BUT WHAT IF I BUY IT AND DON'T LOVE IT?
Sure, let's talk about it! I see lots of little offers like this too and sometimes it's hard to judge whether it's actually gold-dust or if it's a random bunch of content that could probably have been a blog post. 
I don't make crap stuff, and I'm REALLY proud of this workshop. So, if you buy it, implement it, and this it was rubbish or didn't work for you – I'll happily refund your money within 14 days of purchase.
Grab it for £27 while you still can!
That countdown clock won't stop for nobody!
When you click the "Yes, I want this!" button below, you'll be brought to a checkout page where you can enter in your payment information directly. This is a special offer and will be going up in price soon.
You don't want to miss this opportunity.
I wouldn't call myself tech savvy, is this going to make me cry into my Rioja?
I don't think there is such a thing as a non-tech savvy person.
I think people are either just receiving bad instructions, or using a badly designed system. 
I have truly broken this down into a step-by-step system for you, so I promise you won't mess it up. 
What if I don't have the budget to run Facebook Ads every day? (That sounds expensive!)
Oh, not at all! The minimum spend you can have on Facebook is £1/day per adset. So really you could spend £30/month – which is pretty affordable!
This means that you can start small and just scale up from there as you start to see results. 
If you're looking for advice on how much you should be spending on Ads, then check out the free ad spend calculator that I've included as a bonus with your system. It will make life a lot easier!
What if this becomes yet another thing I buy and never open?
Well, that kinda sounds like a 'you' problem?!
We all fall prey to procrastination and dilly-dallying every so often, but if you're regularly buying crap that you never make the time to implement  – well, that sounds like a mindset problem to me!
I've found that people who 100% believe that they are going to be successful at something make the time and make it work.
They don't put things off or procrastinate because it would just be delaying their inevitable success, which makes no sense!
So I suggest you borrow that relentless optimism and decide that you WILL implement this and you WILL see success with it. 
In fact, just apply that to your whole life and see how it changes!
What if I buy it and it's actually crap. What then, Amber?!
That's why I had a 14-day money-back guarantee – so if you really reaally hate it, I'll just give you your money back no questions asked!
But if you feel like something's missing then you can just submit the feedback form and I'll likely add that content in for you!
All you have to do is ask! 🙂
What if I'm not a coach, I sell cat outfits on Etsy - will this work for me?
Ok, well firstly – send me the link to your shop!
Secondly – I honestly do feel like this can work for 99% of business models because ultimately we all need to get someone's attention and hold it long enough for them to decide to buy from us.
The way you do that and what content you use will absolutely vary from business to business, but the way you promote it on Facebook is the same.
This does include some Ad Copy swipe files but you're not obligated to use them! You can absolutely just use your own content and slot it into the 365 Ads Year Planner if you want to. 
OK, AMBER! I'M IN! WHERE DO I SIGN UP?