How to Sell-Out Your Launches Using 3 Simple-to-Create Facebook Ads
Steal my simple strategy that anyone, in any niche, can use to build an audience of buyers, establish authority and create sold-out launches and full-up funnels whenever you want.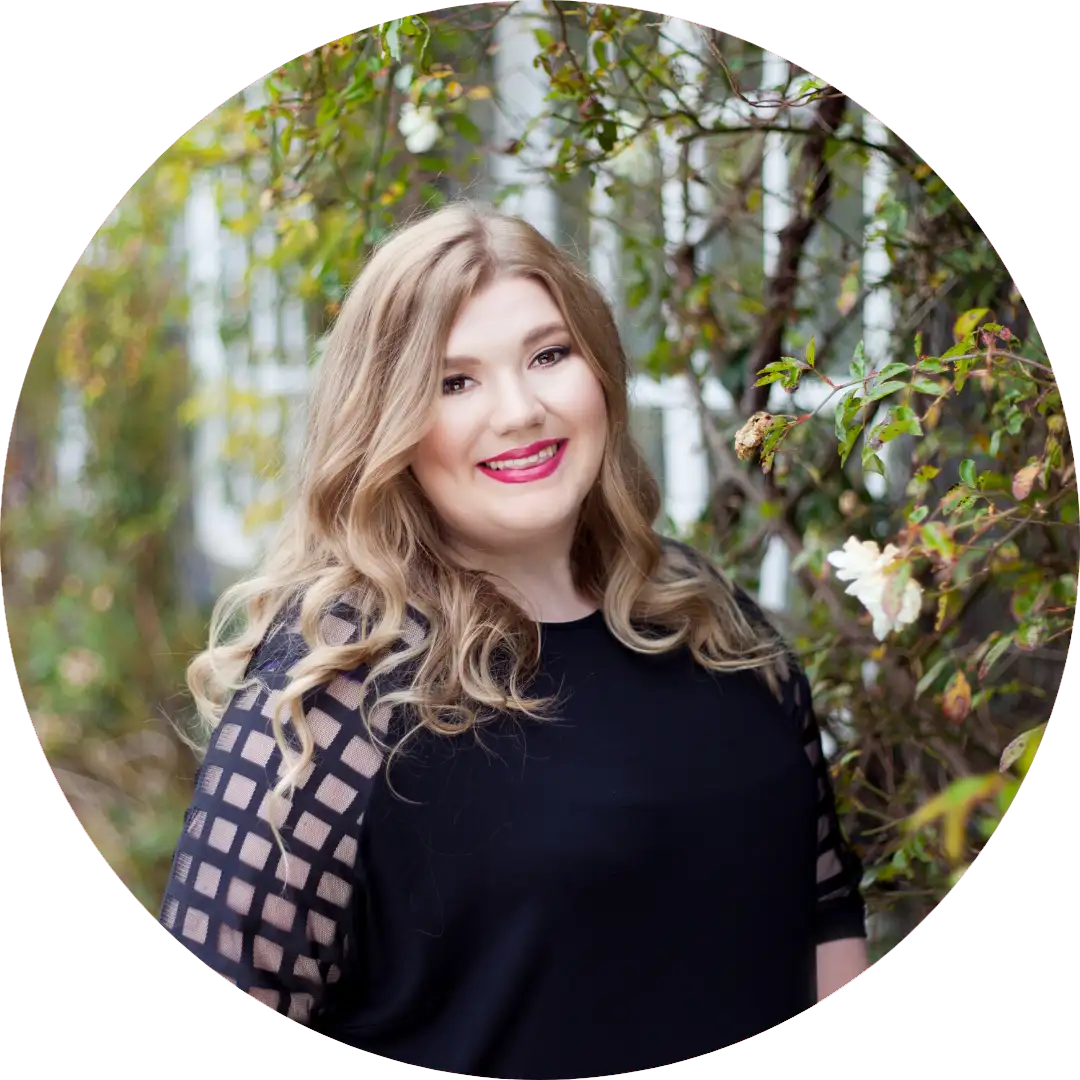 Hey, I'm Amber!
I'm a business coach and Facebook Ads strategist who lives and breathes launching, funnels and being elegantly persuasive on the internet.
I have helped my clients grow from being the internet's best kept secret, to the person everyone is talking about. 
SIGN UP FOR THIS WORKSHOP AND LEARN:
✅  How to know if you're ready to run ads, and how much you really need to spend to see results.
✅  The #3 campaign-killing mistakes most DIYers are making and how to fix them FAST.
✅  The exact three ads I run for every single launch that has doubled, and in some cases TRIPLED the sales results!
✅  How to craft the perfect, persuasive ad from copy to graphics to landing pages that actually convert.
✅  And most importantly, how to build an audience of buyers, instead of tyre kickers, who actually want your stuff and are ready to become raving fans for life.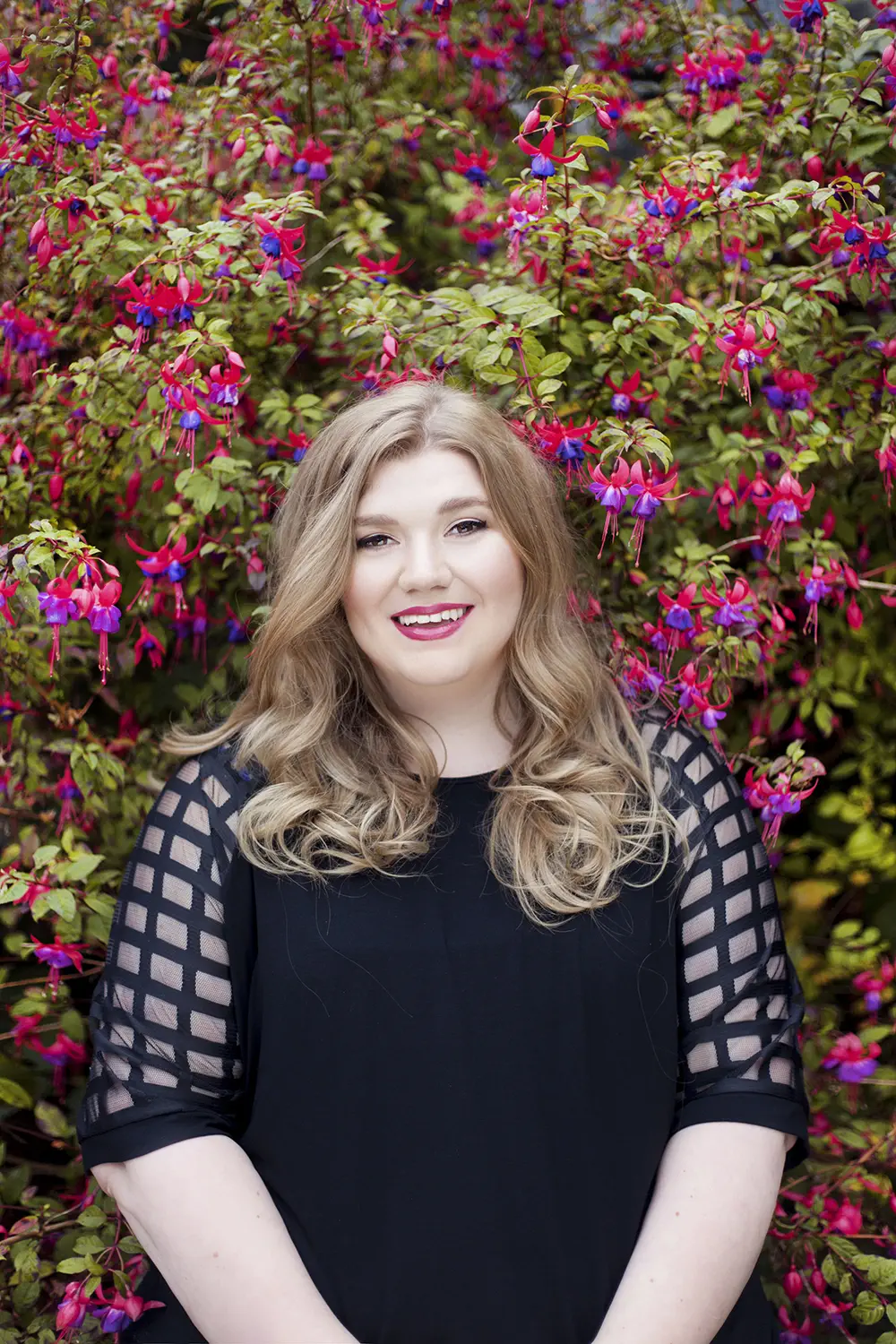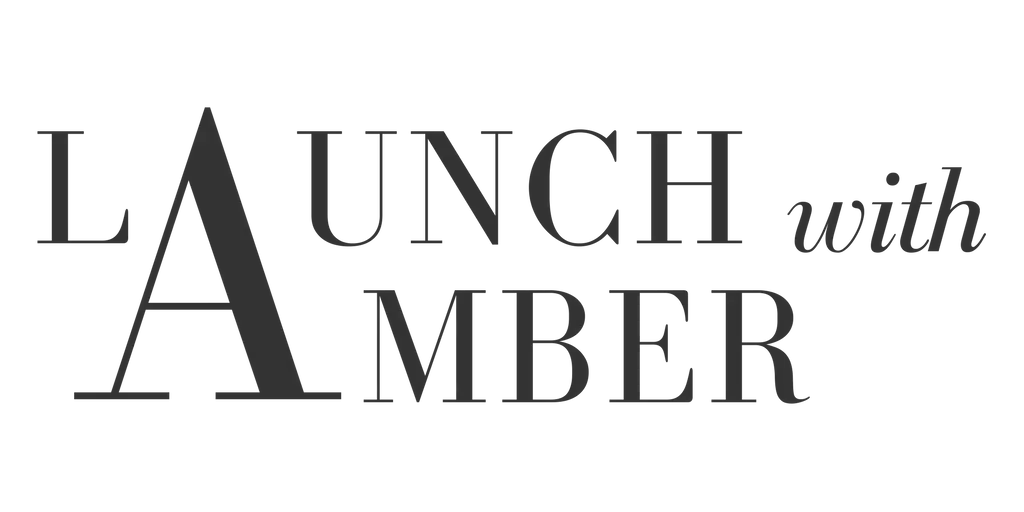 FACEBOOK ADS FOR COACHES
AND COURSE CREATORS
Earnings Disclaimer
No tool or strategy works on its own. You have to do the work to see results, and the sad thing is that most people don't bother following through. It's the equivalent of buying a hammer then wondering why your photo frames haven't miraculously put themselves up. You're smart, you get this. This is just for the lawyers really.