LIVE MASTERCLASS
How to Sell-Out Your Launches
Using 3 Simple-to-Create Facebook Ads
with Amber Rose Thomas on Wednesday 26th May at 8pm BST
Don't forget to take notes in your free dynamic workbook!
Enter your name to access the chat.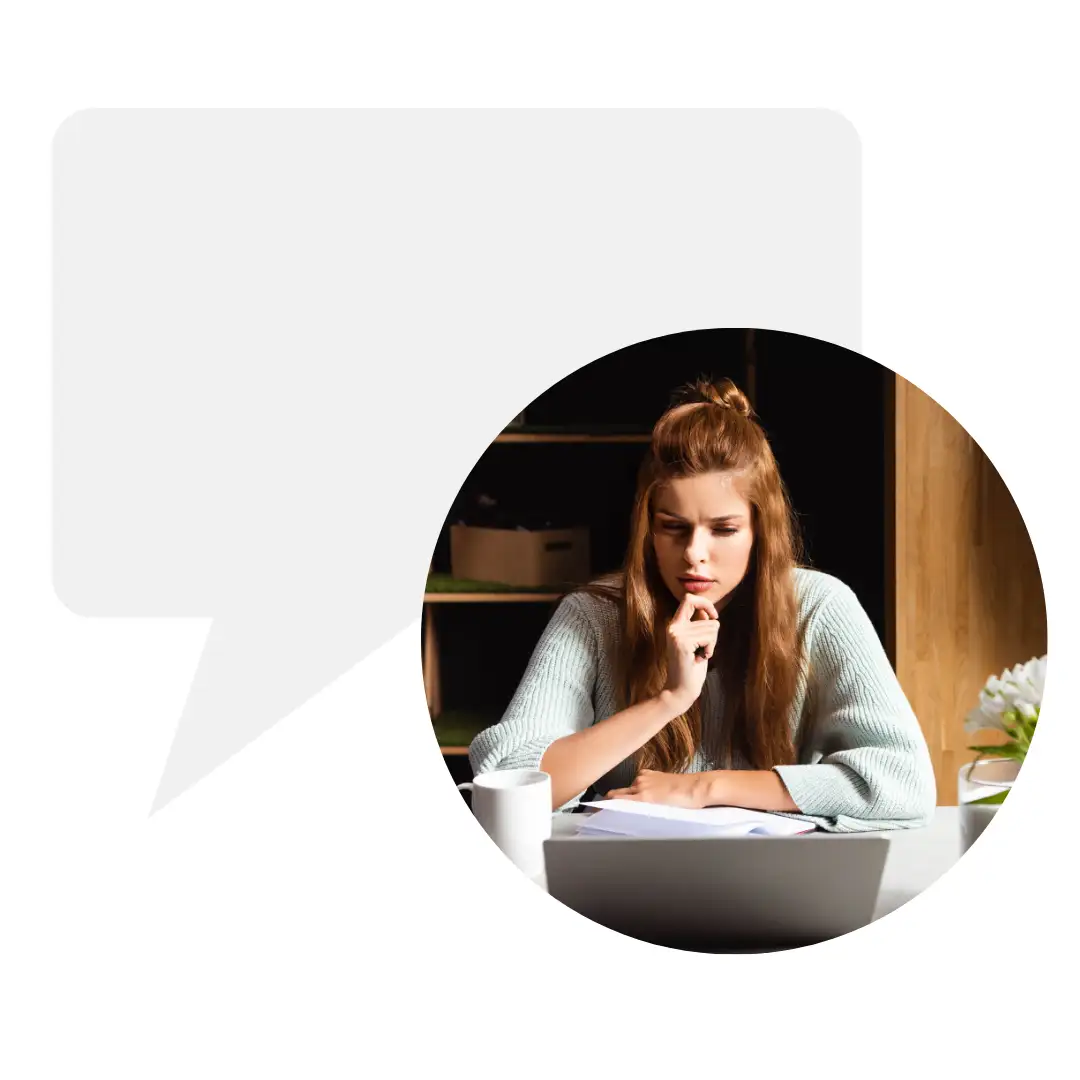 This masterclass is actually live and there will be a Q&A at the end.
I'll try to answer questions as I go, but my team is writing down any I miss so I can answer them afterwards.
Just pop them in the chatbox above!
– Amber
Ready to Master Profitable Facebook Ads?
Don't miss out on your £200 saving OR the Fast Action Bonus that disappears at midnight EST on Thursday 25th June.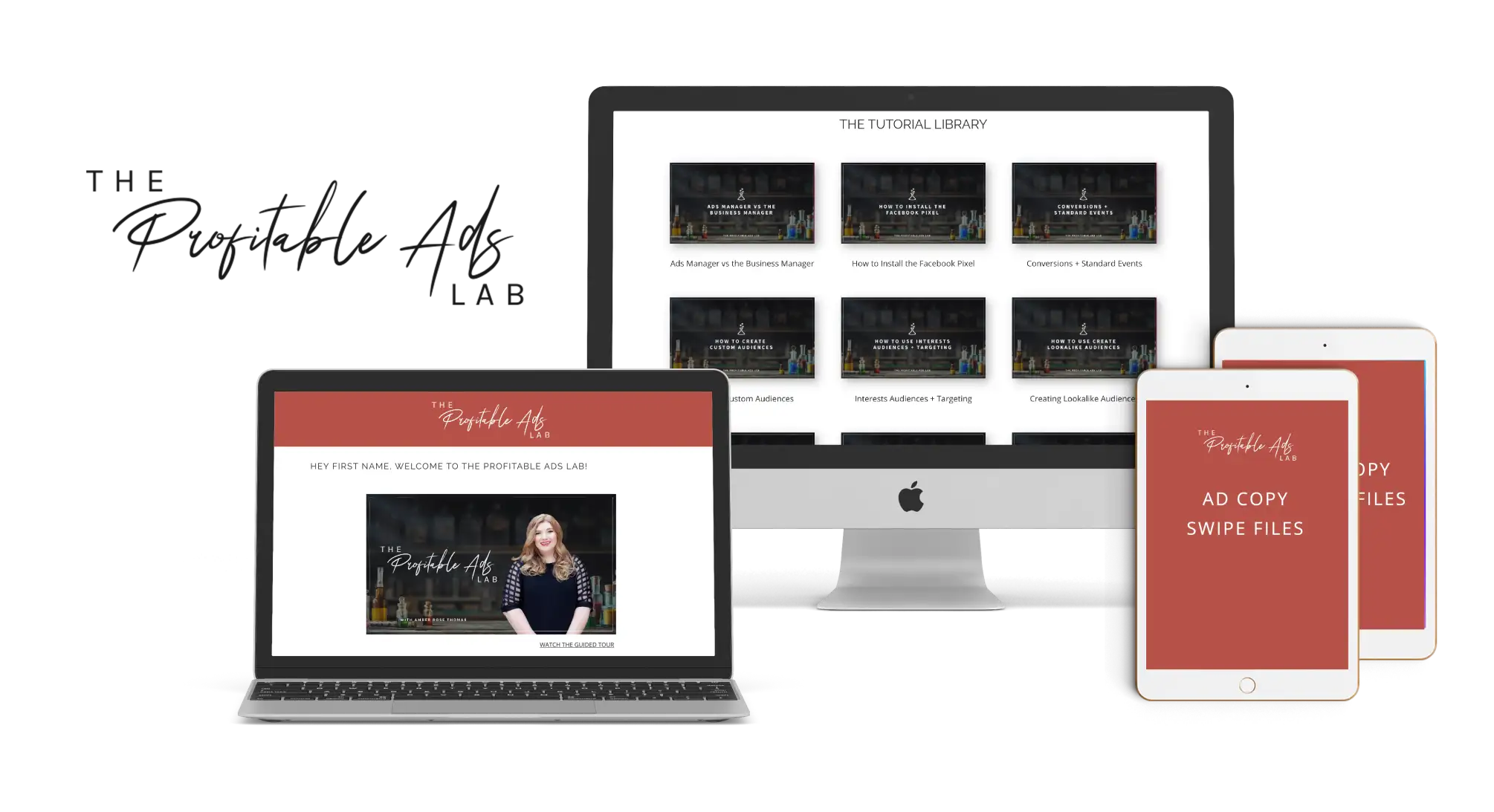 Pay in full or choose 6 easy monthly payments.