YOU JUST CLAIMED YOUR SPOT
Awesome move!
01.
Lock in the Event in Your Calendar
Let's not kid ourselves, if it's not in your calendar, you'll forget, and all of a sudden you'll be getting an email saying "You missed it!" in your inbox. Clickity-click!
02.
Get Free Reminders
Are you just like me, where you sign up for things with the best of intentions, and then like life just happens and all of a sudden you missed it! No worries, I can ping you a note on messenger just before we go live so you don't miss out.
03.
BONUS! Invite a Friend!
Share this workshop with a friend and unlock my Ads Prep-List,  a step-by-step guide to get your business ready for way more leads and customers.  I'm even pre-written some posts for you. Got a moment to copy/paste?
Like Free Stuff?
Get on the monthly Launch Letter list for free trainings.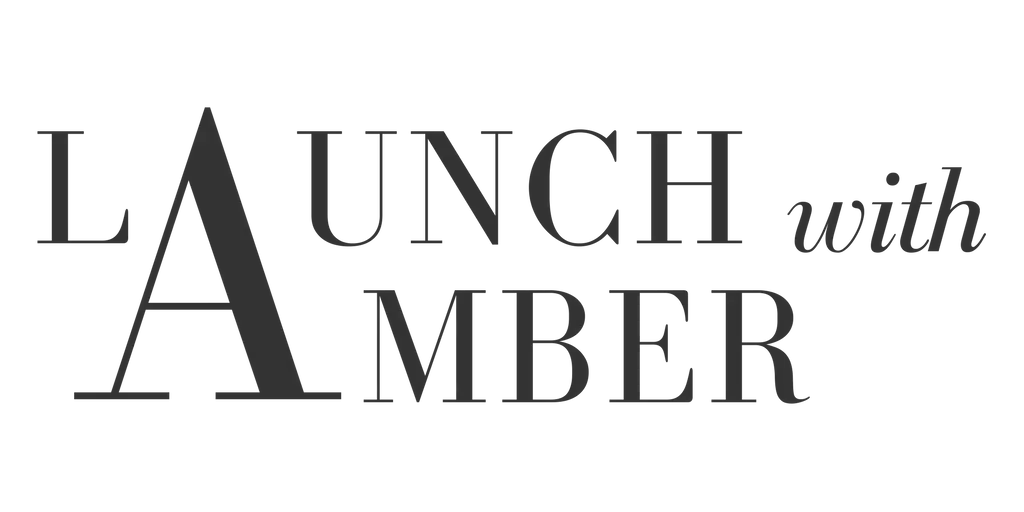 FACEBOOK ADS FOR COACHES
AND COURSE CREATORS