Facebook Ads for Coaches,
Experts and Course Creators
IF YOU JUST WANT TO MAKE IT HAPPEN, LAUNCH ALONE. IF YOU WANT TO MAKE AND IMPACT MILLIONS WITH YOUR WORK, LAUNCH WITH AMBER.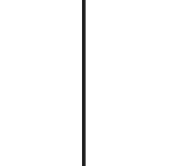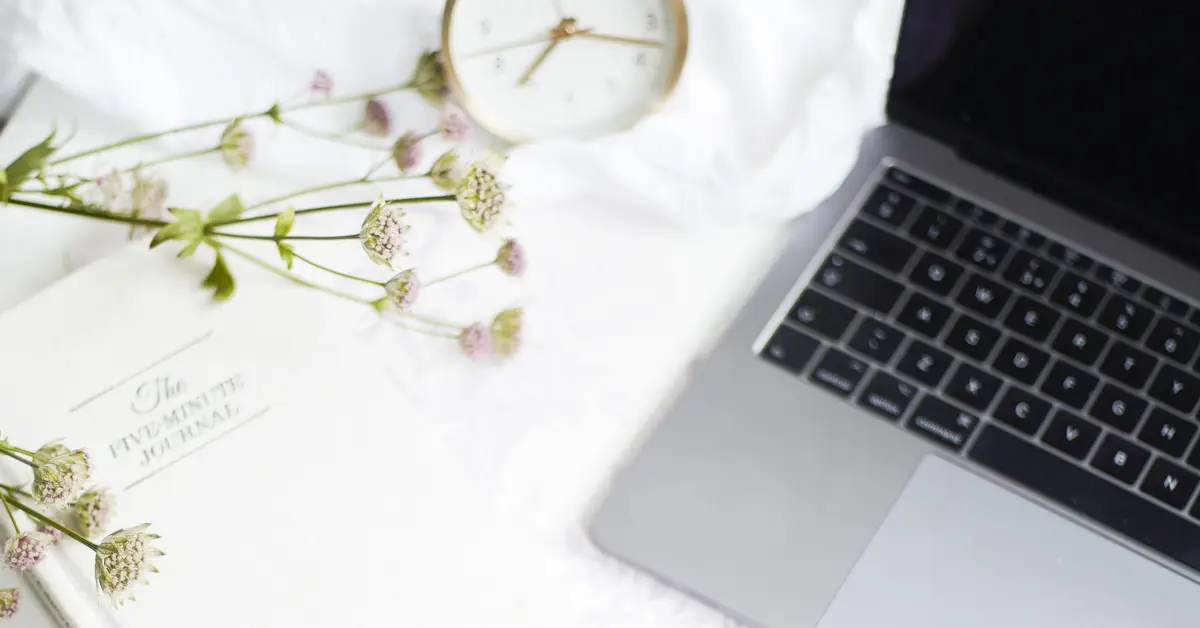 ARE YOU READY TO HAND OVER THE LEAD GENERATION PART OF YOUR BUSINESS SO YOU CAN CONCENTRATE ON WHAT YOU DO BEST?
In 2015, I hit a very familiar ceiling for coaches and service providers. I was booked out, I had a waitlist and literally could not take on another client even if I wanted to. Which I didn't. #onthebrinkofburnout
But I had been so blessed by referrals from happy clients, I had never taken the time to build my audiences so when I tried to launch group programs and courses, the numbers just didn't add up.
Investing in an always-on lead gen and nurture strategy, and getting more eyes on my offers boosted my bottom line, and made business fun again! This is exactly what we now create for our ads clients. 
JUST WANT US TO RUN YOUR ADS FOR YOU?
01
APPLY OR BOOK A CALL
If you're ready to get started and want to skip the call then you can click on the 'apply' button below. Otherwise, let's chat!
02
ANSWER SOME KEY QUS
Once you sign up, I'll send you my signature onboarding questionnaire to gather some essential details about you and your biz.
03
DESIGN YOUR ADS STRATEGY
We'll apply our winning ads recipe to your business with the ingredients you already have. Simple, elegant and strategic.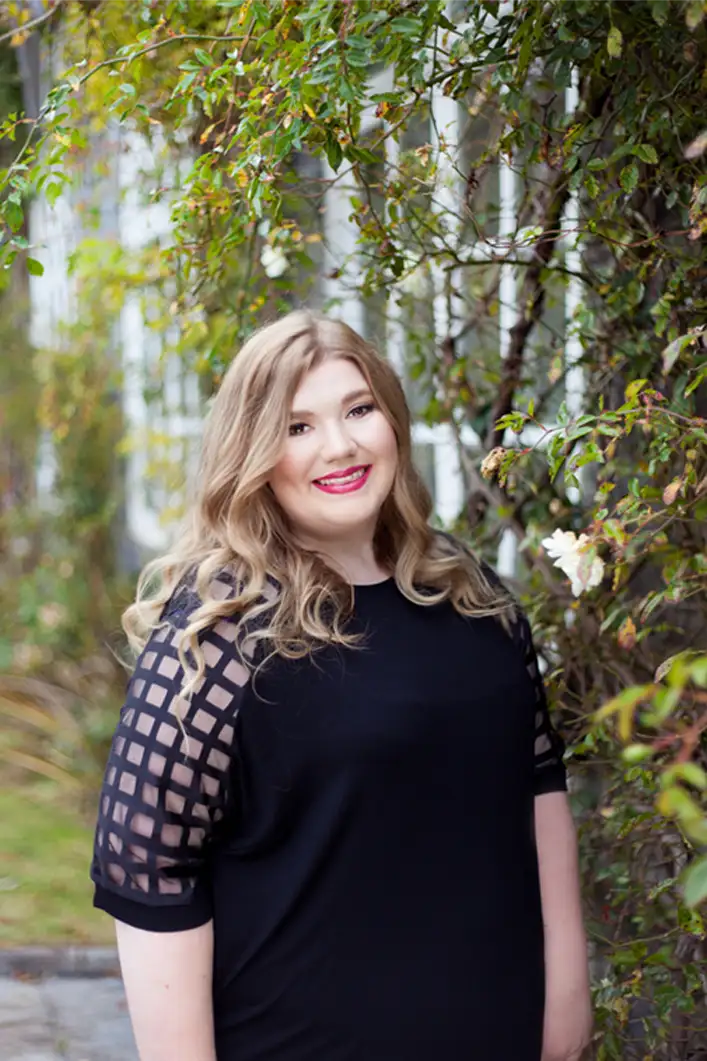 Hi, I'm Amber-Rose Thomas
BUSINESS COACH. ADS STRATEGIST. GIN AFICIONADO. FRANCOPHILE. CAT PERSON. 
I started Launch with Amber as a business coach who was tired of watching my clients get terrible results from the ads agencies they were hiring. I thought "We can do this better!" and so we did!
Now we offer done-for-you Facebook Ads services, launch strategy and trainings to coaches, experts and course creators all over the world.
I'm also a Facebook™ Blueprint Certified Ads Manager, and a professional marketing strategist with the Chartered Institute of Marketing (CIM) with a track record across multiple niches and industries. 
I had never had so many sales on launch day before! Amber made launching exciting again!
I'm so glad we took the leap! We're now making $20k a month from this funnel that didn't even exist 3 months ago!
I thought that I was doing pretty good with my $4 leads. Then the LWA team comes along and gets them for $0.26 each! I'm blown away!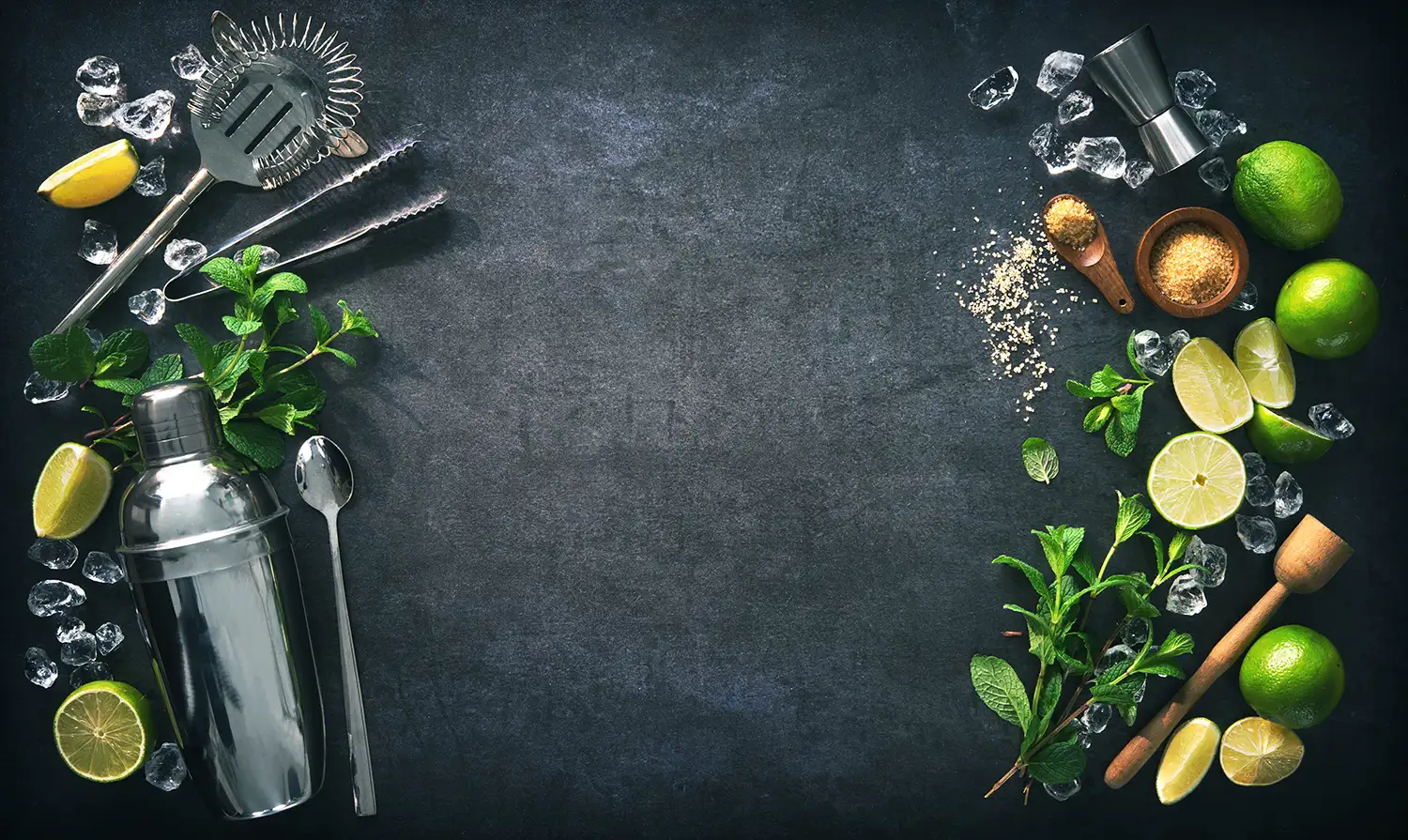 MONTHLY RESULTS + TRENDS REPORT
Get the monthly launch-letter.
Get in touch.
If you have a question about working with me, the best way to get in touch is via the contact form below. If you'd like to skip straight to booking a free consultation call, you can book here. For all other enquiries, please email hello@launchwithamber.com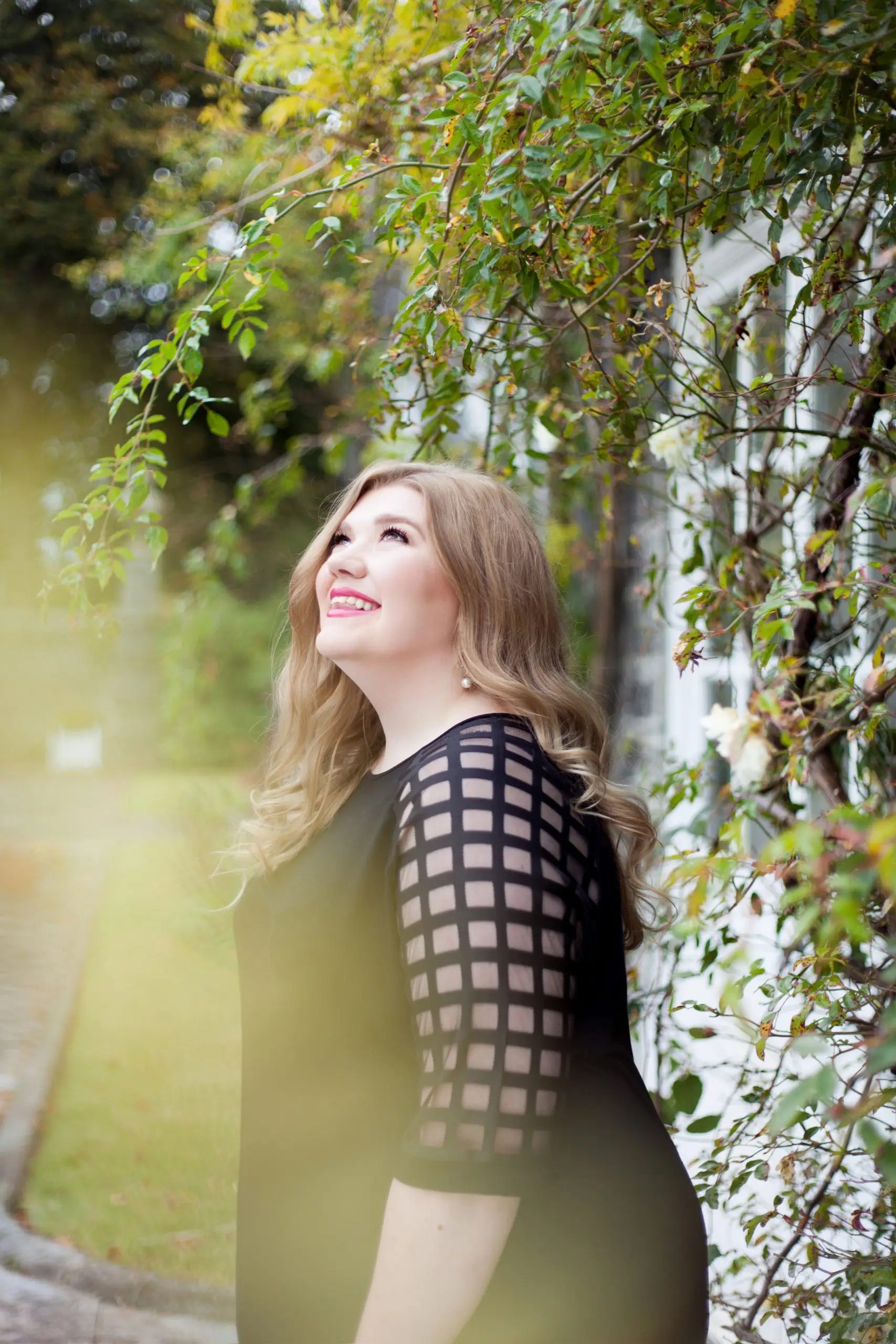 Like Free Stuff?
Get on the monthly Launch Letter list for free trainings.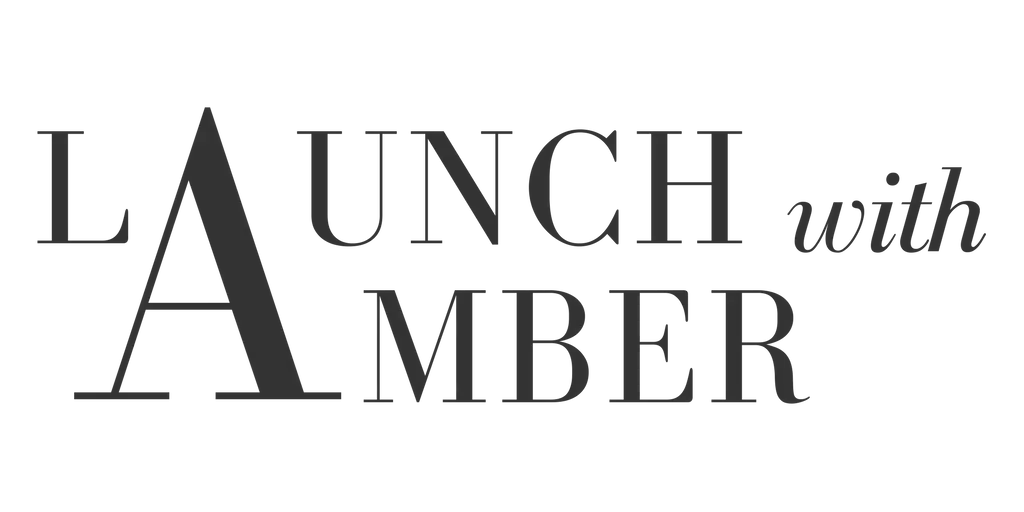 FACEBOOK ADS FOR COACHES
AND COURSE CREATORS