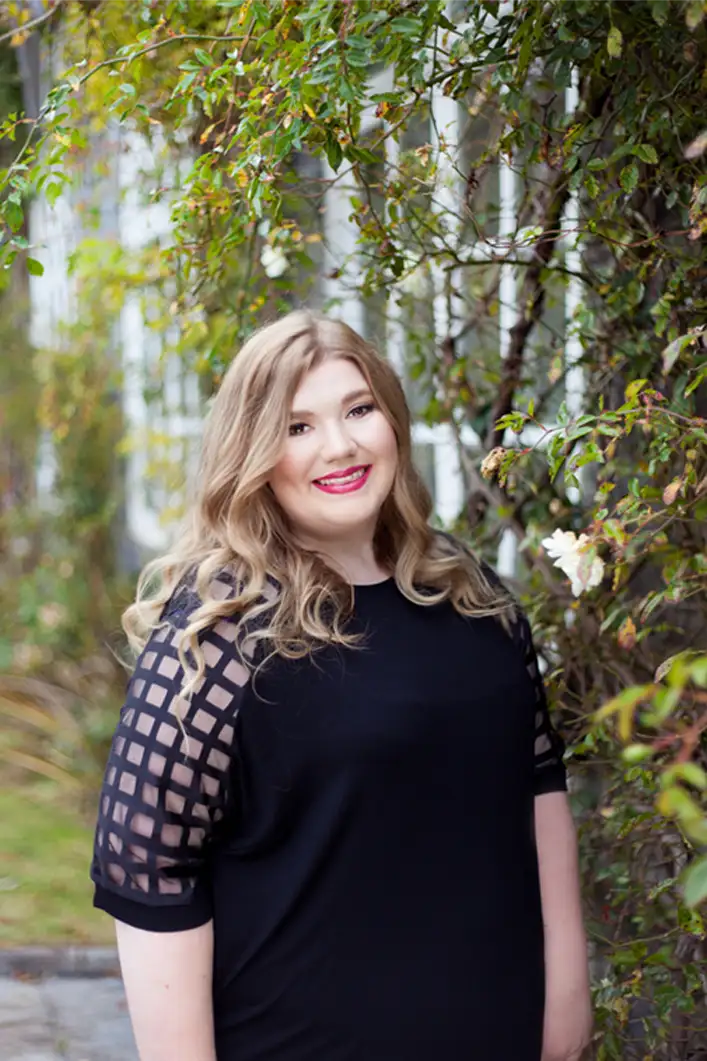 THANK YOU FOR SIGNING UP
I can't wait for you to get started.
IMPORTANT: please read the below instructions carefully.
Here's what to expect next:
(1) Please add this email to your email address book to mark it as 'safe'
– hello@amberrosethomas.com
(2) You will receive an email with your receipt from: receipts@thrivecart.email
(3) You will also receive a separate email with your login details to access your purchase. All the access details can be found in that email. Please look out for an email from hello@amberrosethomas.com and the email subject line: Welcome to The Profitable Ads Lab!
(4) Sometimes, our emails do go to the "promotions" tab in gmail… so be sure to check there or other folders. If you do not receive the email within the next hour or if you are facing any technical difficulties, please contact us at hello@amberrosethomas.com
See you on the inside!
Like Free Stuff?
Get on the monthly Launch Letter list for free trainings.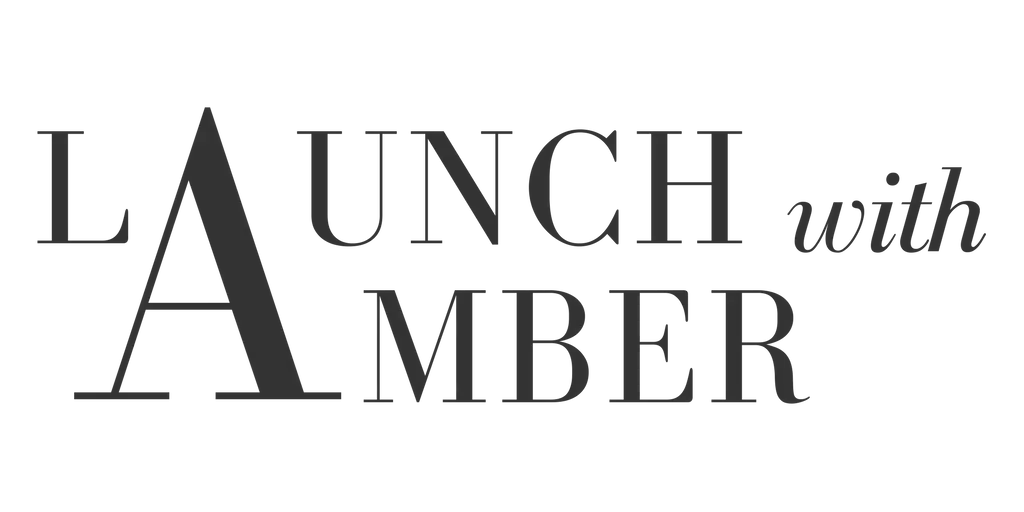 FACEBOOK ADS FOR COACHES
AND COURSE CREATORS