Quit wasting your money and your impact.
It's time to get back to doing more of what you love and less of what you don't!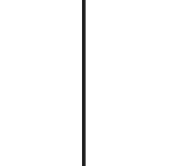 ARE YOU READY TO HAND OVER YOUR PAID ADS STRATEGY, SO YOU CAN CONCENTRATE ON WHAT YOU DO BEST?
For me, business is personal. We have personal brands, we're sharing our personal stories and we're showing up and being visible in a whole new way online.
With that in mind, I know how important it is to feel that you're working with someone who cares about your growth just as much as you do.
We're the perfect fit if you're looking for an ads strategist to co-create with, whose experience and expertise you can trust.
Just like you, we're in this for the long game, and we'll help you design a sustainable ads and launch strategy for your business so you can take all those marketing tasks off your plate and get back to focusing on the things that you do best.
With our elegant process, we recreate that moment of serendipity when an ideal client discovers you for the first time.
This method means that for every $1 our clients spend with us, on average, we give them back $8.
KNOW WHAT YOU'RE LOOKING FOR?
Choose an Option to Skip Ahead
HERE ARE SOME WAYS IN WHICH WE CAN
Work together to make your life easier

30min 'Ask Me Anything' Call
$97 USD
Ads just not working?
Tried to scale and the price sky-rocketed?
Or perhaps the pixel just won't play fair.
If you have a problem you think just jumping on a call with an expert would fix, then this is for you.
Most issues can be fixed within 30mins, and you'll get the call recording to take away with you as a 'video tutorial' for future reference.
This is also an easy way to get a 1:1 review of your ads or funnel before your launch!
Facebook Ads Partnership
$1250/month USD
This is perfect for anyone who wants to make Facebook Ads a long term part of their marketing strategy.
The first step to selling more of anything is to just reach more potential customers!
Every month you will grow your audiences, build your email list and make more sales with your evergreen funnels, tripwires or SLO offers.
The Monthly Ads Retainer Includes:
– Ads Strategy for Unlimited Evergreen Campaigns
– Initial Deep Dive Strategy Call
– Custom Ads Copywriting
– Custom Ads Graphic Design + Video Editing
– Ads Set Up + Daily Monitoring + Weekly Reporting
Minimum 3 month commitment.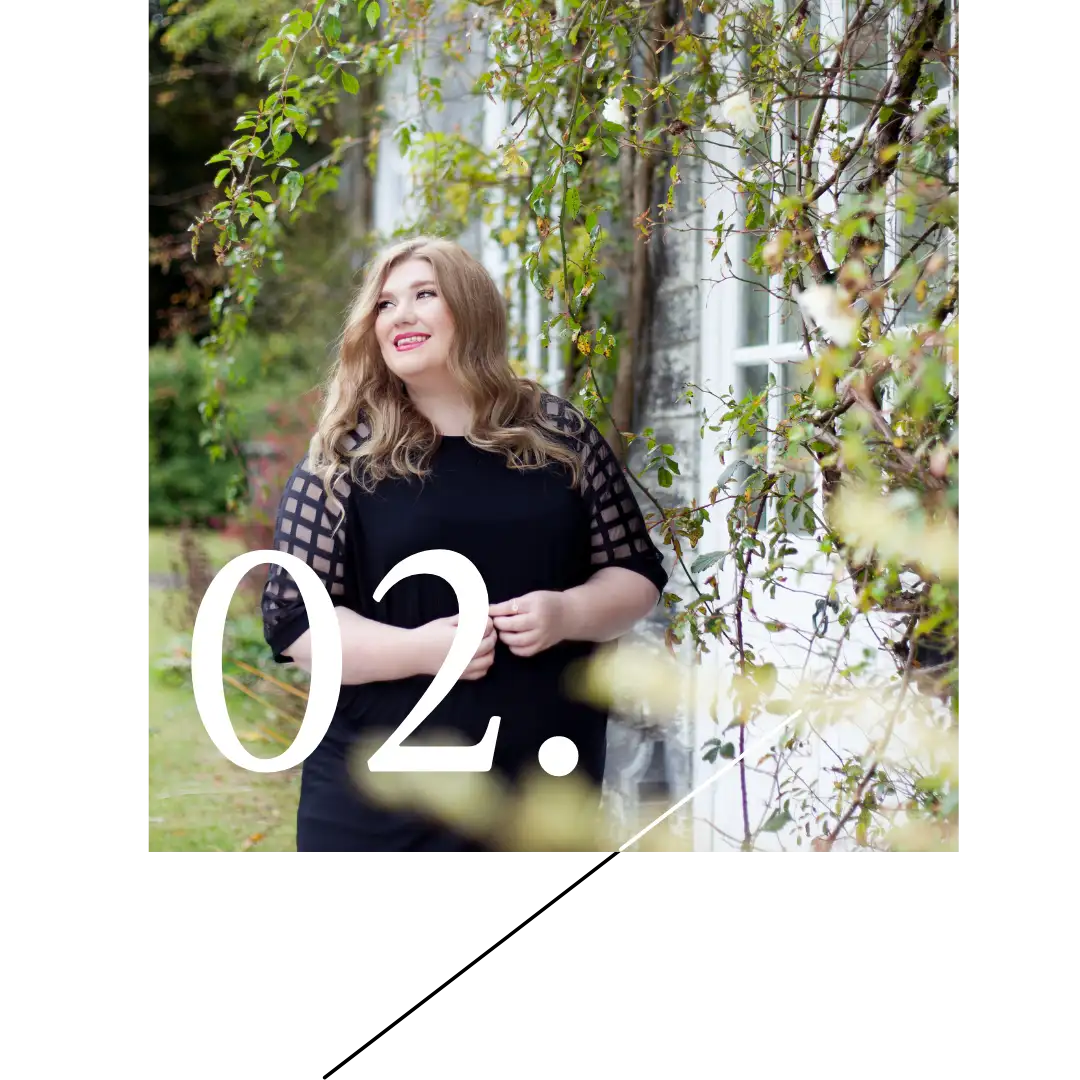 Facebook Ads for Launching
$2400 USD
This is perfect for anyone who wants to quantum leap their results with Facebook Ads when you're running a high impact launch with a set open and close cart date.
Every 8-week launch experience is customisable, but you can expect it to include:
– 1:1 Launch Strategy with Amber
– Audience Building Ad Campaign
– Lead Generation Ad Campaign
– Sales + Promo Ad Campaign
– Advanced Retargeting Strategies
Book in a call below to chat about your launch!
Current Availability: 3 spots available!
Facebook Ads VIP Day
$700 USD
Wish you could have your entire ads campaign strategised, written and designed for you?
Consider it done! 🪄
Whether you just want an expert eye to create things for you, or you're just swamped with other projects and want to get the whole creation part of Facebook Ads off your plate – this is a perfect fit.
Book in a VIP Day, and within 24hrs you'll have a fully written ad campaign, complete with multiple ad copy variations and ad graphics for Facebook and Instagram.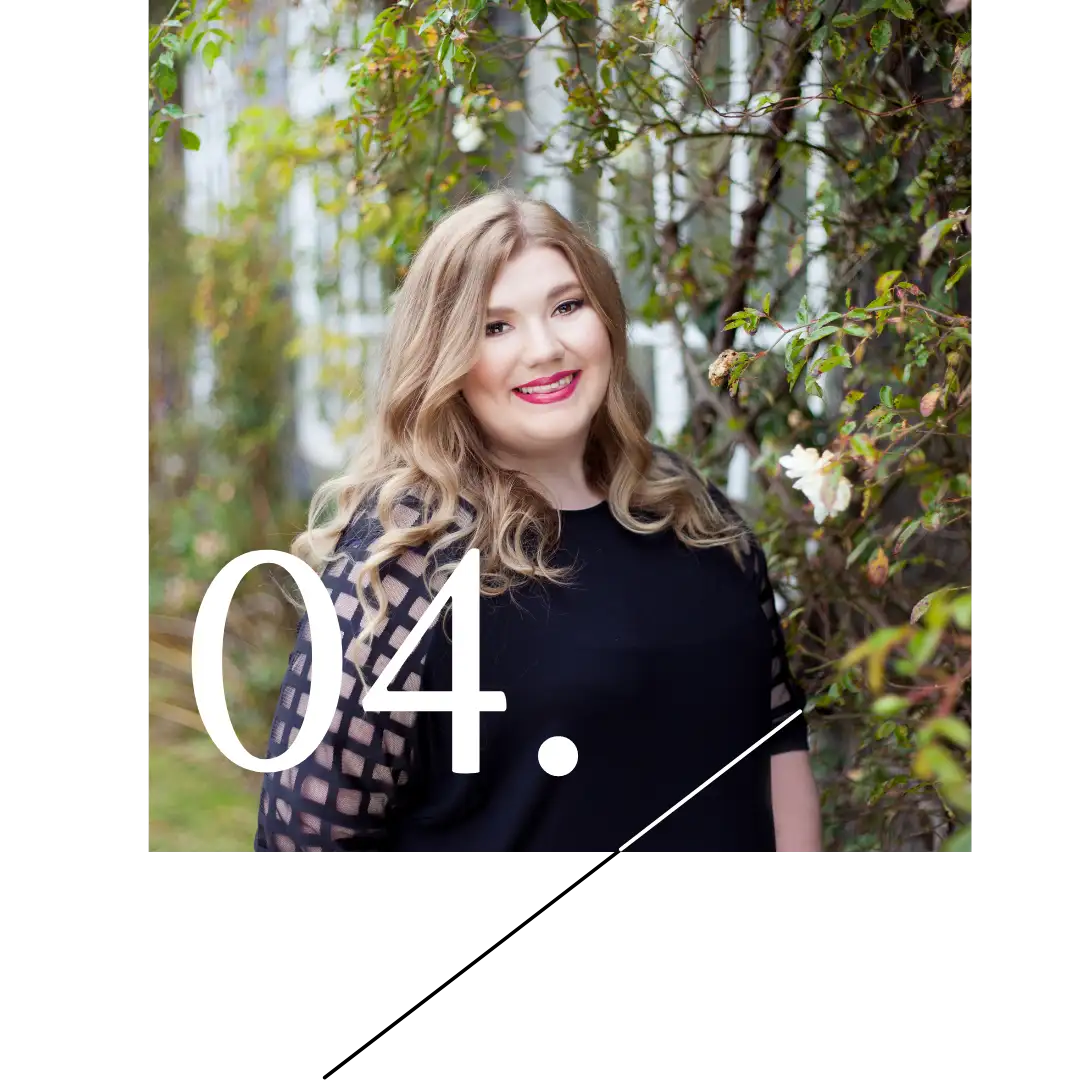 READY TO GET THINGS STARTED?
01
APPLY OR BOOK A CALL
If you're ready to get started and want to skip the call then you can click on the 'apply' button below. Otherwise, let's chat!
02
ANSWER SOME KEY QUESTIONS
Once you sign up, I'll send you my signature onboarding questionnaire to gather some essential details about you and your biz.
03
DESIGN YOUR ADS STRATEGY
We'll apply our winning ads recipe to your business with the ingredients you already have. Simple, elegant and strategic.
Like Free Stuff?
Get on the monthly Launch Letter list for free trainings.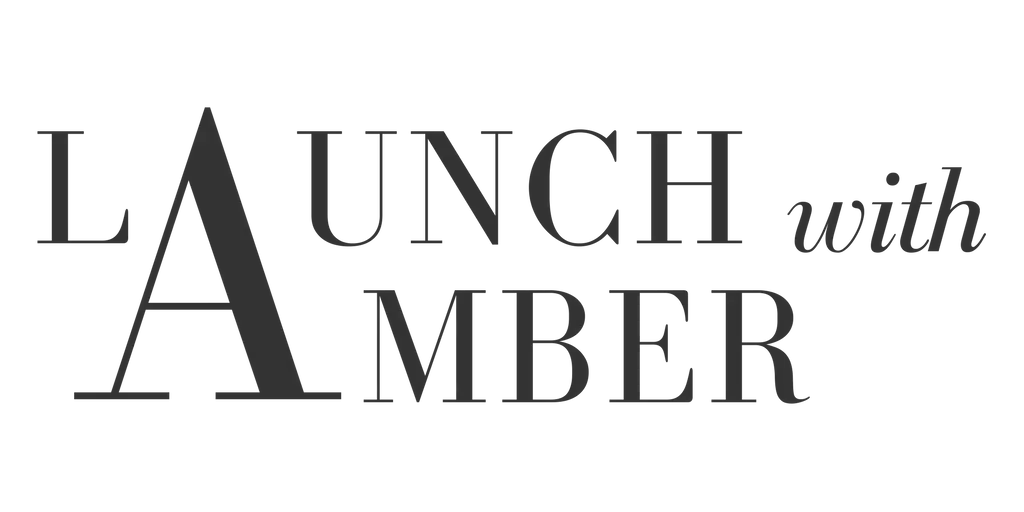 FACEBOOK ADS FOR COACHES
AND COURSE CREATORS