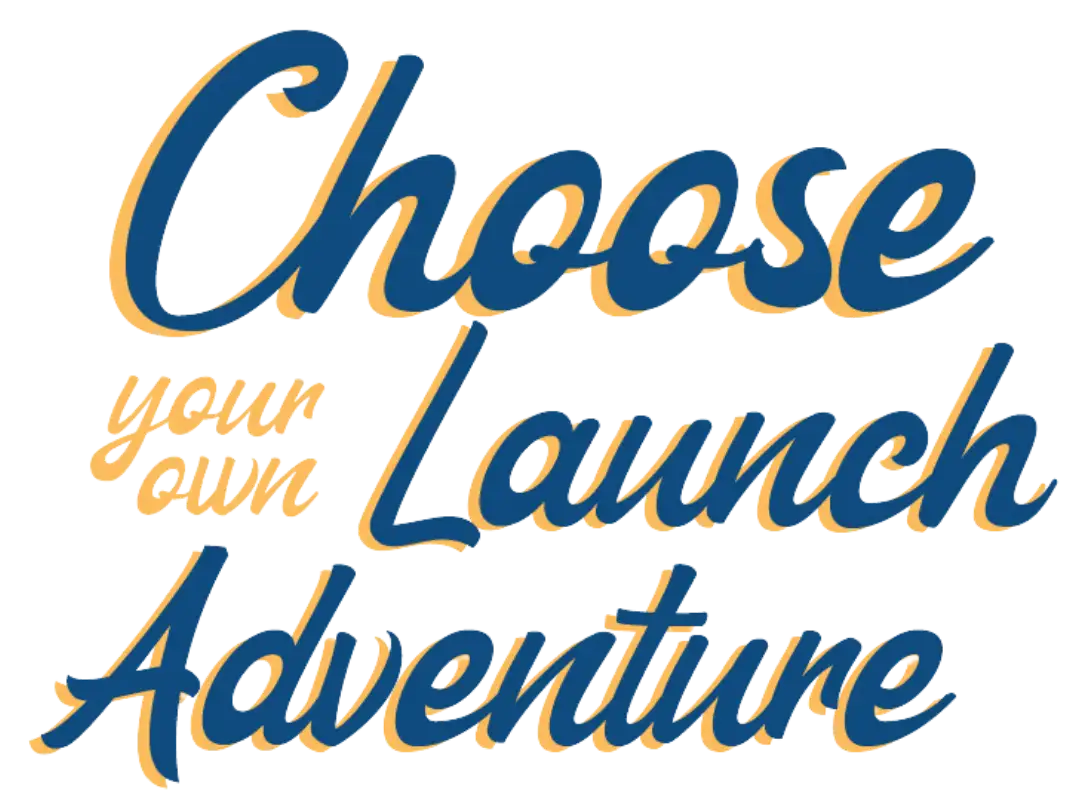 Free 3 Day Launch Mapping Masterclass
17th – 19th August 2021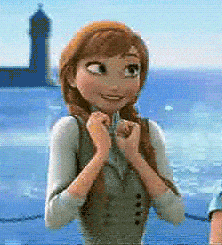 You're here!!
Thank you for signing up to join me on our launch planning adventure!
I can't wait to see you there.
In the mean time, I have some pre-expedition tasks for you: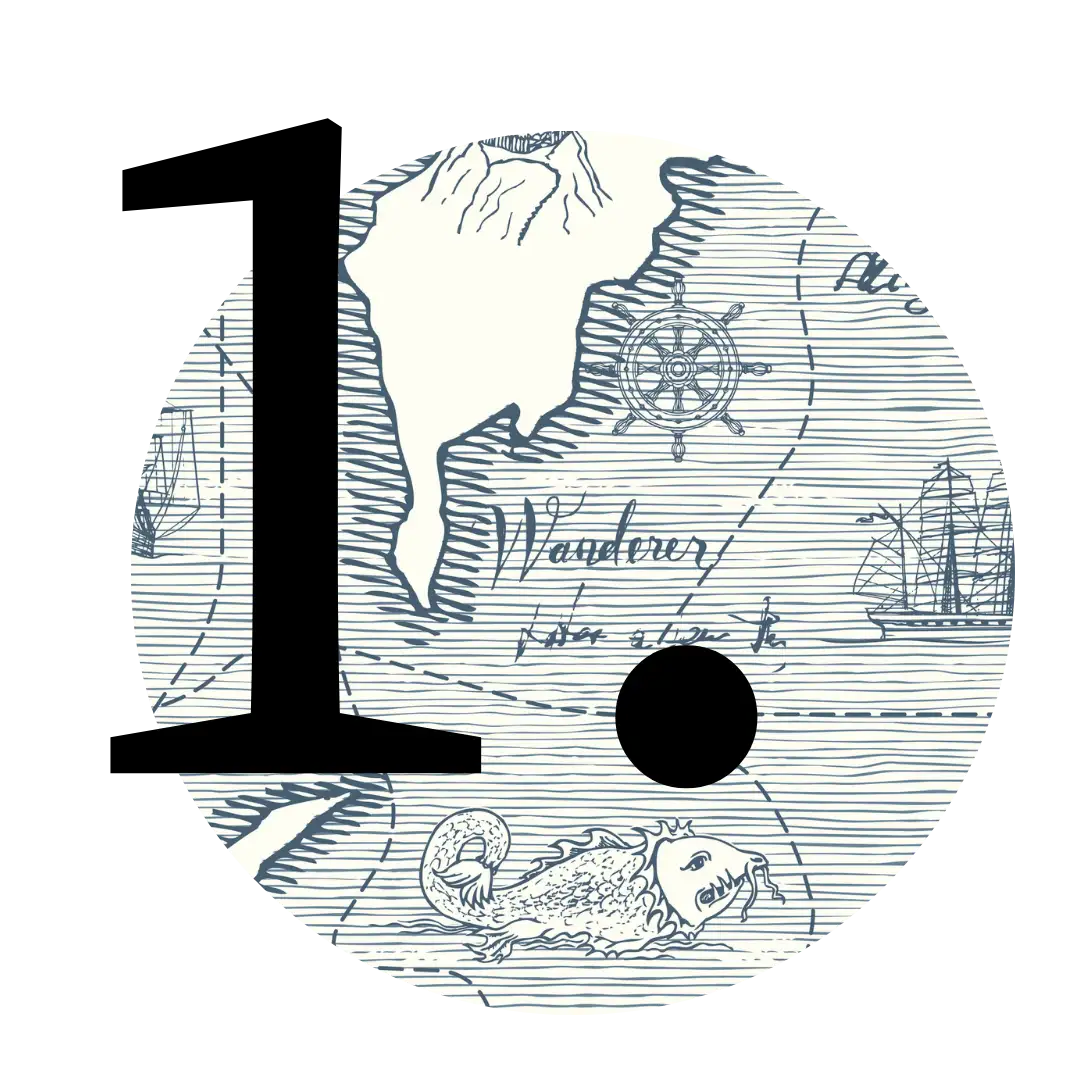 Join the Commmunity
All of our adventures will be taking place in the newly minted 'Launch with Amber' Facebook Group. Click the link below to join so you don't miss out!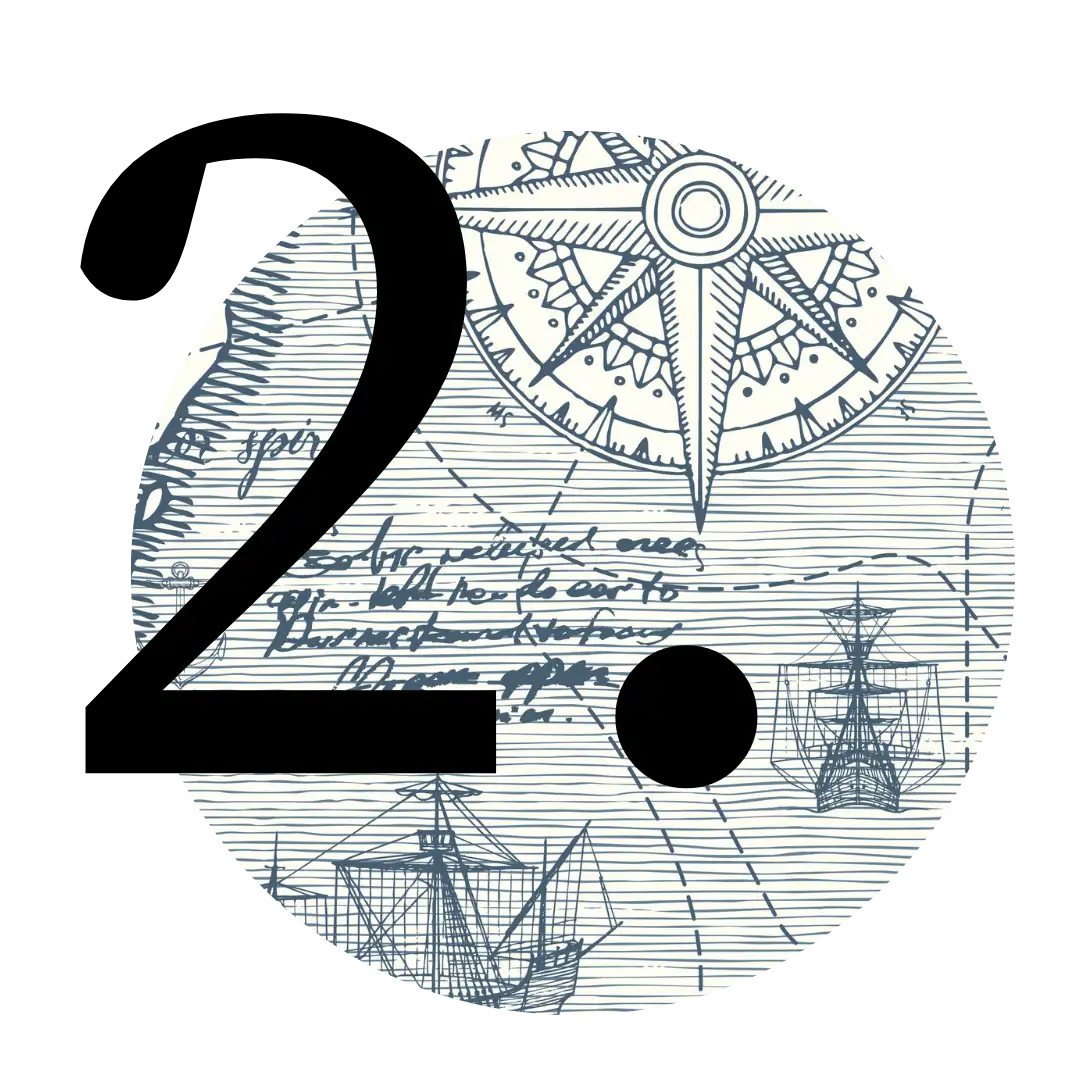 Earn Some Bonus Loot!
During our 3-day masterclass, there's some treasure for you to find! I'm hosting an engagement contest over the next week, and sharing the sign up page will put your name in the hat 5 times for the grand prize worth £1924!