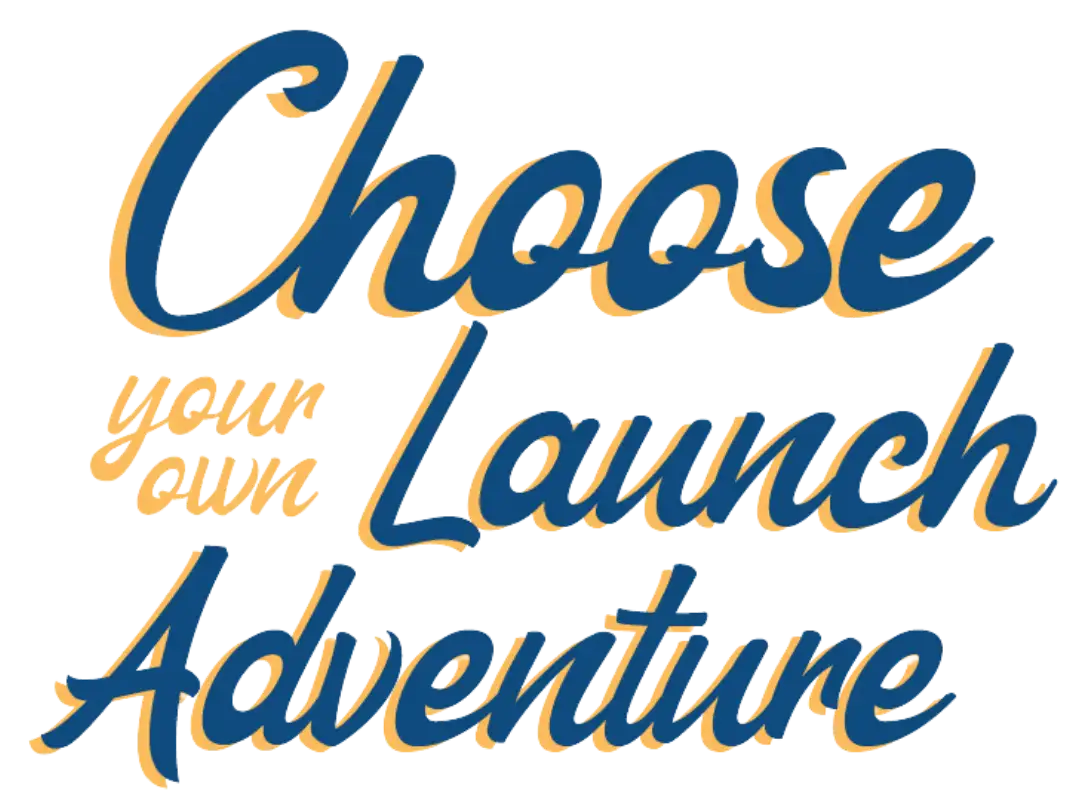 Free 3 Day Launch Mapping Masterclass
17th – 19th August 2021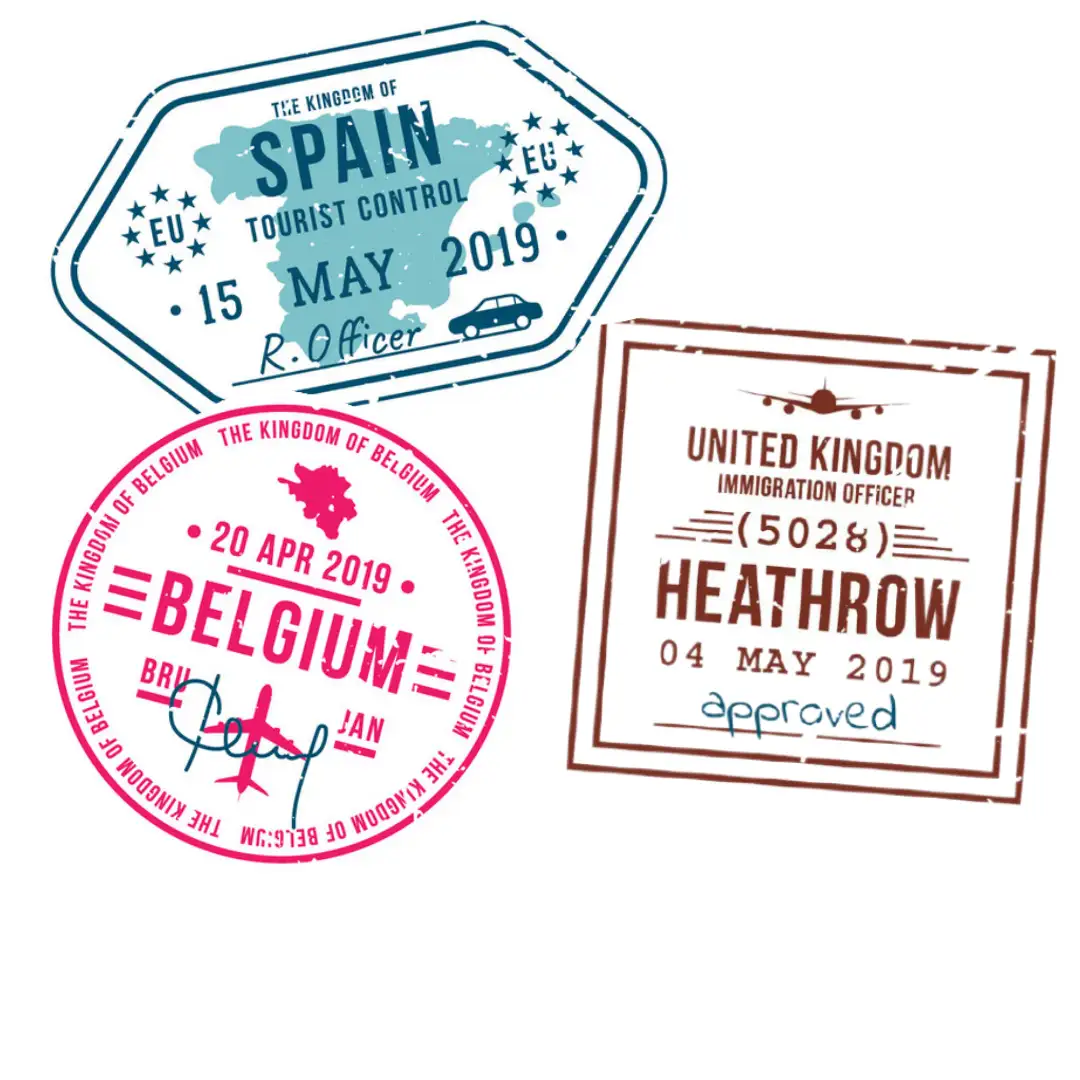 Find your own unique style of launching and map out your fuelled-by-fun online sales event!
✔️  Learn how to launch like a human and create a launch event full of fun and genuine connection, that also gets those sales!
✔️  Discover my 3 favourite launch tracks that will set you up for an easy, fun and fearless sales event for your next program.
✔️  Map out exactly how you're going to create an engaging launch experience for your community that positions you as an expert without having to be 'perfect' or spend months prepping.
✔️  Learn how to use Facebook Ads for launching, including building an audience that are primed to buy before you even hit 'publish' on your sales page.