Book Your 30min
'Ask me Anything' Call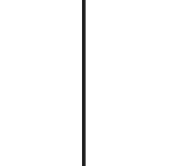 GO FROM STRUGGLING TO SOLD OUT IN 3 SMOOTH STEPS
01
CHOOSE YOUR TIME
It's time to book your call. I allow calls to be booked with quite short notice so you'll get access to my nearest availability.
02
FILL OUT THE FORM
You can get started right away by filling in your details in the form above, and giving us some extra context of what needs to be fixed.
03
BOOK YOUR TRIAGE CALL
Once you've filled out your details, you just have to choose between credit card or paypal and the call is all yours!
Like Free Stuff?
Get on the monthly Launch Letter list for free trainings.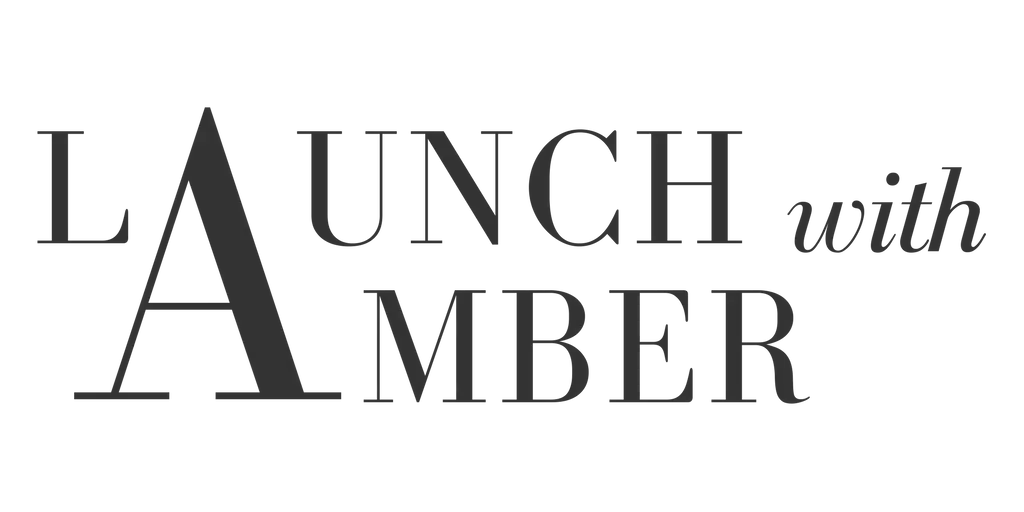 FACEBOOK ADS FOR COACHES
AND COURSE CREATORS