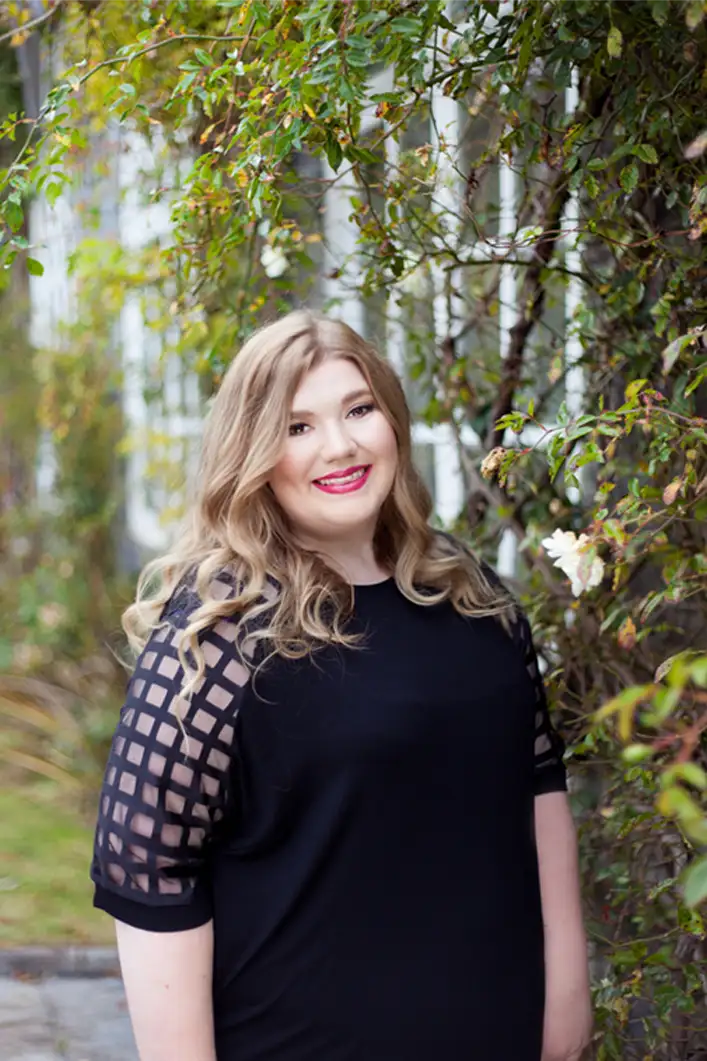 YOU'RE ALL SET
I can't wait to chat with you soon!
IMPORTANT: please read the below instructions carefully.
Here's what to expect next:
(1) Please check your inbox for your booking confirmation email from hello@launchwithamber.com, with the subject line "Booked: 30min 'Ask me Anything' Call with Amber"
(2) This is the important part. Double check the time and time zone of your call booking to ensure it's correct. You'd be surprised how often people mistakenly book 3am instead of 3pm and I'd hate to miss you!
(3) Add our call to your calendar of choice, and set a reminder on your phone. 
(4) Get ready for our call with any notes or log in details you might need, and be prepared to share your screen via Zoom. 
See you soon!
Like Free Stuff?
Get on the monthly Launch Letter list for free trainings.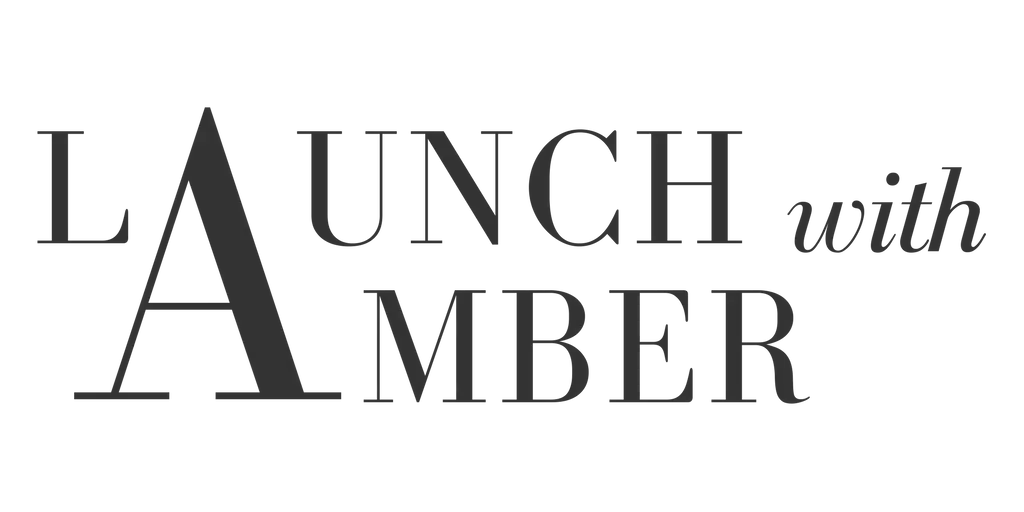 FACEBOOK ADS FOR COACHES
AND COURSE CREATORS