THANK YOU! I SO APPRECIATE YOUR FEEDBACK
BEFORE YOU GO… I'VE GOT A SPECIAL OFFER FOR YOU AS A QUICK THANK YOU FOR COMPLETING THE SURVEY.
The Audience Accelerator
HOW TO HACK FACEBOOK ADS TO RAPIDLY GROW YOUR FACEBOOK GROUP,
INSTAGRAM FOLLOWERS AND EMAIL LIST IN 30 DAYS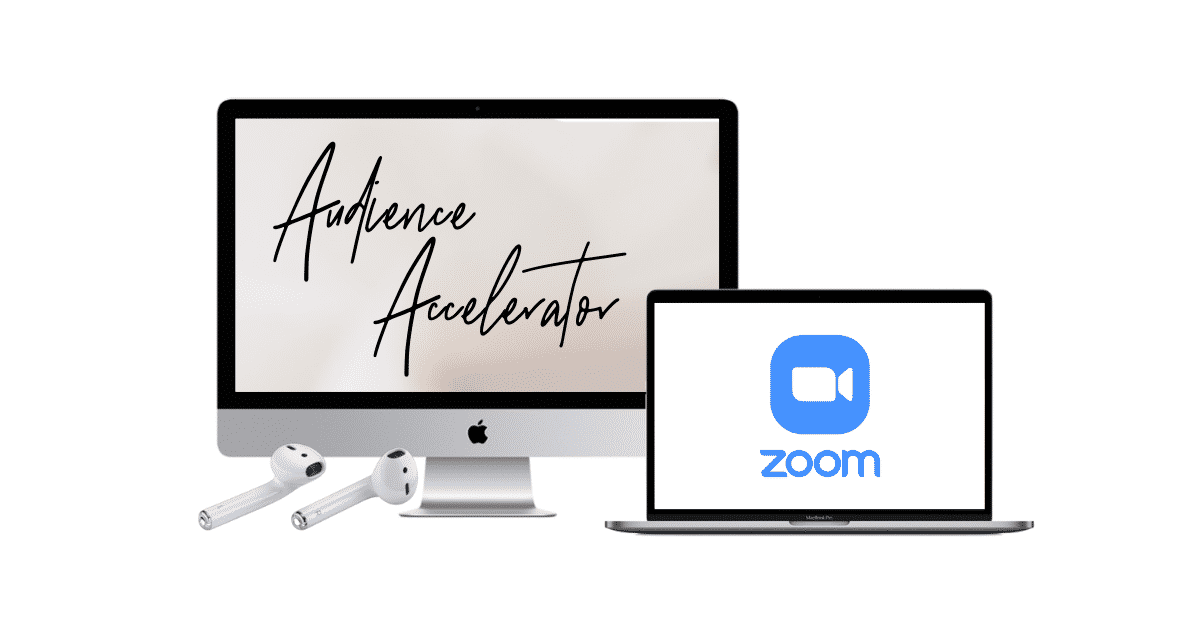 It's 10x easier to sell things when you actually have an audience to sell to!
All the usual advice for booking clients, including facebook lives, blogging, posting on Instagram etc. only works if you have people there to actually see your content.
Otherwise, who are you even talking to?!
Once you have that audience though, well, well that you'll actually start having way more fun + a heck of a lot more funds in your bank account.
That's where The Audience Accelerator comes in!
This is a live training that will teach you exactly how to use Facebook Ads to…
👉 Grow a Facebook Group Quickly
👉 Get past 10k Followers on Instagram  
👉 Build Your Email List
👉 Get More Eyes on Your Content
Friday 24th September at 6pm GMT+1
Hosted on Zoom.
Replay available forever.
FOR EVERYONE ELSE, IT'LL BE £49
THE LIVE TRAINING WILL START IN:
You took the time to answer ALL my questions and gave me some great resources to use going forward!
I got more value on the call than the previous weeks of researching things on my own and watching YouTube videos.
Thank you so much for today, it was AWESOME!  About 50x more useful than the 10-hour training I did the other day.
I can imagine these sell like hot cakes for you? And if they don't, they totally should!!!
Amber is a genius, heart-lead entrepreneur, and ad strategist. She has a ton of knowledge and creative thinking when it comes to strategizing your ad campaigns and is always willing to bring fresh new ideas!
Like Free Stuff?
Get on the monthly Launch Letter list for free trainings.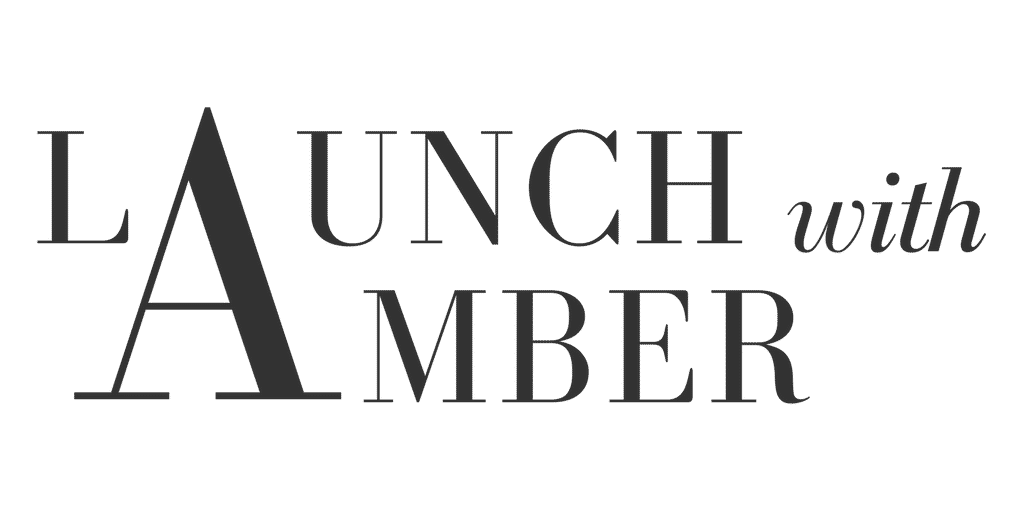 FACEBOOK ADS FOR COACHES
AND COURSE CREATORS