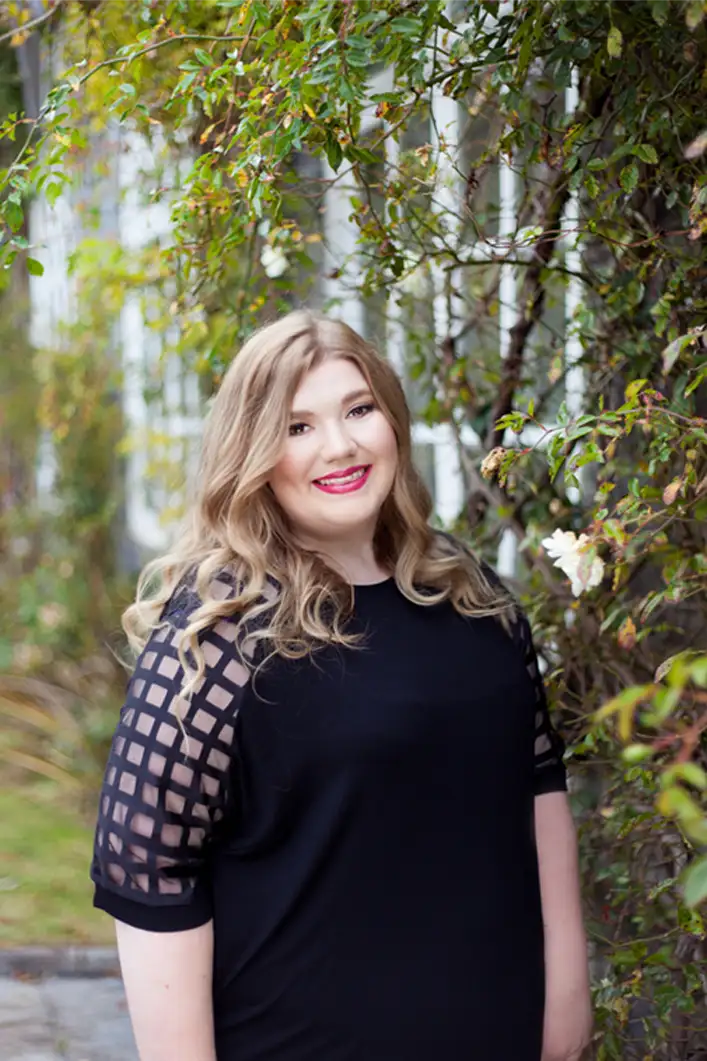 AWESOME MOVE!
You're all signed up for The Audience Accelerator!
IMPORTANT: please read the below instructions carefully.
Here's what to expect next:
(1) You will receive an email with your receipt from: receipts@thrivecart.email
(2) You will receive an email with a link to register for our Member's Area from accounts@thrivecart.net with the subject line: "How to access your new course"
Any bonuses or upsells you purchased will already be there waiting for you!
(3) You'll also get a personal welcome email from me, with the email subject line: Welcome to The Audience Accelerator! I know, so many emails?!
(4) Sometimes, our emails do go to the "promotions" tab in gmail… so be sure to check there or other folders. If you do not receive the email within the next hour or if you are facing any technical difficulties, please contact us at support@launchwithamber.com
See you on the inside!
Like Free Stuff?
Get on the monthly Launch Letter list for free trainings.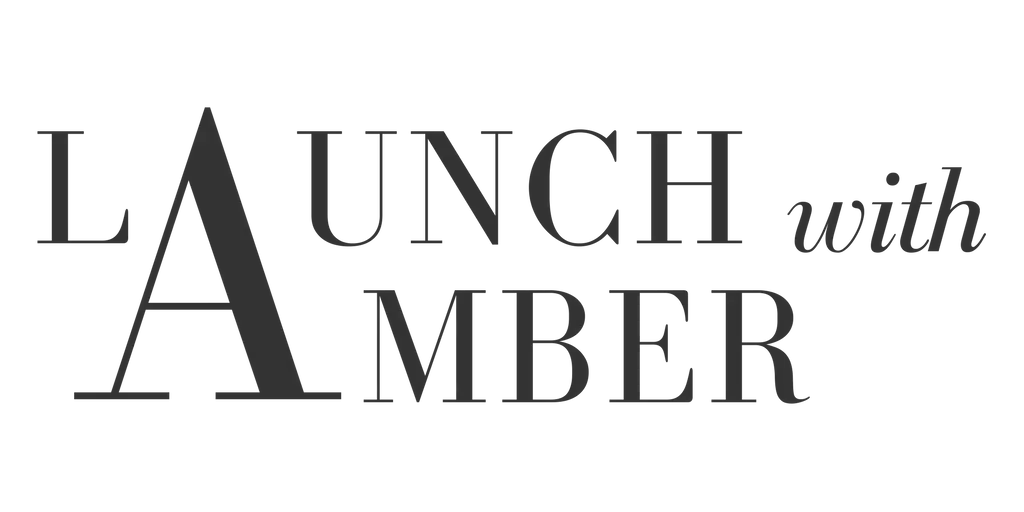 FACEBOOK ADS FOR COACHES
AND COURSE CREATORS