Free Facebook Ads Audit for Coaches, Course Creators and Service Providers
Get the eyes of an expert on your ad account and find out what's really going on with your ads. I've worked behind the scenes on thousands of Facebook Ads campaigns and will share all that experience with you in a personal screen share video review.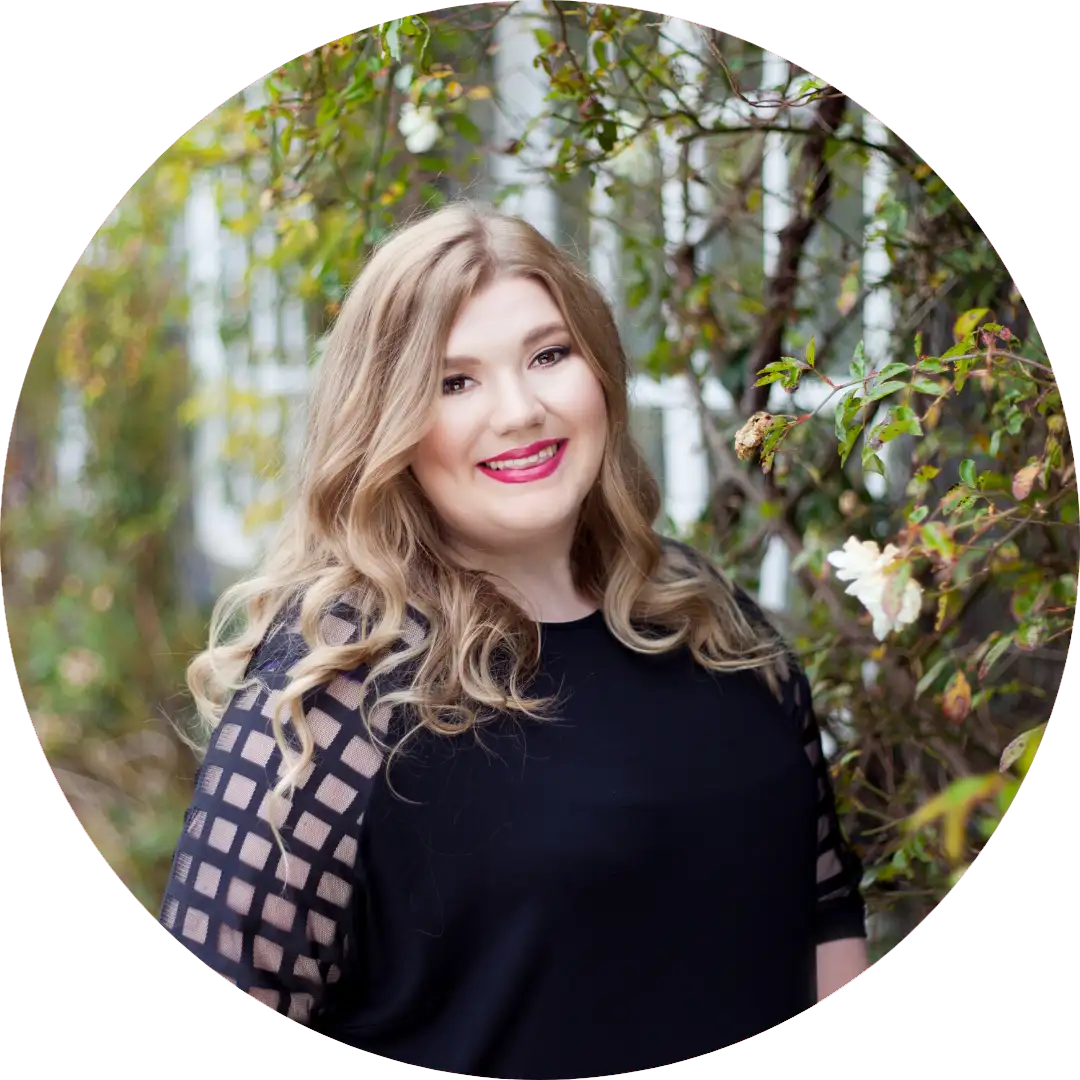 Hey, I'm Amber!
I'm a business coach and Facebook Ads strategist who lives and breathes launching, funnels and being elegantly persuasive on the internet.
I have helped my clients grow from being the internet's best kept secret, to the person everyone is talking about. 
SIGN UP FOR THIS ADS AUDIT AND LEARN:
✅  Whether your ads are set up correctly and optimised for the best possible results.
✅  If you ads are meeting the rules of the new iOS 14 updates so your account doesn't get disabled or worse, banned!
✅  How to improve your ad copy and tweak your headlines to be more compelling and clickable.
✅  Exactly what the stats in your ads manager means and whether your results and below the expected average.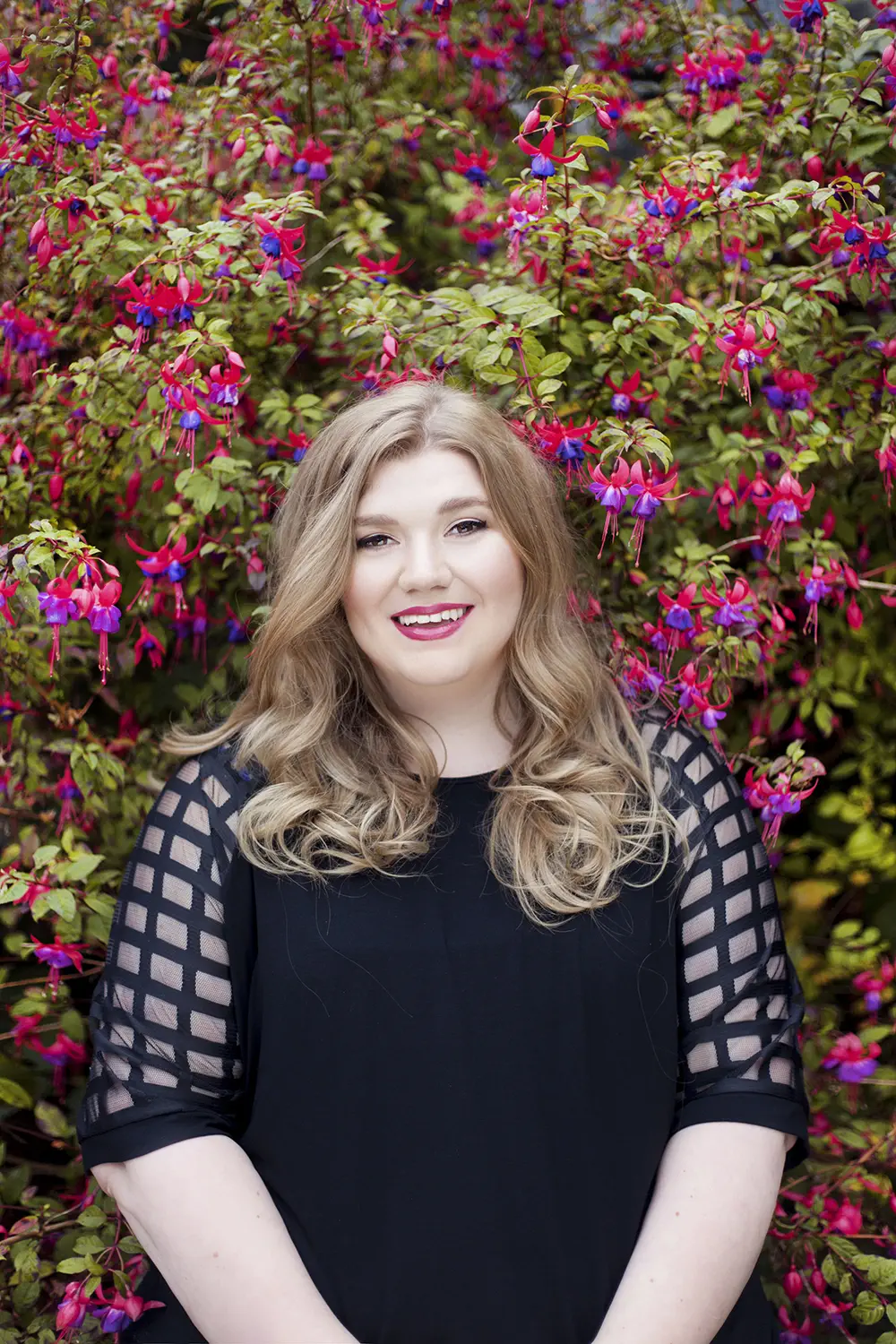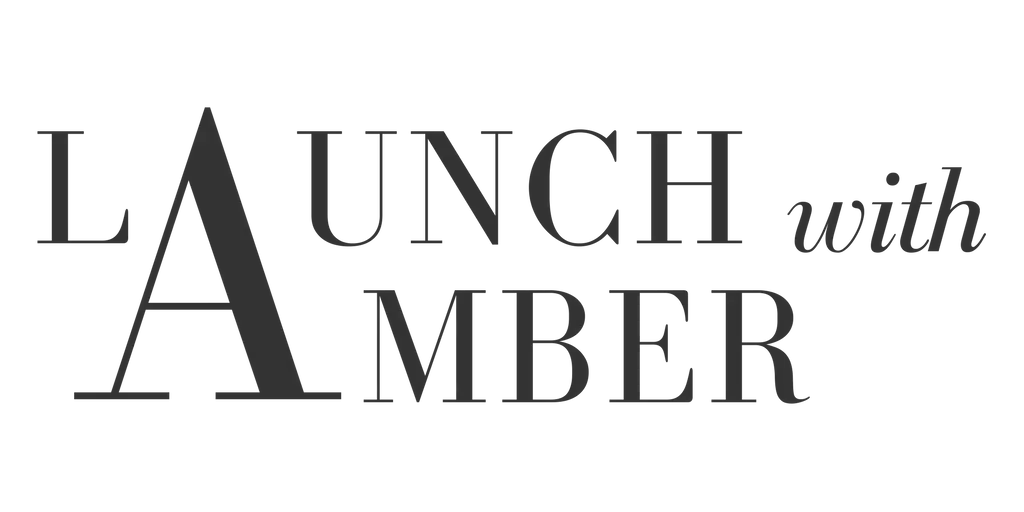 FACEBOOK ADS FOR COACHES
AND COURSE CREATORS
Earnings Disclaimer
No tool or strategy works on its own. You have to do the work to see results, and the sad thing is that most people don't bother following through. It's the equivalent of buying a hammer then wondering why your photo frames haven't miraculously put themselves up. You're smart, you get this. This is just for the lawyers really.