YOU JUST CLAIMED YOUR FREE AUDIT
Awesome move!
01.
Check Your Inbox for Your Next Steps
Hop over to your usual email hangout and look for an email that says '[Action Required' Your Facebook Ads Audit' 
02.
Share Your Ad Account Access
Next you'll need to share 'View Performance' access with me for your chosen Ad Account so that I can see what's going on and complete your free audit. 
All the instructions are in your inbox!
Like Free Stuff?
Get on the monthly Launch Letter list for free trainings.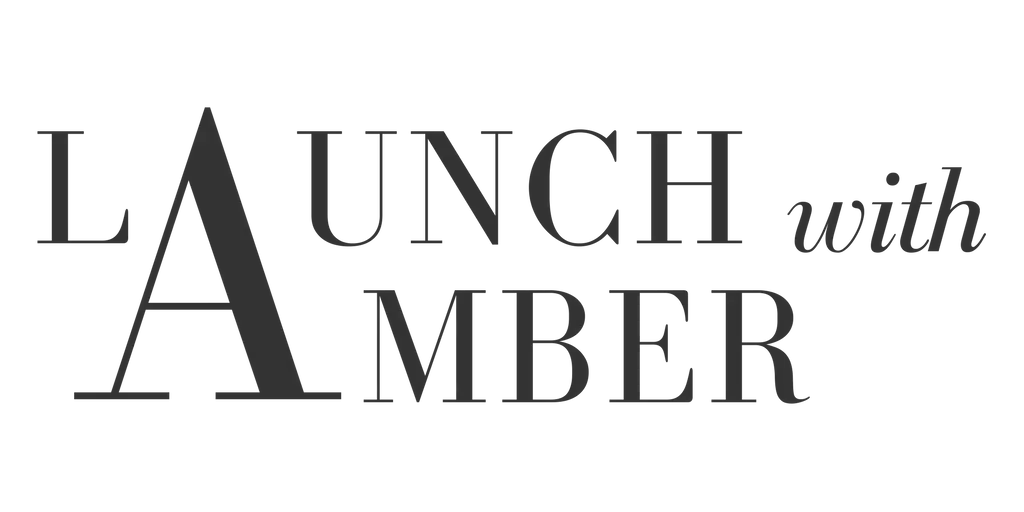 FACEBOOK ADS FOR COACHES
AND COURSE CREATORS