WELCOME TO FACEBOOK ADS FOR BLACK FRIDAY
Awesome move!
01.
Check Your Inbox for Your Next Steps
Hop over to your usual email hangout and look for an email that says '[Purchase Confirmation] Facebook Ads for Black Friday'
02.
Tag Me On Instagram
When you release your Black Friday offer, please come tag me on Instagram @launchwithamber, and I'll happily re-share it.
I'd love to see what you're launching!
Like Free Stuff?
Get on the monthly Launch Letter list for free trainings.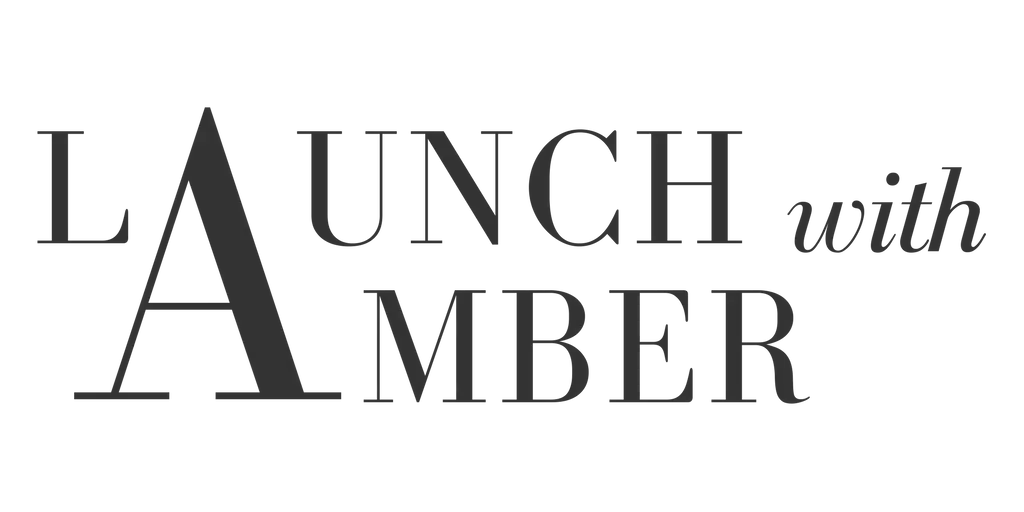 FACEBOOK ADS FOR COACHES
AND COURSE CREATORS