Join over 50 students boosting their flash sales!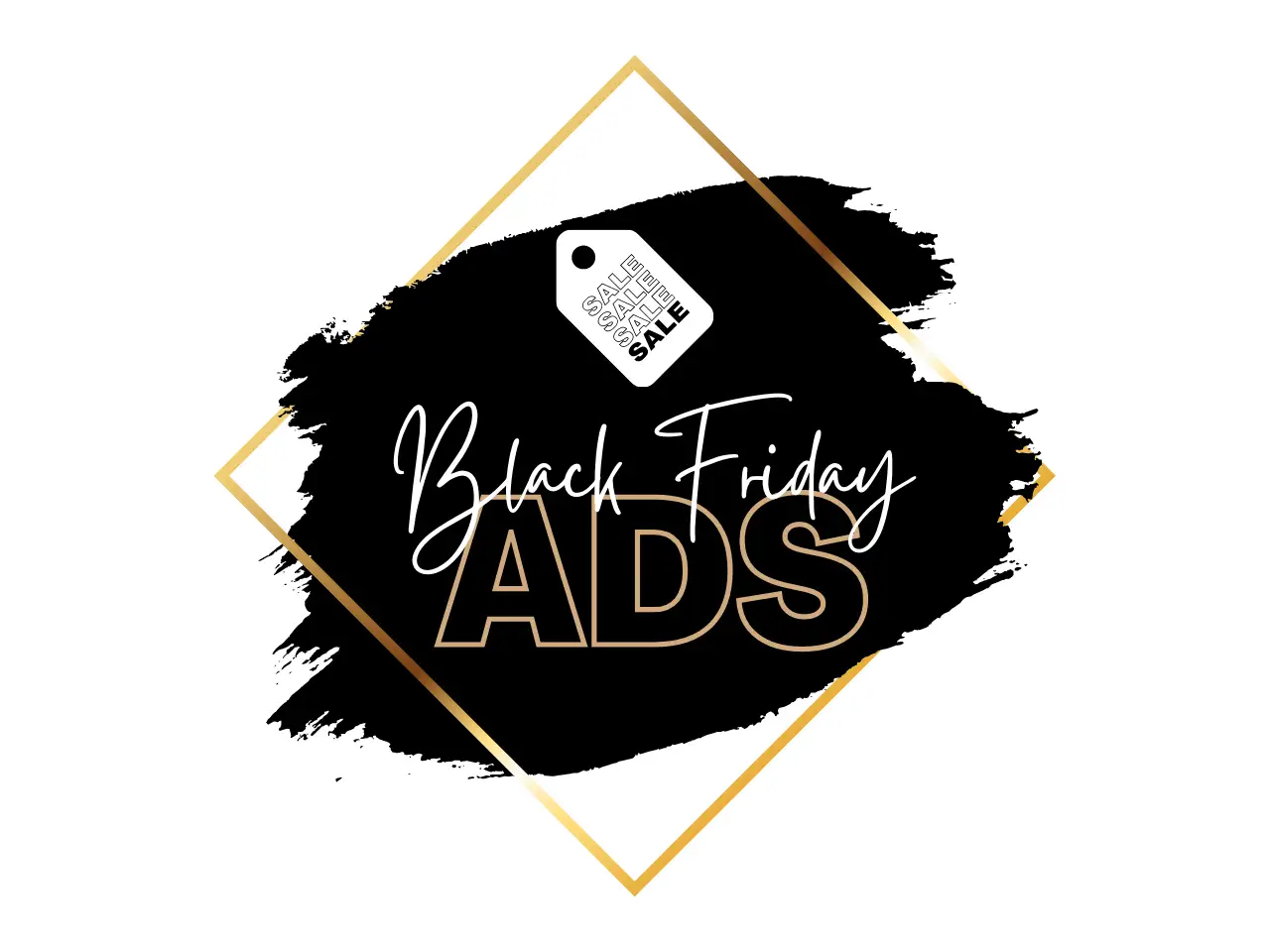 Facebook Ads for Black Friday
Learn how to use Facebook Ads to reach more people with your limited time offers and run a more profitable Black Friday + Cyber Monday Sale!
Even if you haven't run ads at all this year.
Want to make the most out of your Black Friday promo?
Black Friday always feels like one of those potentially great opportunities that we'd be silly not to cash in on.
And you're not wrong!
But if you are going to brave the arena of Black Friday offers and Cyber Monday bundles this year, you might as well pull out all the stops and get your amazing limited time offer in front of as many people as you possibly can. 
Black Friday week is now busier than ever.
Everyone and their VA seems to be releasing some kind of offer.
So not only are potential rewards sky high, so is the competition.
You need to stand out and stay front of mind for your community when they're decided which offers to grab, and which ones to skip. The easiest way to do that is with Facebook Ads, and this mini-course will show you how to run super-charged ads that are specifically designed to boost your Black Friday sales results! $$$$
Facebook Ads still create amazing sales results, just like these! 😍






This training is going to show you exactly how to pull together a successful Black Friday ads campaign.
But it's also going to show you how quick and simple it can be. 
This doesn't have to (and shouldn't) take you hours and hours to set up, and really, we just don't have the time to make things complicated.
Black Friday is all about the quick win.
And that's exactly what this course does too. 
Super easy, step-by-step, fill in the blanks.
🎉
Confidently create cash-creating ad in under an hour, from writing to publishing.
🎉
Know exactly how to show off your offer in your ad copy and easily make more sales.
🎉
Use the pre-written ad copy templates and ad graphics to create beautiful ads – fast
Facebook Ads for Black Friday
This course is going to teach you exactly how to amplify your Black Friday and Cyber Monday promo by getting more eyes on your offers and creating so many sales, you sail past your 'Good', 'Better', and 'Best' goals!
Grab it now for £37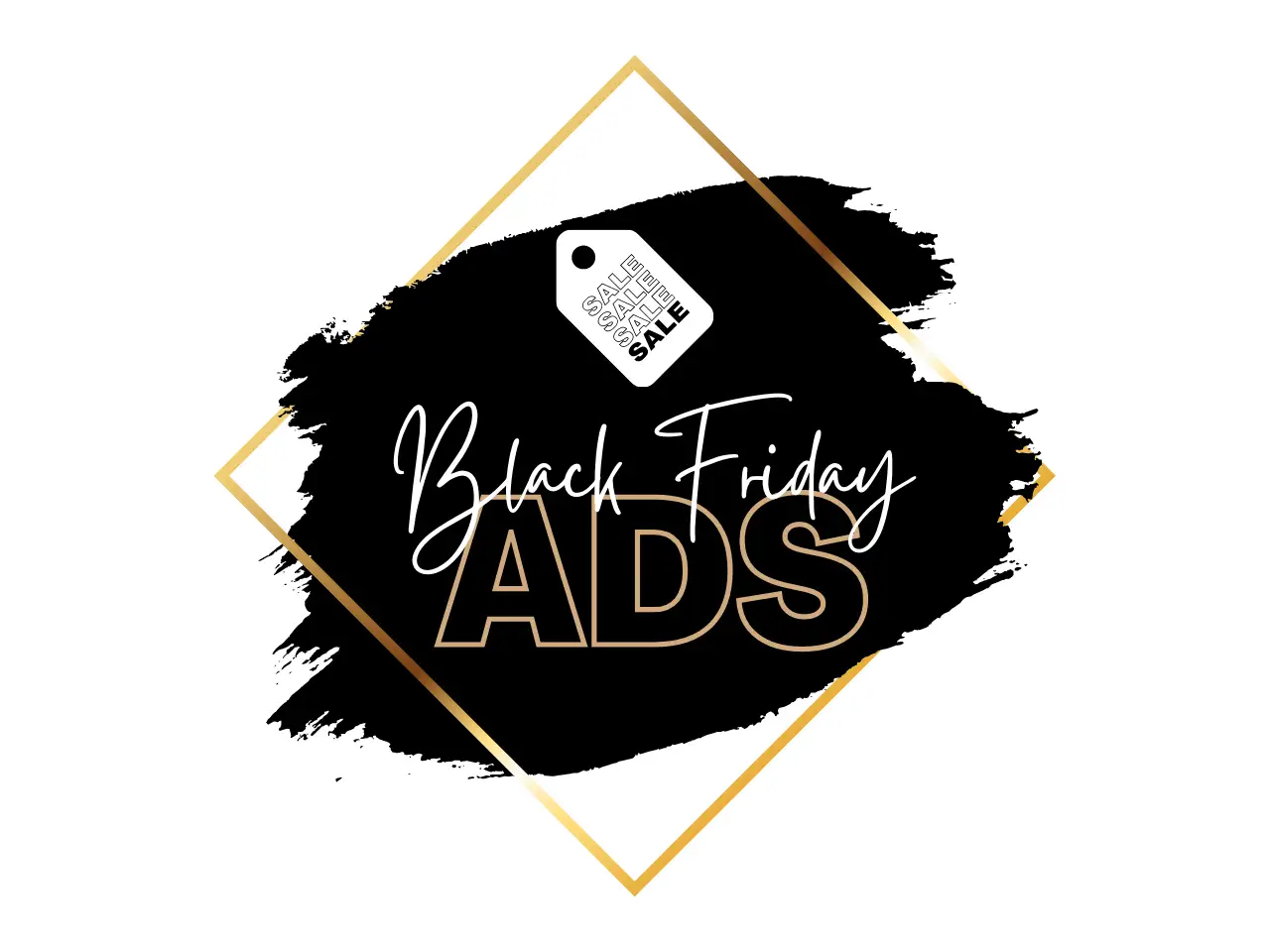 Let's be honest. It's a busy time of year.
And if you're anything like me, a Black Friday offer always seems to come together at the last possible minute. So late you've been saying "I don't know if I'm gonna" all month.
But now you've come up with your offer, you've tweaked your checkout, written a new sales page, set up sales emails, designed some promo graphics in Canva, created a discount code, oh and created a pop up for your website…
…need I go on?
And now you have to create Facebook Ads as well?!
Come oooonnnnnn.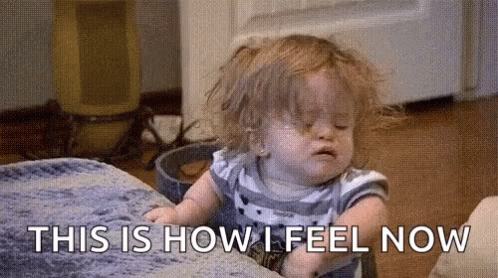 In this course you will get:
🎁 A complete tutorial on how to run Facebook Ads for a Black Friday sale.
🎁 Fill-in-the-blank Facebook ad copy templates, specifically for Black Friday sales that you can edit right in Google Drive.
🎁 Scroll stopping Facebook ad graphic templates for newsfeeds and stories that you can easily edit right in Canva.
🎁 The exact audiences you should be running ads to for Black Friday.
🎁 A guide on how to know if your offer will sell, and some important tweaks to make to give it the best chance possible.
🎁 How to accurately track your results from Facebook ads in a post-iOS14 world, and how to know if your ads results are promising or just tanking.
I'm Amber Rose.
I'm a business coach, and marketing strategist for female entrepreneurs who want to share their expertise with the world and build a personal brand online.
I'm also the founder of Launch with Amber, a Facebook Ads boutique where I've probably run ads for hundreds of flash sales over the years.
Creating an offer and throwing it out on social media just isn't enough anymore, and I wanna help you to make the most of a super exciting time of year for making more sales and reach new ideal clients and customers.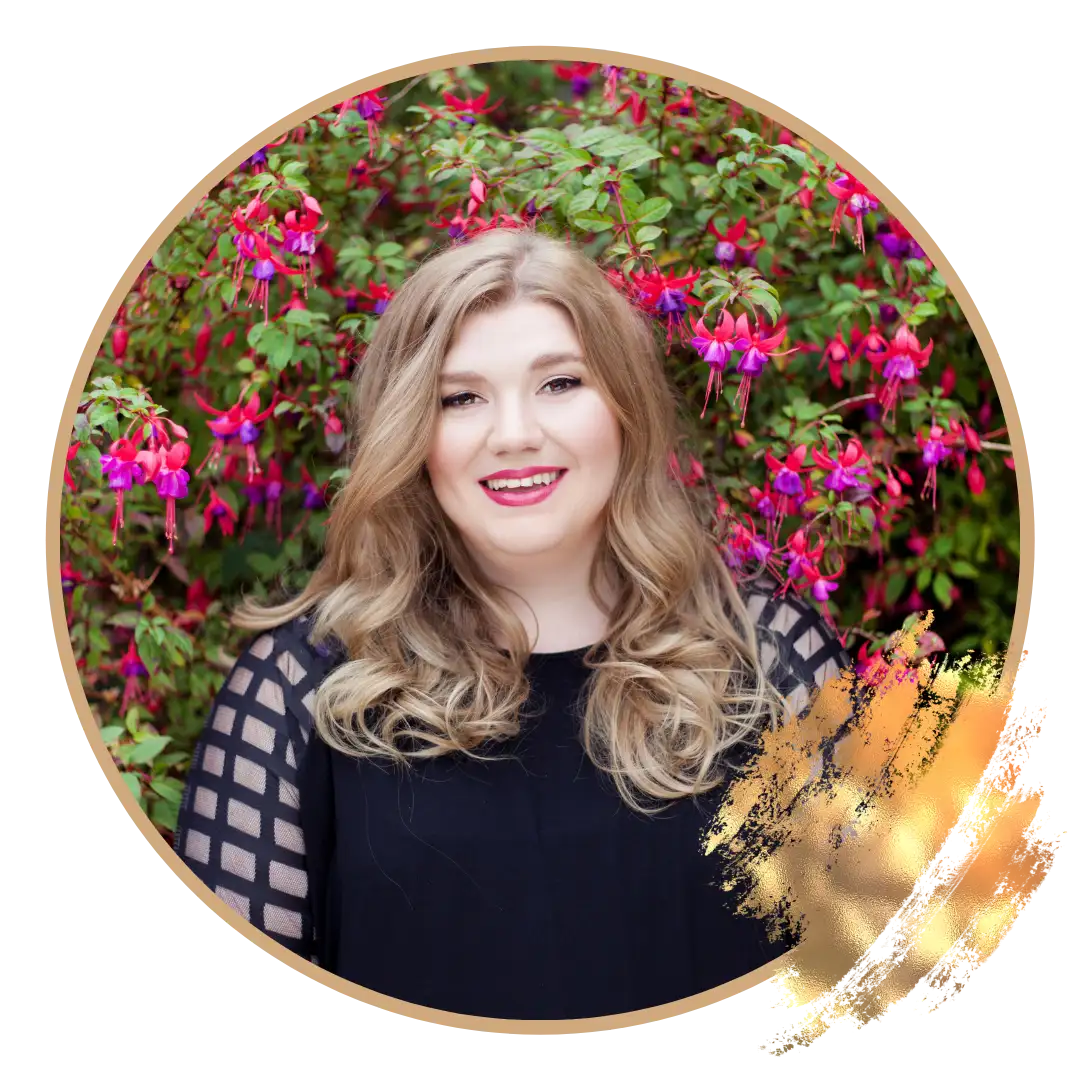 Ready to run ads that sound so good, people think you've hired some fancy-pants ads agency?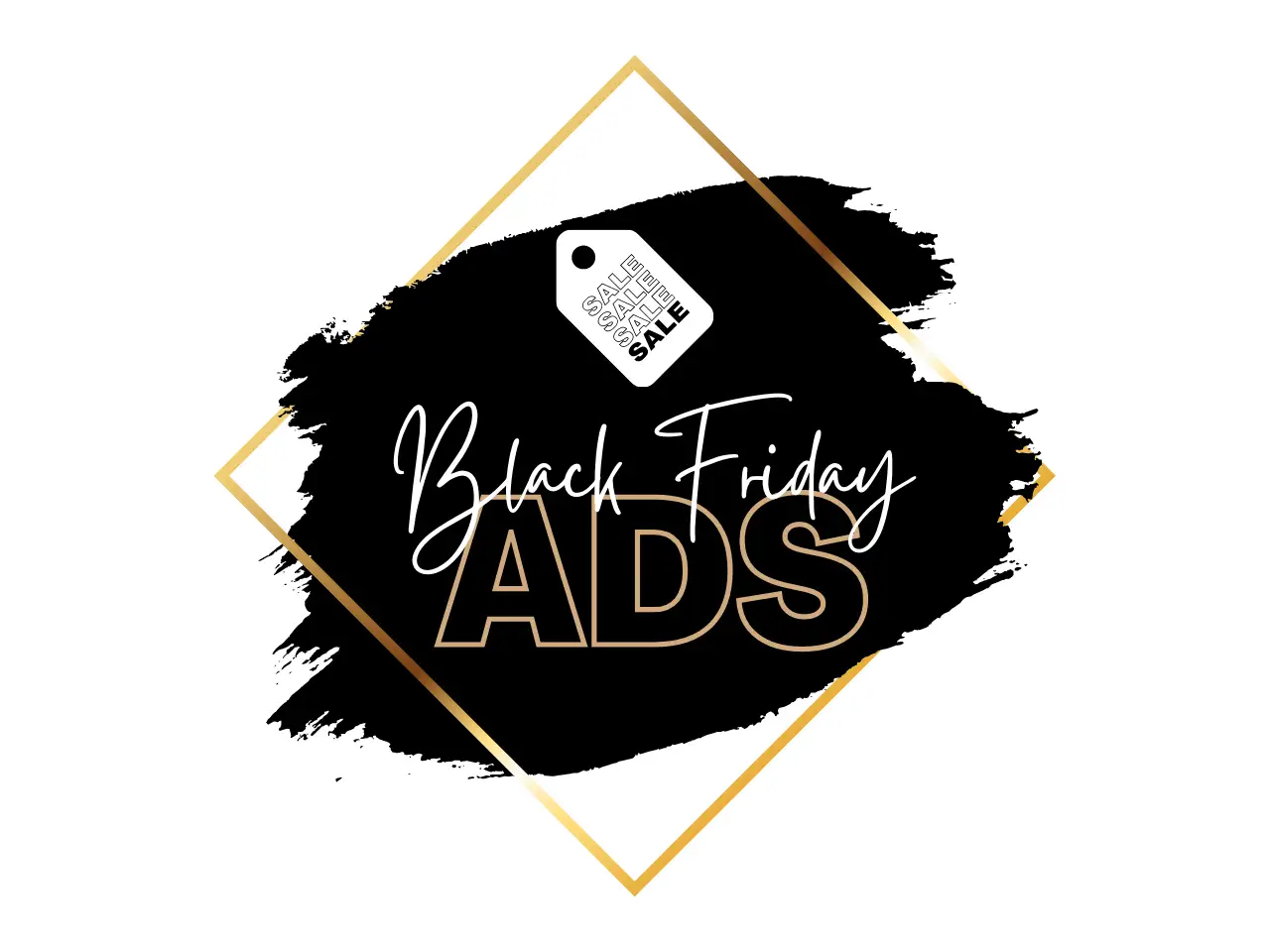 Have a question about Facebook Ads for Black Friday?
Just click the red heart!