FREE DOWNLOAD
The Brand Boost eBook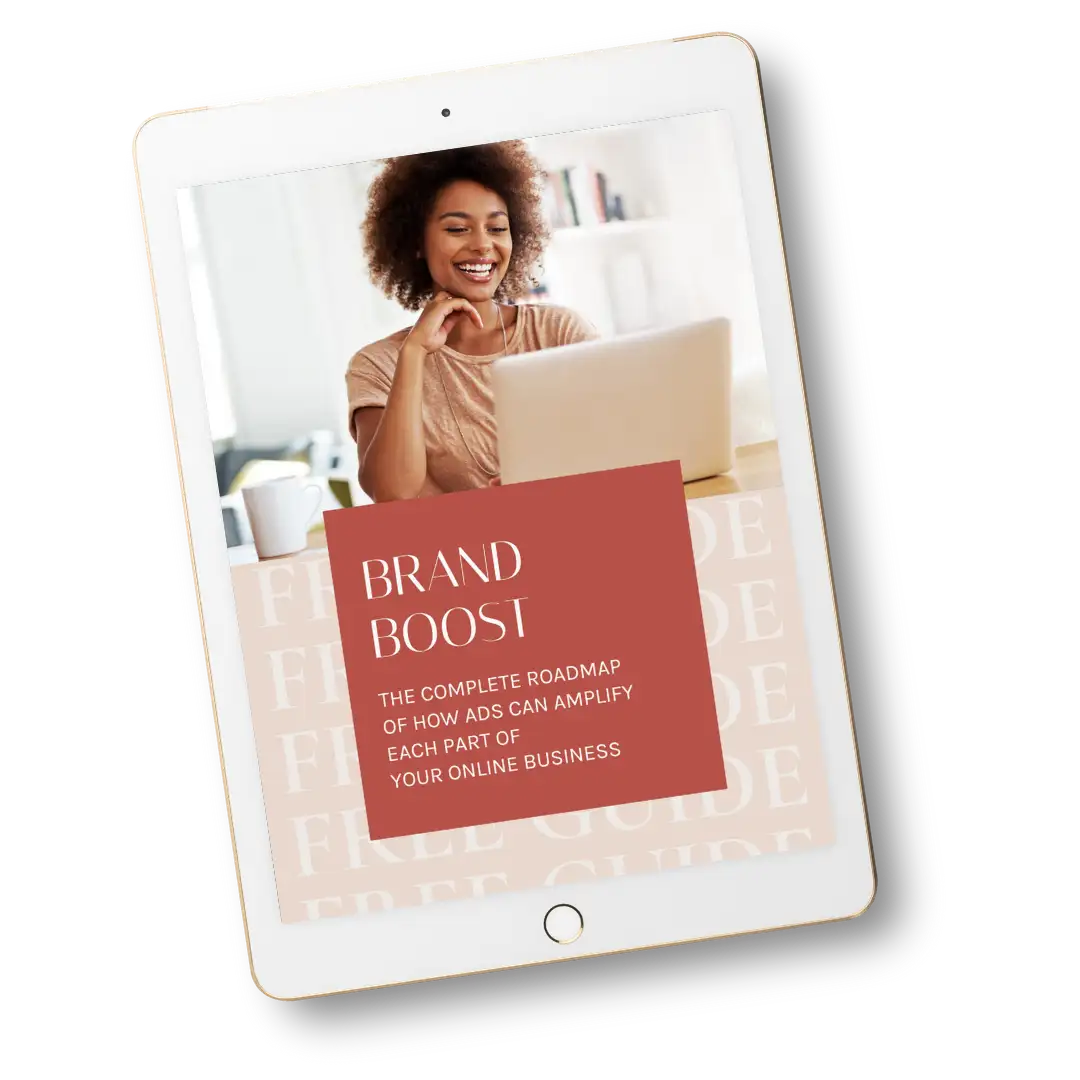 Hey there Beautiful Business Summit guest!
Thank you so much attending the summit and for coming over here to claim your free copy of 'Brand Boost' The complete roadmap of how ads can amplify each part of your business.
This free guide includes everything from my summit interview plus more!
Like Free Stuff?
Get on the monthly Launch Letter list for free trainings.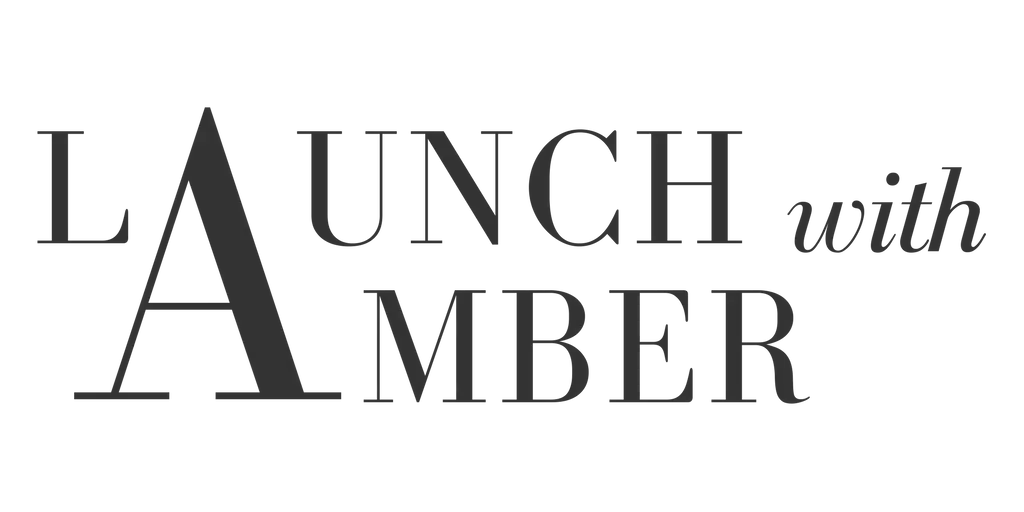 FACEBOOK ADS FOR COACHES
AND COURSE CREATORS