It's time to get back to doing more of what you love and less of what you don't!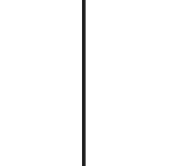 ARE YOU READY TO HAND OVER THE BEHIND THE SCENES PARTS OF YOUR BUSINESS SO YOU CAN CONCENTRATE ON WHAT YOU DO BEST?
Existing client? Book here instead.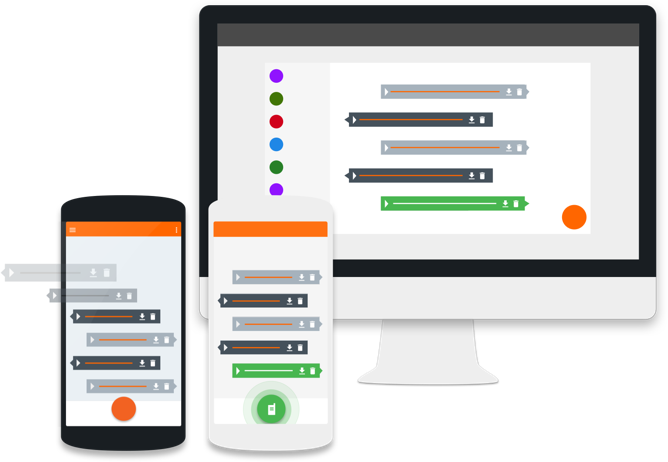 Have Zoom Fatigue?
Let's Connect on Voxer!
If you'd like to chat about working together before you sign up, but would rather not book in a whole call, you'd be so welcome to message me on Voxer instead!
You can find me @launchwithamber
Just send a a message (text or voice is fine) saying 'hello!', who you are and which service you're interested in.
Then we can chat from there! I can answer any questions you might have and decide what would be the best strategy for you.

JUST WANT US TO RUN YOUR ADS FOR YOU?
01
APPLY OR BOOK A CALL
If you're ready to get started and want to skip the call then you can click on the 'apply' button below. Otherwise, let's chat!
02
ANSWER SOME KEY QUESTIONS
Once you sign up, I'll send you my signature onboarding questionnaire to gather some essential details about you and your biz.
03
DESIGN YOUR ADS STRATEGY
We'll apply our winning ads recipe to your business with the ingredients you already have. Simple, elegant and strategic.
Like Free Stuff?
Get on the monthly Launch Letter list for free trainings.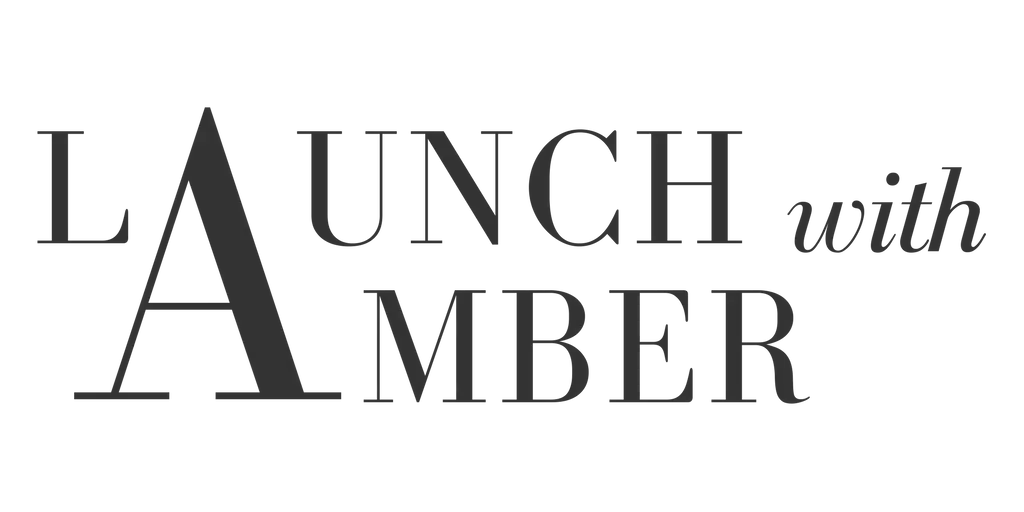 FACEBOOK ADS FOR COACHES
AND COURSE CREATORS