It's time to get back to doing more of what you love and less of what you don't!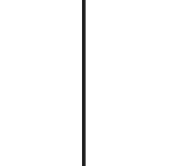 THANK YOU FOR BOOKING A CALL.
A confirmation email is on its way to your inbox.
When you get it, please double check the time zone, it's an easy mistake to make. 
If there's something in particular you want to talk about, let me know below!
See you soon!
Like Free Stuff?
Get on the monthly Launch Letter list for free trainings.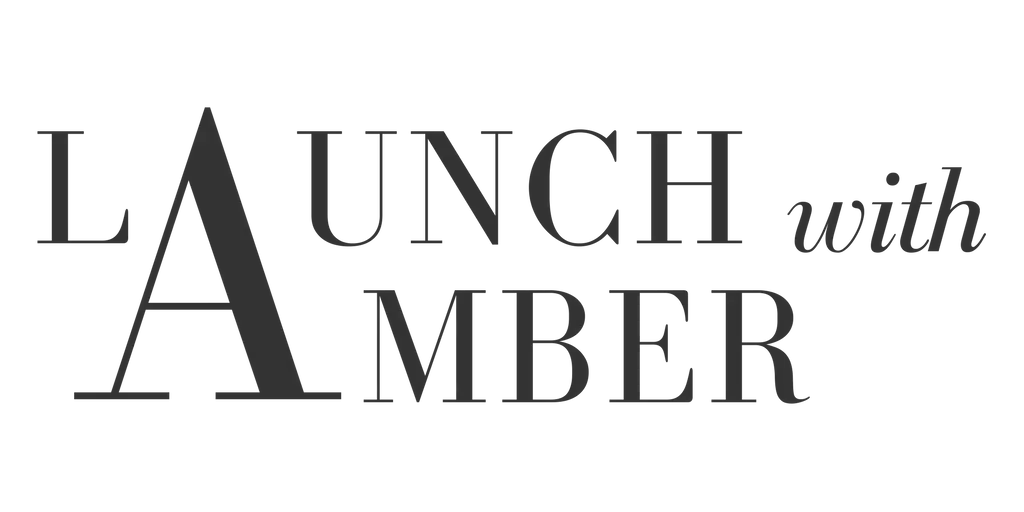 FACEBOOK ADS FOR COACHES
AND COURSE CREATORS