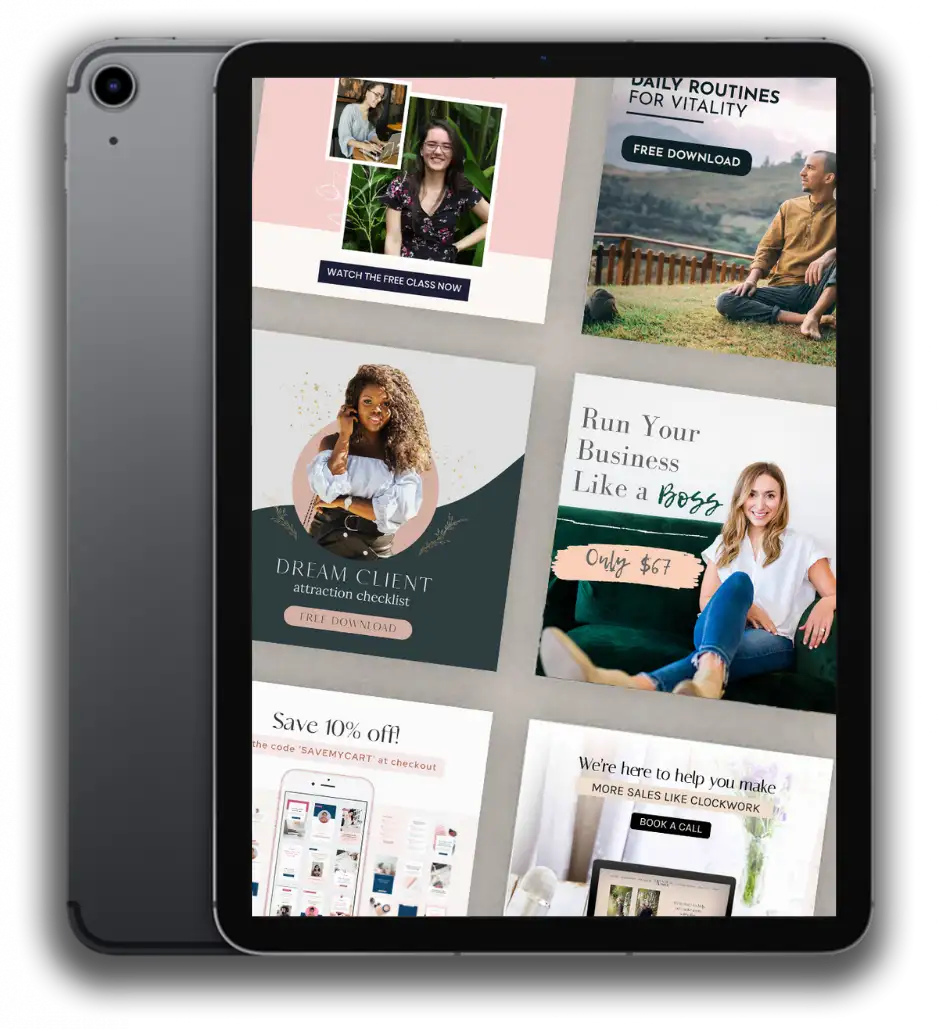 SUPPORT TO GROW
Facebook Ads Coaching
This is for the ads manager or anyone confidently running their own ads that wants to get results good enough to email your list about. If you're ready to become indispensable to your clients, book a call and let's talk about ads coaching!
Facebook Ads Coaching
The Facebook Ads Coaching program is designed to support you as you run your ads campaigns, and help you get the best possible results.
Get bi-weekly coaching on how to grow your business as an ads manager, get better results for your clients and troubleshoot your campaigns.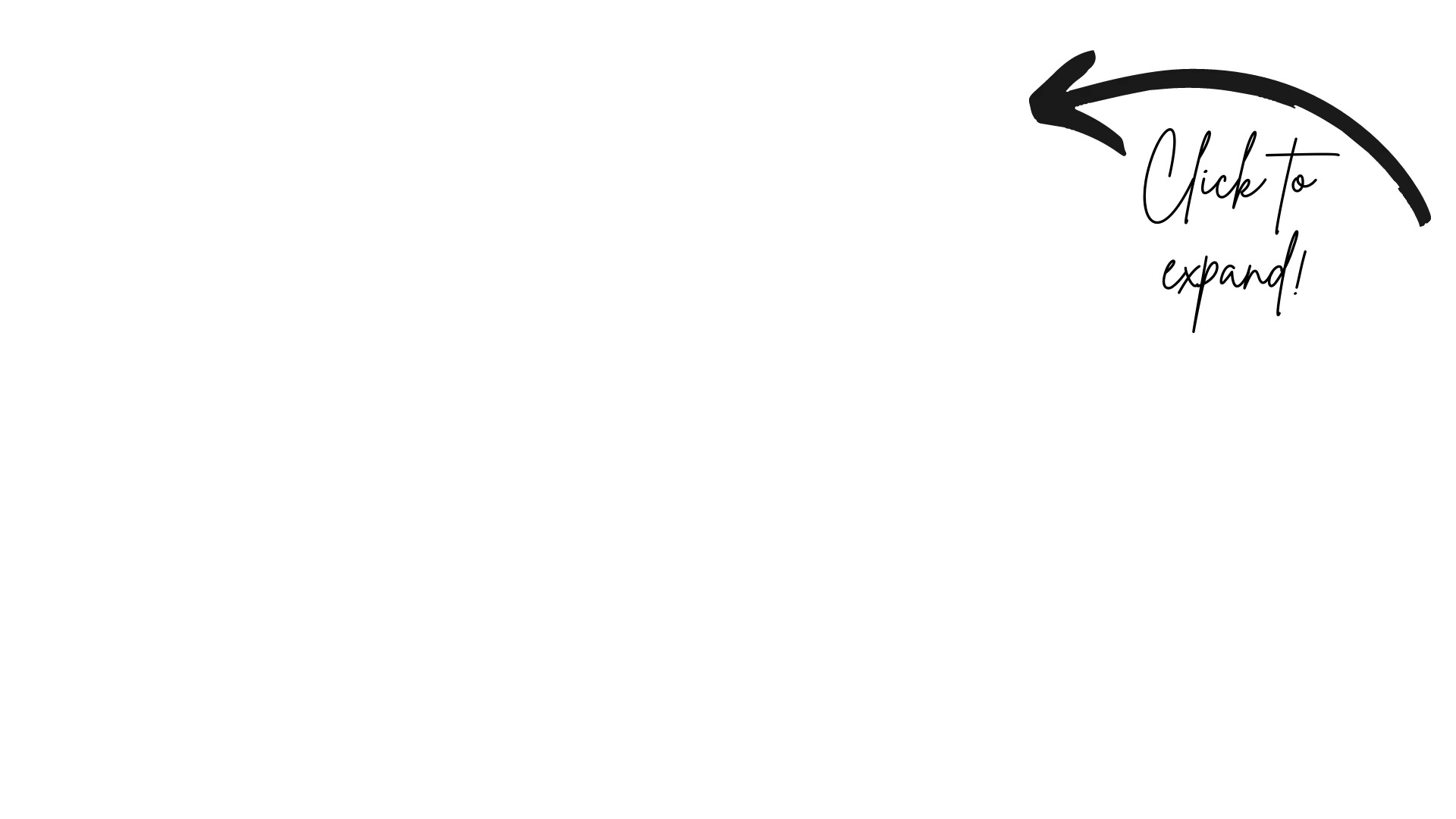 👉 Bi-weekly Calls with Amber
Bi-weekly coaching calls via Zoom, so you can screenshare your ads manager and get As to your Qs.
👉 Unlimited Voice Memos
Have a quick question? Just send me a note via Voxer to troubleshoot a problem, check a 'best practice' or solve a business dilemma.
👉 Especially for Ads Managers
This coaching program is specifically designed around ads campaigns, and running ads for clients or yourself. 
👉 Confidence Boosting Support
Know that you're truly doing your best work, with a second opinion from a seasoned ads manager with a string of success stories.
The Bare Necessities
I want you to know all the essentials before we chat, so you know you're making the right decision for you and your business. The coaching program is $497 per month in USD (check your currency here) and we have a minimum term of three months. I also only take on a limited number of clients at a time, so you're guaranteed my full attention.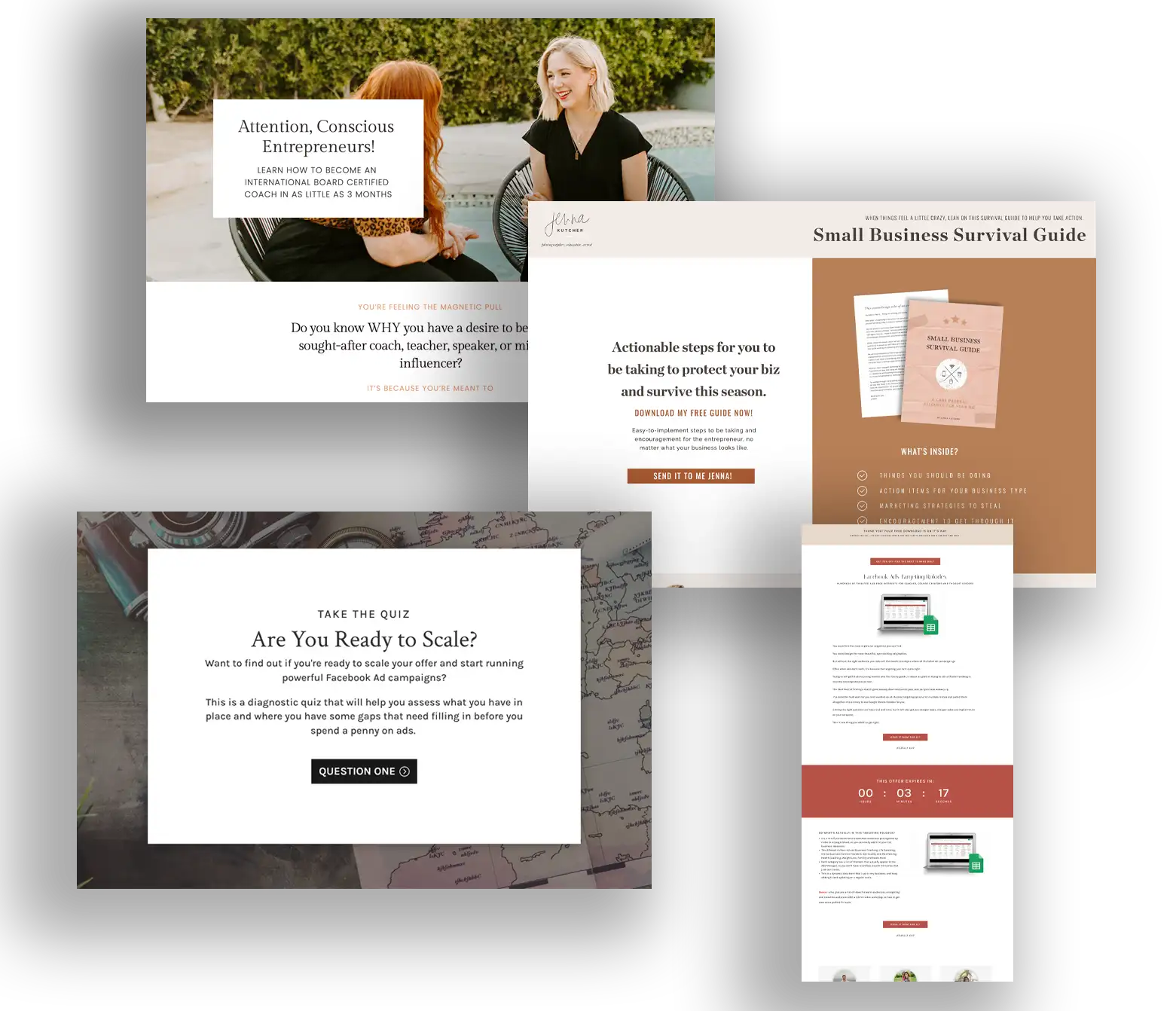 OPTIONAL EXTRAS
A Little Something on the Side
Need a little extra support?
I have some optional add-ons that are usually only available to my monthly retainer clients.
These include things like:
🍸 Sales page rewrites
🍸 Sales page redesigns
🍸 Ad account troubleshooting
… and more!
A full service menu is available when you sign up.
ARE YOU READY
Let's get things started!
01
APPLY OR BOOK A CALL
If you're ready to get started and want to skip the call then you can click on the 'apply' button below. Otherwise, let's chat!
02
ANSWER SOME KEY QUS
Once you sign up, I'll send you a deep dive questionnaire to learn more about your business and experience with paid ads.
03
GET THE SUPPORT YOU NEED
You'll immediately be invited to book in your first coaching call, and start getting the support you need to improve and grow.
"
Amber is a genius, heart-lead entrepreneur, and ad strategist. She has a ton of knowledge and creative thinking when it comes to strategizing your ad campaigns and is always willing to bring fresh new ideas!
– ERINN BRIDGMAN
WHY YOU'RE GONNA LOVE IT
Are you ready to order your own blend of Facebook Ads magic?
NO MORE LIST SHAME
No more prefacing 'I don't have very many yet' when sharing your list size, or feeling like you can't apply for summits or podcasts because your list isn't 'there' yet.
FASTER THAN ORGANIC
The great things about paid ads is that it gives you speed! You can test new offers more quickly, and get more leads in a month than you did all last year. 
AUDIENCE OF BUYERS
Using paid ads means you can be really strategic about who you invite into your audience, so you know they are all potential ideal clients.
TRULY PASSIVE INCOME
Once you have an evergreen offer, where someone else is running the ads for you I think this is the closest you can get to truly making sales in your sleep!
EVERYTHING DONE FOR YOU
Once you've created your offers, I can take over and do the rest. All the strategy, audience research, ad copy, graphic design and testing is handled for you.
SUPPORT WHENEVER YOU NEED IT
My virtual office door is always open, so whether you wanna hop on a call or send me a quick Voxer note to ask a question or two – you can!
STEP-BY-STEP
So exactly how does this work?
01
Start the process by booking a call or skipping straight to the application form.
As soon as you're ready, you can reserve your spot by completing our application form, signing your contract and paying your desposit for the first month.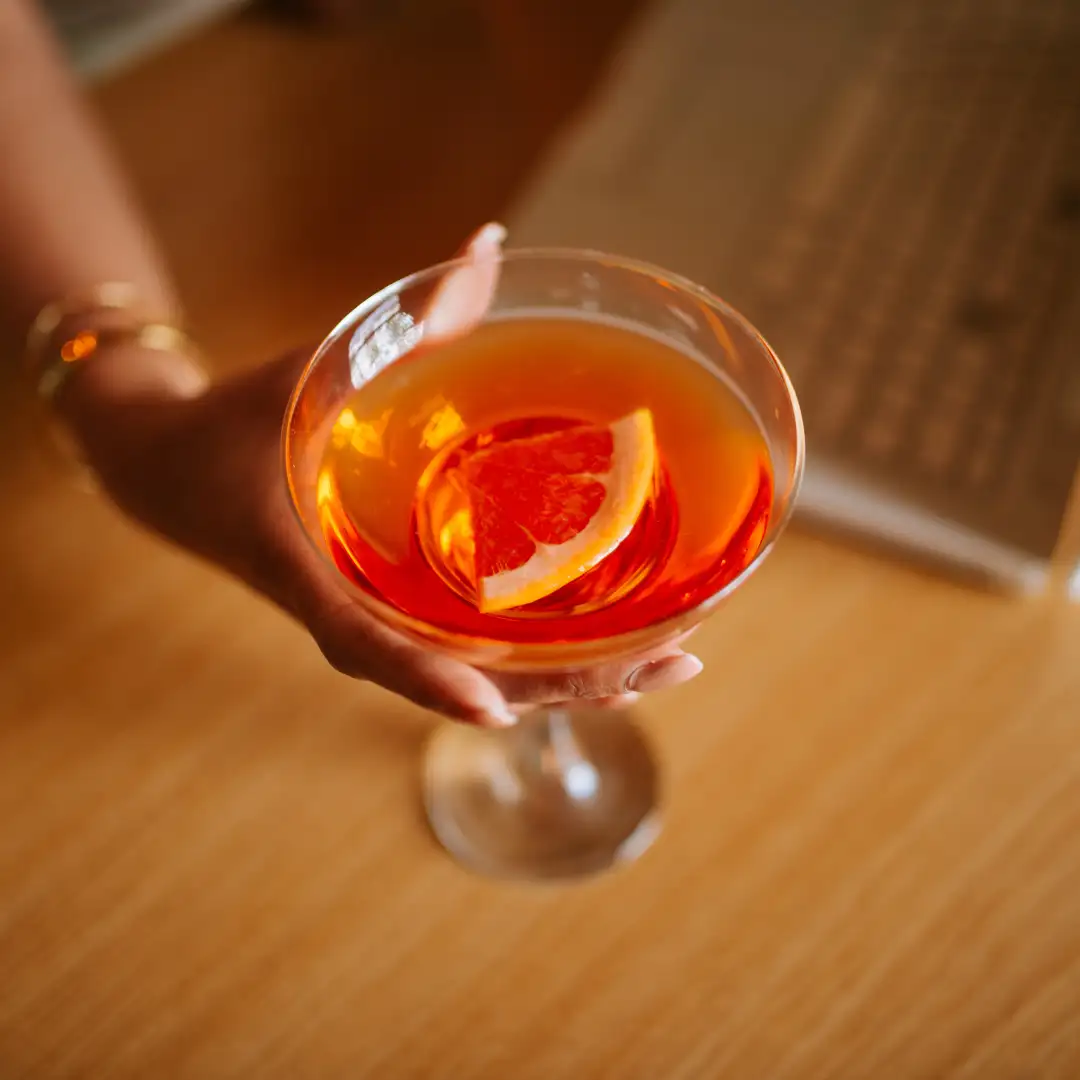 … then complete the onboarding questionnaires.
You'll receive my signature onboarding questions where we'll get all the essentials out of the way upfront, such as account access, and then gather the details for your personal brand and the exact funnels you want to run ads to.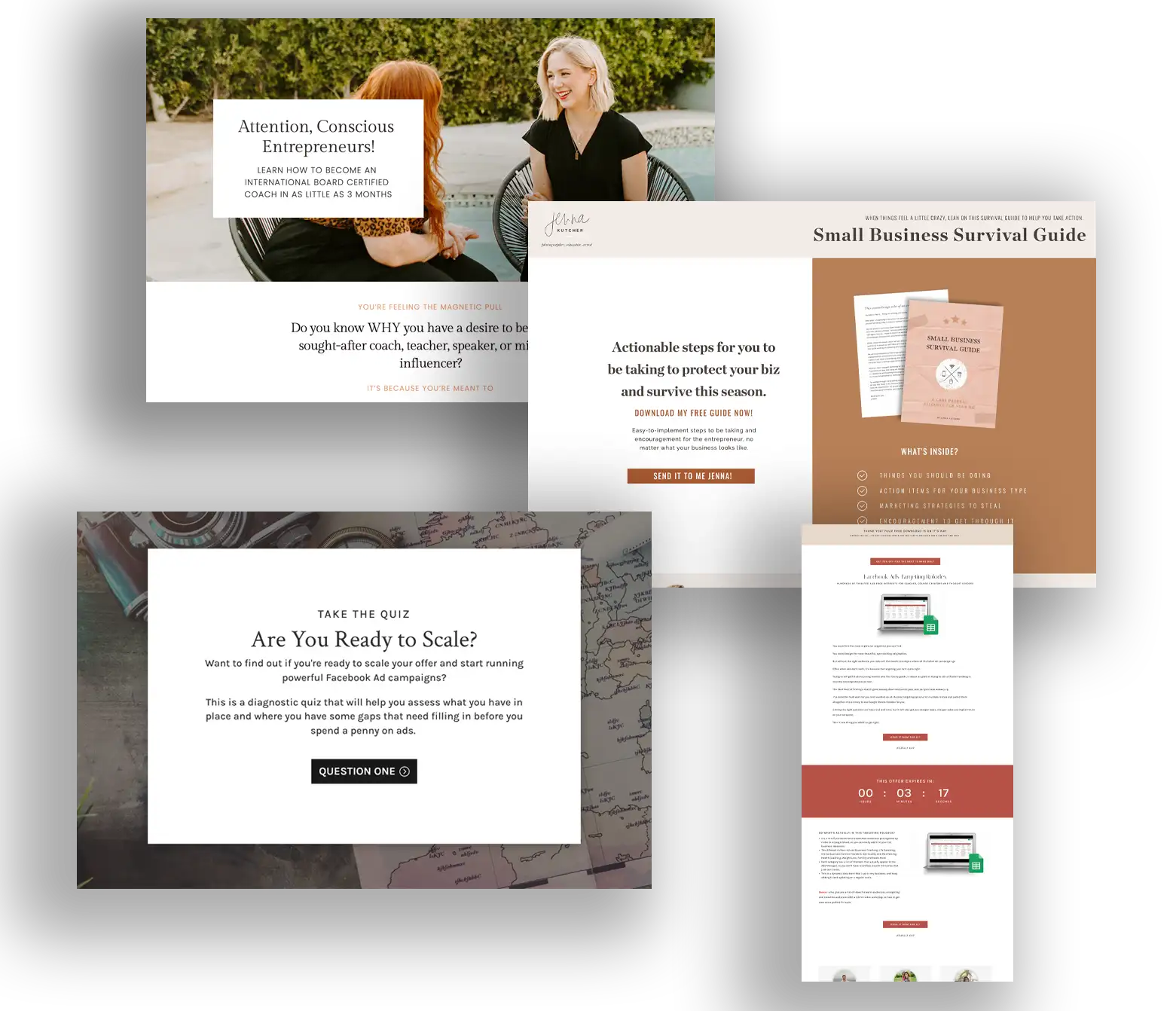 03
Book in your 1:1 initial strategy call with me, Amber…
Once those two onboarding forms are complete, we'll meet on Zoom for your first strategy call where we'll map out your first Facebook Ad campaigns and review your funnels to look for any leaks and ways that we can make improvements. 
04
Receive your new ad copy and graphics via email for you to review and approve…
After our call, I'll go away and create your ad copy and graphics for our first campaign! You'll be able to review and make tweaks to these before we go live.
Once you've reviewed them and you're 100% happy, we'll publish your ads and start our signature rapid fire split testing to get you the best results possible.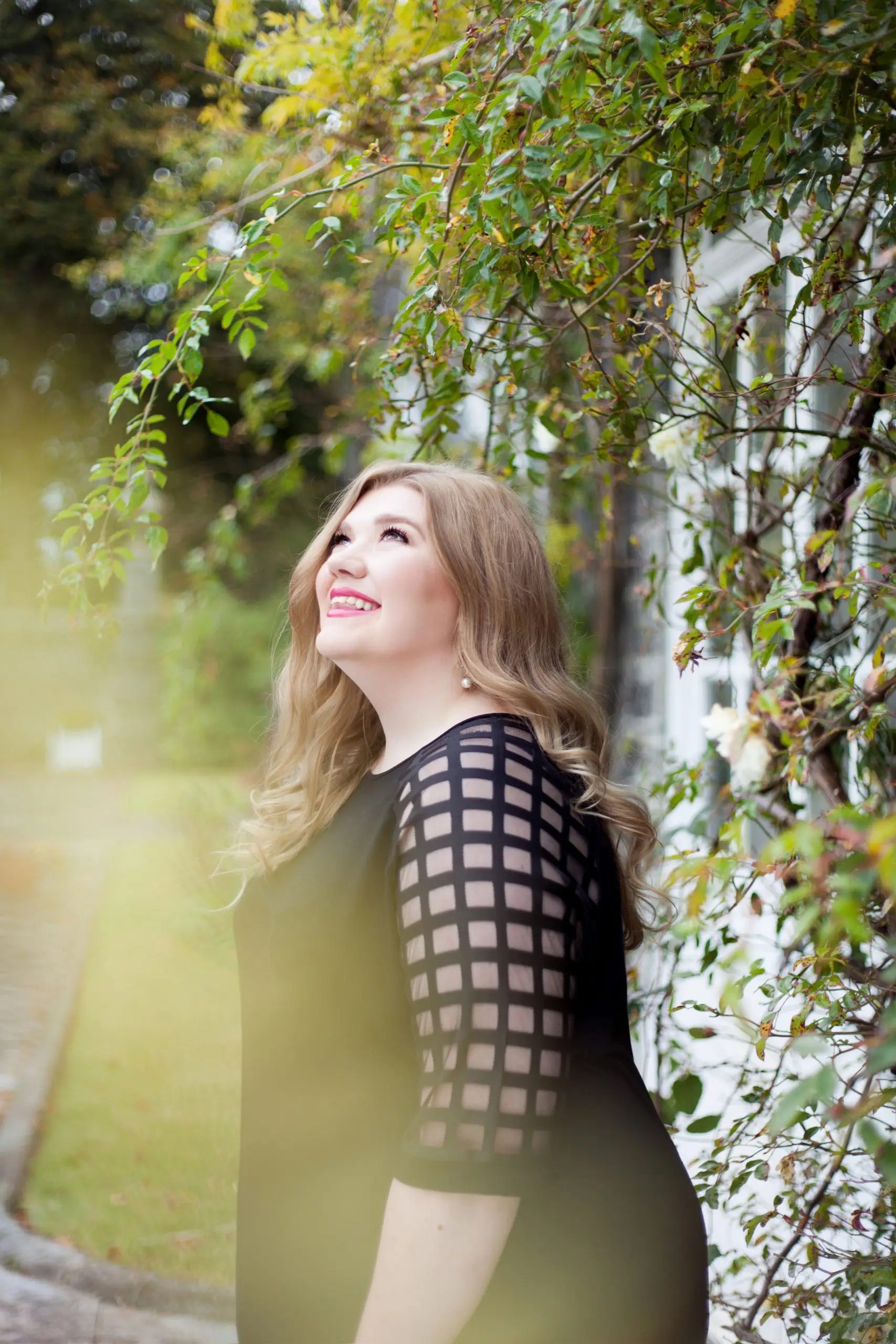 …we'll track your results and send you a weekly report with stats and suggestions.
Once your ads start running we will really be able to have some fun! We'll test different audiences, ad copy and add in some fun videos and gifs too. Every week you'll receive a beautiful PDF report with all of your recent stats and some suggestions on how we can get even better results.
Tweak and repeat!
Frequently Asked Questions
➕ What do I need before running ads?
You'll need an offer that's ready for a lot of people to see it and sign up for it. That could be a freebie, an evergreen funnel or a tiny-offer – it doesn't really matter but you'll need to have your landing pages, checkouts, delivery emails and all that finished and ready to go. 
➕ How many campaigns can I run?
As many as you like, so long as they are for the one brand/business. So if you have 5/6 online courses, a group program, and 4/5 freebies and a quiz – all fine! We'll just work on launching one at a time. What we can't do is run ads for your coaching business, and your e-commerce business and your husband's landscaping business. 😉
➕ Why doesn't it include live launches?
Some people only want to run ads for a single launch, so I've always had it as a separate package for launches. The other reason launches aren't included is that they are a sprint, and take a lot of dedication and creative input from me an my team for a short period of time. I also try not to run multiple launches simultaneously so they all get my full effort and attention and not having them included in the retainer means there are no surprises and they are planned in advance. 
➕ Can I see my ads before they go live?
Yes,100%! All your ad copy will be written up in Google Docs, which will be shared with you to review and approve before they go live. The same goes for all the ad graphics and images we might use alongside your ads. 
➕ What if I don't love the graphics/copy?
I want you to be super happy with all the ads I run on your behalf, but my #1 priority is that those ads convert well and get results. Sometimes that means running ads that wouldn't be your first choice, or even the ones you thought you would do really well, because we need to listen to that data. I'm always open to testing and trying new ideas, so long as you're open to letting me try mine as well. 🙂
➕ How will we stay in touch?
We'll stay in touch via email, Voxer and you'll be able to book in a call with me whenever you like!
➕ Can you help me with my funnels?
Yes, absolutely – so long as they are pre-existing funnels that you're intending to run ads to. I'll happily audit any funnels that are destined to ads and give you my suggestions for tweaks or even complete re-writes that I think you need to make it more successful. 
If you'd like some more support with your wider offers and marketing eco-system, I would adore working with you on that through my 1:1 business coaching program. As an existing ads client you'll also get access to a private discount on that. 
➕ Do you run ads for [insert niche here]?
Probably! I will tell you if I think I'm not the right person to do a great job of ads in your niche. The only two things I specifically say no to right now are local bricks + mortar businesses and physical product e-commerce. It's just not my zone of genius.
➕ How much should I budget for ad spend?
I suggest a starting budget of $15/day for list building and evergreen funnels, just to give you enough wiggle room to test some different things and find the best results. For tiny-offers or SLO funnels, you really need to be spending the value of your offer per day so you have the potential to get at least a sale a day. That means if your offer is $37, you need to be spending $40/day. 
➕ What happens after the minimum term?
After our initial three months, you'll automatically move over to a rolling monthly plan at the same rate. Most of my clients work with me for 12 months plus, but after those three months you can cancel at any time with 30 days notice.
➕ What if I want to pause or cancel?
Life happens, so if you need to take a break you can pause your contract for 30 days at any time up to a maximum of once every six months. You won't be billing while you're on pause. 
If you decide that you'd like to stop working together, then you just have to pop me an email with your 30 days notice. Any days that fall within that 30 days will be billed pro-rata. 
➕ How do we get started?
Ooh, exciting! If you already know that you're 100% ready to go, you can hit the 'apply' button below and sign up right away. 
If you'd like to chat first, you can click the 'chat' button, and then you can either book a call with me or send me a voice note on Voxer to connect.
FEAST YOUR EYES ON THESE
Check Out These Real Results









Like Free Stuff?
Get on the monthly Launch Letter list for free trainings.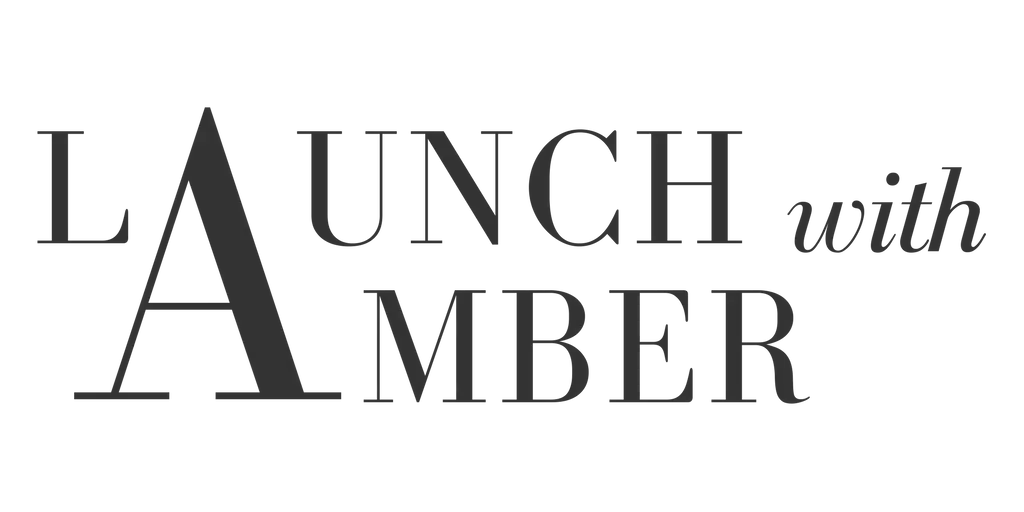 FACEBOOK ADS FOR COACHES
AND COURSE CREATORS