Masterclasses, Trainings and Courses for Online Entrepreneurs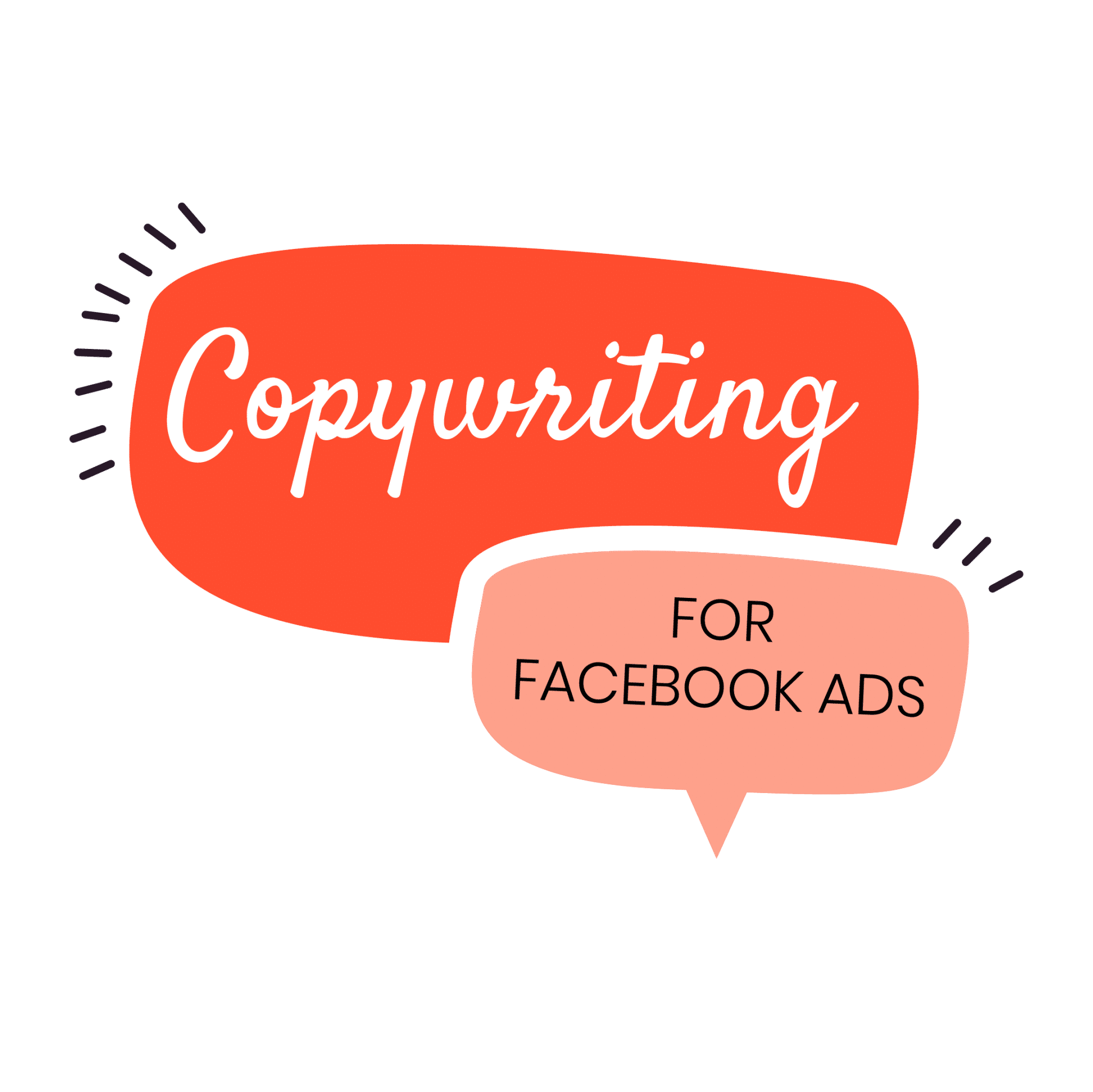 Discover my 30min Method for Writing Click-Worthy AD Copy that Converts
If you're anything like me, the most painful part of creating Facebook Ads is the copywriting. But sadly, while we can get away with crappy graphics, and bare-bones landing pages, the copy is one place where Facebook isn't so forgiving.
That's why I've put together a masterclass on how to create amazing Facebook Ad copy from scratch! Add a new skill to your digital arsenal and never have to rely on swipe files again. 
JUST WANT US TO RUN YOUR ADS FOR YOU?
01
BOOK A CALL
We'll start with a virtual coffee to get to know each other then, once we're signed on the dotted line, we dive straight into the fun stuff.
02
CHOOSE YOUR STRATEGY
We'll apply our winning ads recipe to your business with the ingredients you already have. Simple, elegant and strategic. 
03
BE HANDED PERFECT LEADS
Then we run your ads. Every week you'll get a beautiful report full of insights, and every day you'll add more perfect leads to your list. 
Like Free Stuff?
Get on the monthly Launch Letter list for free trainings.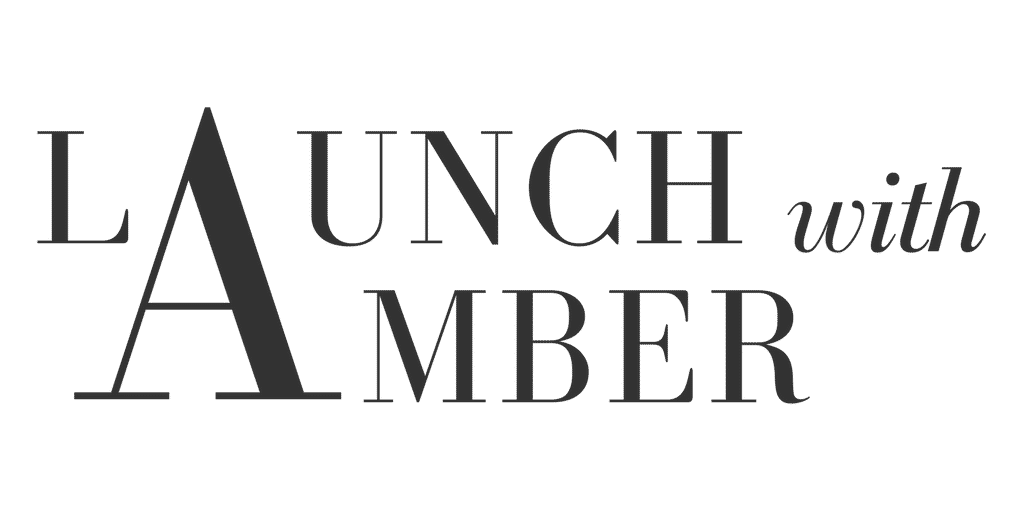 FACEBOOK ADS FOR COACHES
AND COURSE CREATORS