Step One:  YOUR DETAILS |  Step Two: CONTRACT   |   Step Three: DEPOSIT
STEP-BY-STEP
The Onboarding Process
01
Start the process by booking a call or skipping straight to the application form.
As soon as you're ready, you can reserve your spot by completing our application form, signing your contract and paying your desposit for the first month.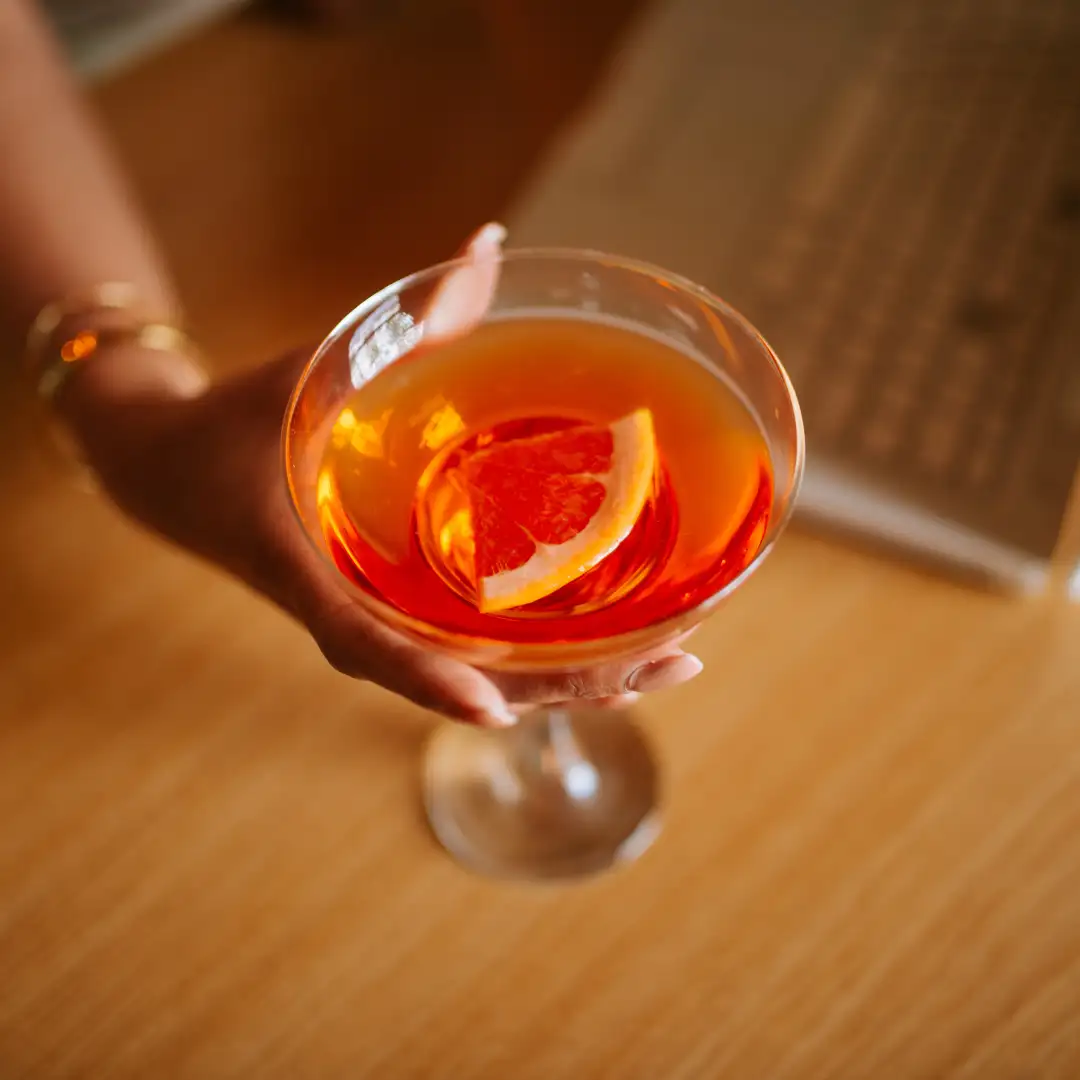 … then complete the onboarding questionnaires.
You'll receive my signature onboarding questions where we'll get all the essentials out of the way upfront, such as account access, and then gather the details for your personal brand and the exact funnels you want to run ads to.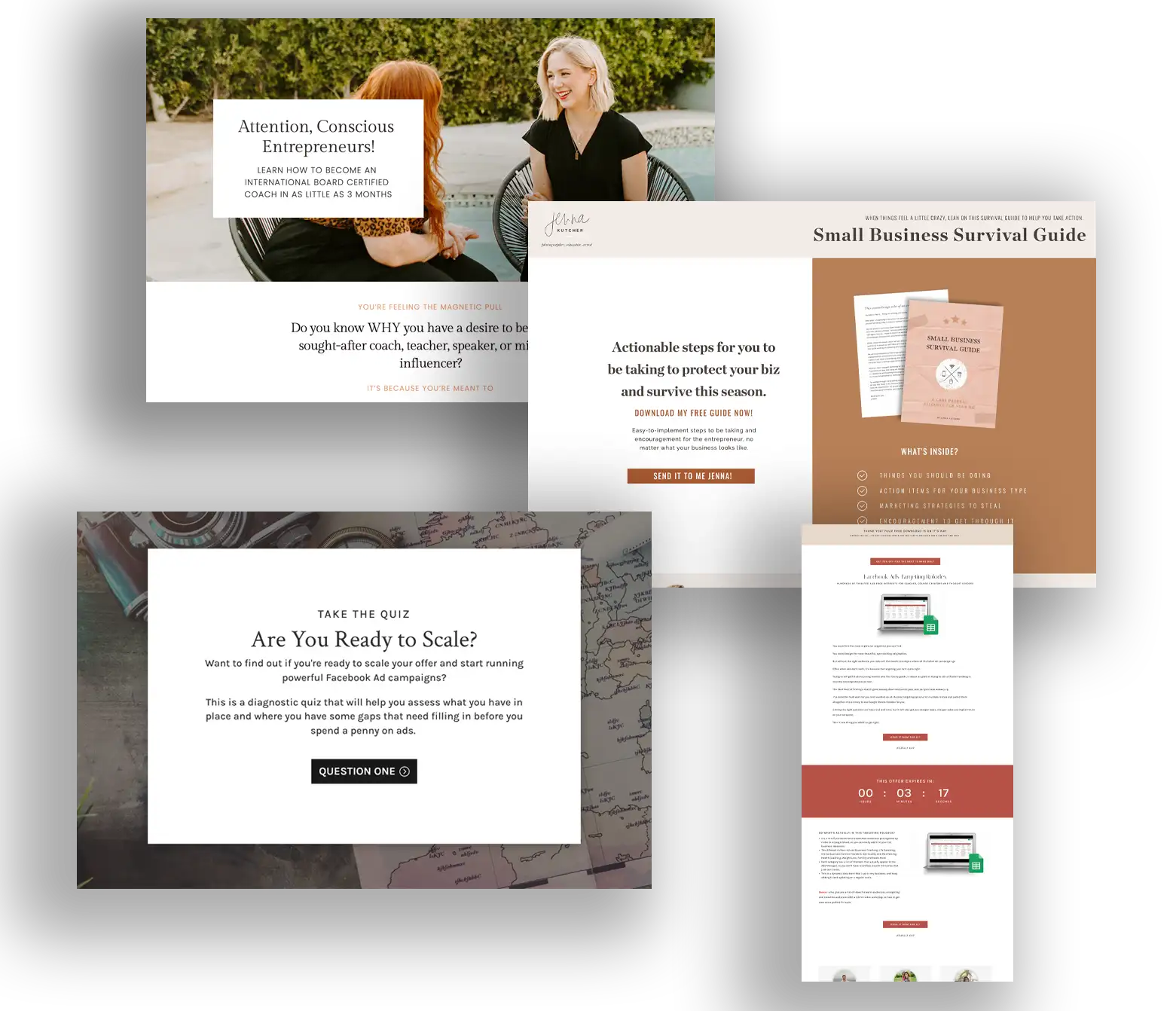 03
Book in your 1:1 initial strategy call with me, Amber…
Once those two onboarding forms are complete, we'll meet on Zoom for your first strategy call where we'll map out your first Facebook Ad campaigns and review your funnels to look for any leaks and ways that we can make improvements.
04
Receive your new ad copy and graphics via email for you to review and approve…
After our call, I'll go away and create your ad copy and graphics for our first campaign! You'll be able to review and make tweaks to these before we go live.
Once you've reviewed them and you're 100% happy, we'll publish your ads and start our signature rapid fire split testing to get you the best results possible.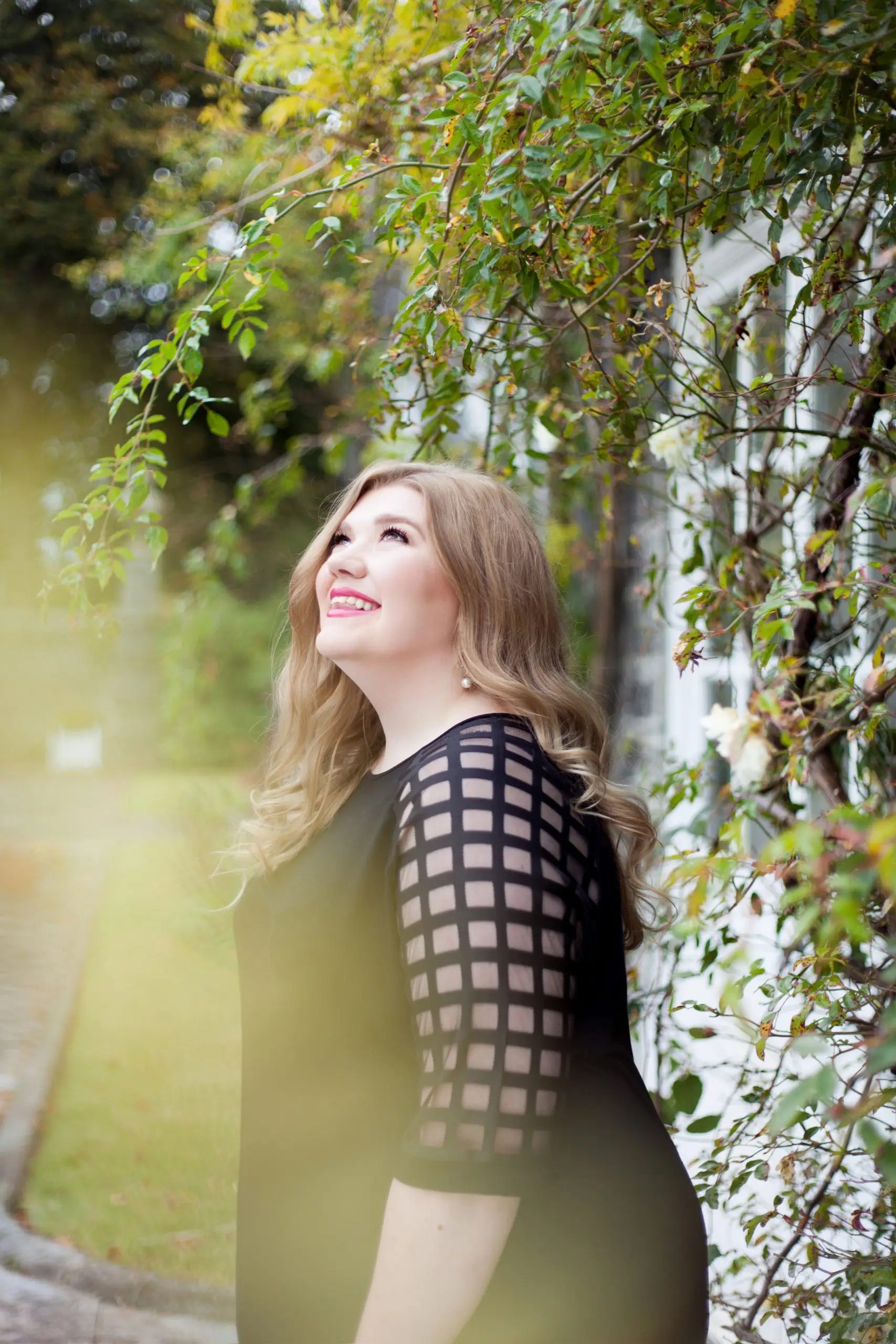 …we'll track your results and send you a weekly report with stats and suggestions.
Once your ads start running we will really be able to have some fun! We'll test different audiences, ad copy and add in some fun videos and gifs too. Every week you'll receive a beautiful PDF report with all of your recent stats and some suggestions on how we can get even better results.
Tweak and repeat!
ARE YOU READY
Let's get things started!
01
COMPLETE THE FORM
Enter your details into the form below including your name, contact details and mailing address (for surprises!)
02
SIGN THE CONTRACT
Proceed to the contract, read through the terms and conditions, then sign it using the e-signature field at the bottom!
03
PAY THE DEPOSIT
Choose whether you'd like to pay monthly, or swipe the 10% pay in full discount, enter your billing details, and we're ready to go!
Like Free Stuff?
Get on the monthly Launch Letter list for free trainings.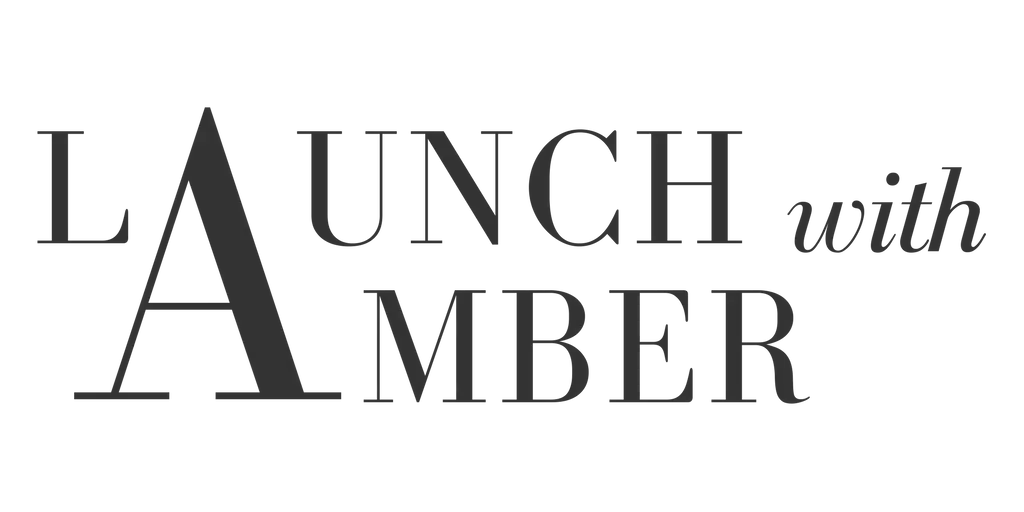 FACEBOOK ADS FOR COACHES
AND COURSE CREATORS