The Facebook Ads Partnership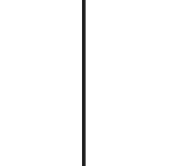 THANK YOU FOR JOINING!
A confirmation email is on its way to your inbox.
I'm so excited to start working with you on our marketing.
Now that you're all signed up, I'll be sending you some onboarding questionnaires so that we can gather all the info we need to get your ads up and running. 
Welcome to 'Launch with Amber'!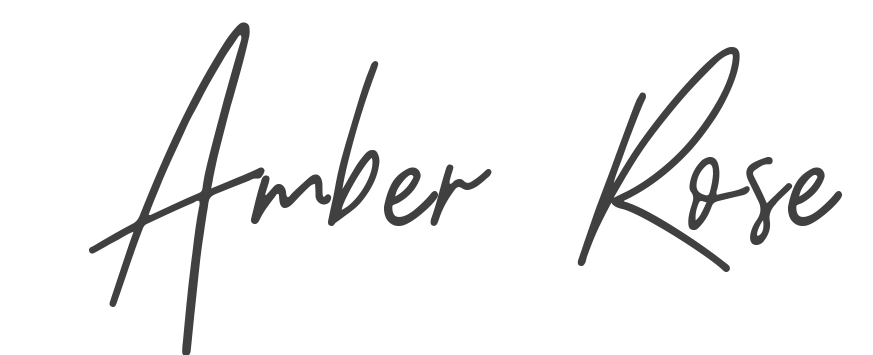 Like Free Stuff?
Get on the monthly Launch Letter list for free trainings.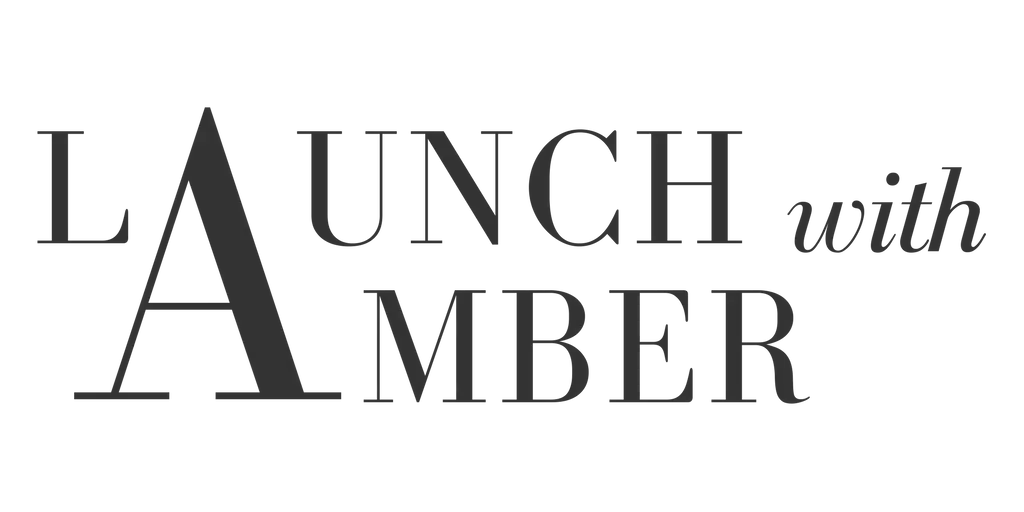 FACEBOOK ADS FOR COACHES
AND COURSE CREATORS