YOU JUST CLAIMED YOUR TRAINING CALL
Awesome move!
01.
Check Your Inbox for Your Booking Code
Hop over to your usual email hangout and look for an email that says 'Your Facebook Ads Training Call'
02.
Redeem Your Call Whenever You Like!
What you now have in your possession is basically a 100% off discount voucher for a 1:1 90min Facebook Ads Training Call. That way you can book a time slot via my website whenever you like!
All the instructions are in your inbox!
Like Free Stuff?
Get on the monthly Launch Letter list for free trainings.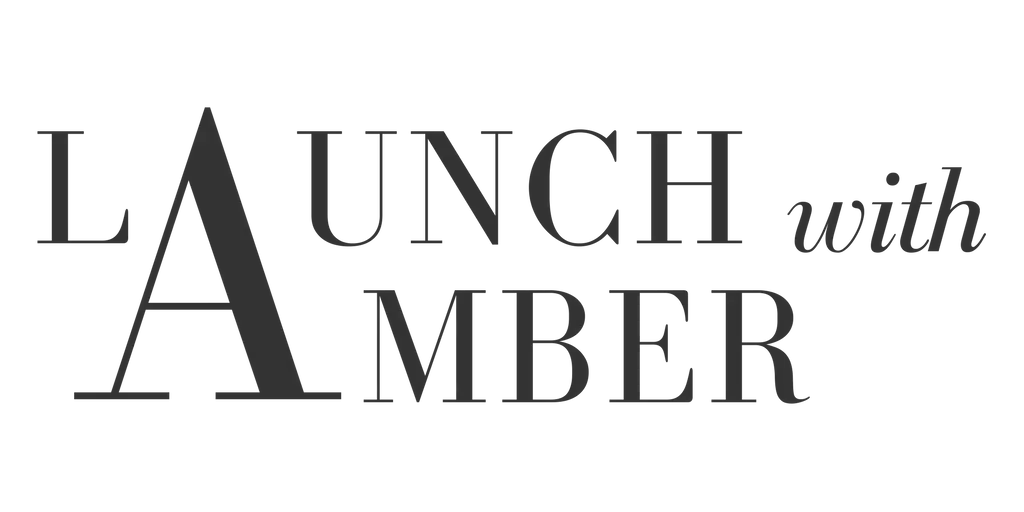 FACEBOOK ADS FOR COACHES
AND COURSE CREATORS