YOU JUST CLAIMED YOUR PREP-LIST
Awesome move!
01.
Check Your Inbox for Your Prep-list
Hop over to your usual email hangout and look for an email that says "Your Free Ads Prep-List is Here!"
02.
Schedule a Time to Do the Work
Are you just like me, where you sign up for things with the best of intentions, and then like life just happens and then it's gathering dust instead of upleveling your business? Let's not do that. Pencil in some time to go through the prep-list right now!
Like Free Stuff?
Get on the monthly Launch Letter list for free trainings.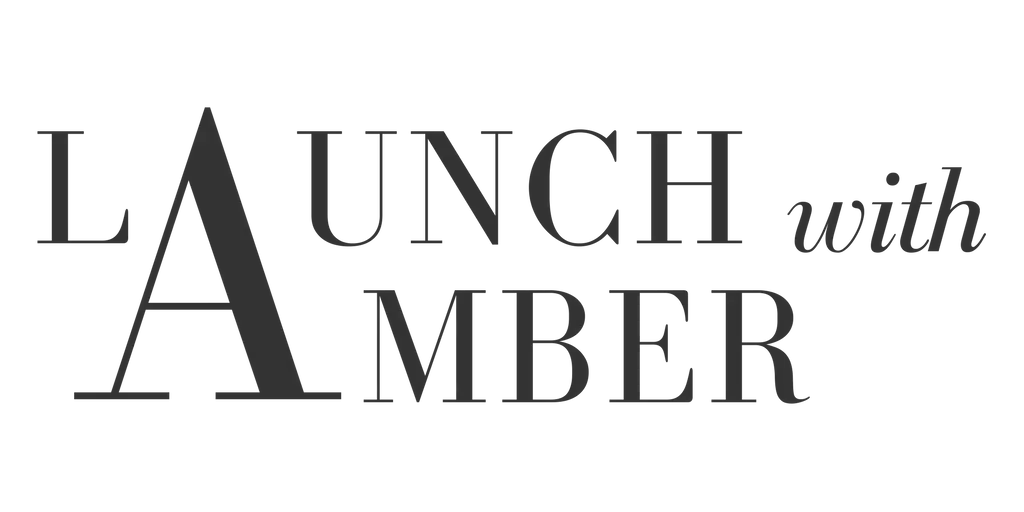 FACEBOOK ADS FOR COACHES
AND COURSE CREATORS