JOIN THE CLIENT REFERRAL CIRCLE AND WHEN YOU SEND A CLIENT MY WAY, I'LL SEND YOU 10% IN CASH. CHA-CHING!
So far I've built two businesses on the power of referrals, and I love nothing more than being able to connect people, make recommendations and 'send people your way'!
If you know of anyone that would potentially hire someone to manage or create their Facebook Ads for them, I'd love for you to join my Client Referral Circle so I can send you some cash as a 'thank you' for connecting us! 
For my paid ads retainers that's $125 in your pocket!
This works both ways, so you let me know want kind of clients you're looking for, and when find someone that would be a perfect fit – I'll send them back your way, whether you have your own referral program or not! 
I mostly work with coaches, course creators and online experts who sell online services, masterminds, group programs, courses, digital products etc. through evergreen funnels or live launches. 
Sound like anyone you know? 
SOUND LIKE SOMEONE YOU KNOW?
I Mostly Work With…
Coaches looking for more 1:1 clients.
Online Service Providers: virtual assistants, OBMs, web designers, strategists etc.
Agencies looking for more clients.
People with masterminds, group programs and 'high ticket hybrid' programs.
People that sell programs or courses that only open a few times a year.
People selling programs that are always open, and have (or want to create) an evergreen funnel that sells it.
People running bundles, summits, and other fun online events. 
People selling low ticket offers, tiny offers and other digital products. 
People selling templates for graphics, copy, websites and other things!
But not…
People eith e-commerce sites that are dropshipping or reselling other people's products. 
Network marketers, or MLM brands. 
HERE'S HOW IT ALL WORKS
The Client Referral Process
01
INTRODUCE ME
If you know someone that would be a great fit, is currently hunting for an ads partner or just see a post on Facebook asking for reccs, drop my name, or send an email or DM.
02
THE CLIENT BOOKS
Ask people to me you sent them, and I'll always ask people who referred them. Once the client books, I'll let you know and how much commission you've earned!
03
YOU GET PAID 10%
After the service has been delivered, I'll send the 10% commission over to you via PayPal, or you can hold it in credit to use yourself!
HERE'S WHAT PEOPLE CAN HIRE ME FOR
My Programs & Services

30min 'Ask Me Anything' Call
$97 USD
Ads just not working?
Tried to scale and the price sky-rocketed?
Or perhaps the pixel just won't play fair.
If you have a problem you think just jumping on a call with an expert would fix, then this is for you.
Most issues can be fixed within 30mins, and you'll get the call recording to take away with you as a 'video tutorial' for future reference.
This is also an easy way to get a 1:1 review of your ads or funnel before your launch!
90min Ads Training Call
$297 USD
Wanna learn how to run your own ads properly without falling into any expensive pitfalls?
On this call I can teach you 1:1 how to run ads yourself, help you set up a campaign from start to finish or record a workshop as a bonus for a course or program.
We'll jump on a call for 90 mins and, depending on what you need, I can give you a crash course in how to use the ads manager, advanced targeting and audiences, setting up ads for cheaper results and my best practices for split testing, scaling and more.
You'll also walk away with the full call recording to revisit whenever you need a refresher.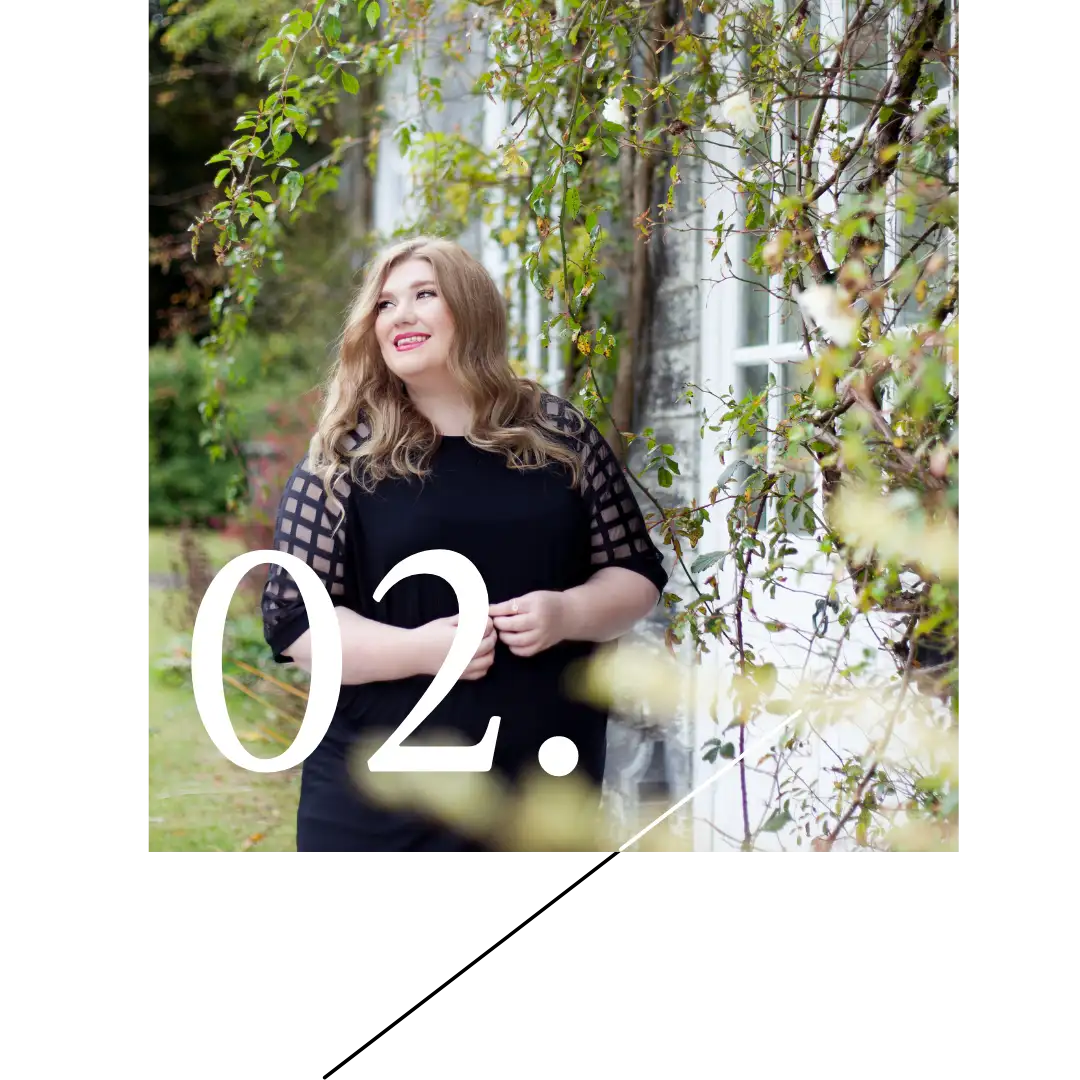 Facebook Ads Partnership
$1250/month USD
This is perfect for anyone who wants to make Facebook Ads a long term part of their marketing strategy.
The first step to selling more of anything is to just reach more potential customers!
Every month you will grow your audiences, build your email list and make more sales with your evergreen funnels, tripwires or SLO offers.
The Monthly Ads Retainer Includes:
– Ads Strategy for Unlimited Evergreen Campaigns
– Initial Deep Dive Strategy Call
– Custom Ads Copywriting
– Custom Ads Graphic Design + Video Editing
– Ads Set Up + Daily Monitoring + Weekly Reporting
Minimum 3 month commitment.
Facebook Ads for Launching
$2400 USD
This is perfect for anyone who wants to quantum leap their results with Facebook Ads when you're running a high impact launch with a set open and close cart date.
Every 8-week launch experience is customisable, but you can expect it to include:
– 1:1 Launch Strategy with Amber
– Audience Building Ad Campaign
– Lead Generation Ad Campaign
– Sales + Promo Ad Campaign
– Advanced Retargeting Strategies
Book in a call below to chat about your launch!
Current Availability: 3 spots available for 2022!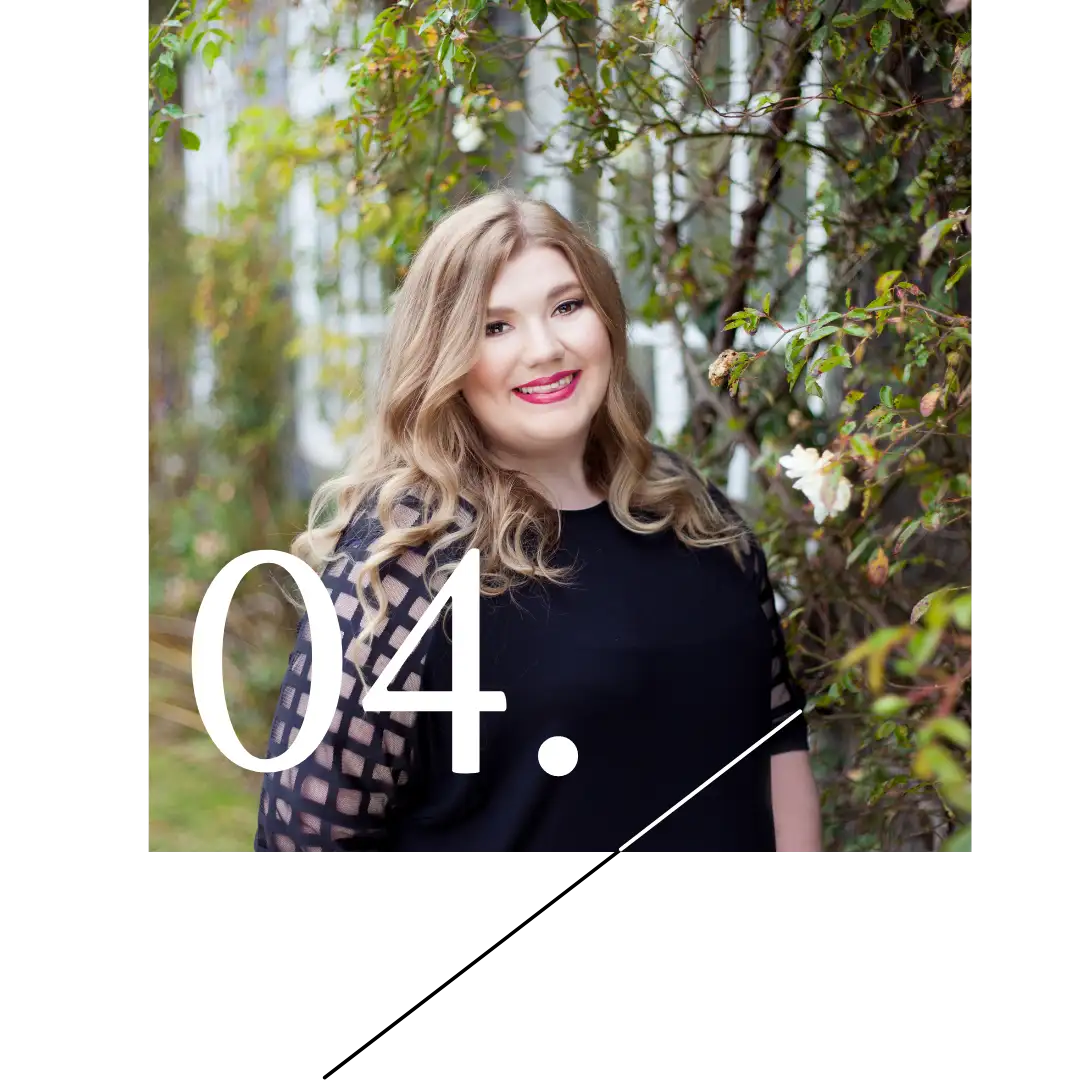 Facebook Ads VIP Day
$800 USD
Wish you could have your entire ads campaign strategised, written and designed for you?
Consider it done! 🪄
Whether you just want an expert eye to create things for you, or you're just swamped with other projects and want to get the whole creation part of Facebook Ads off your plate – this is a perfect fit.
Book in a VIP Day, and within 24hrs you'll have a fully written ad campaign, complete with multiple ad copy variations and ad graphics for Facebook and Instagram.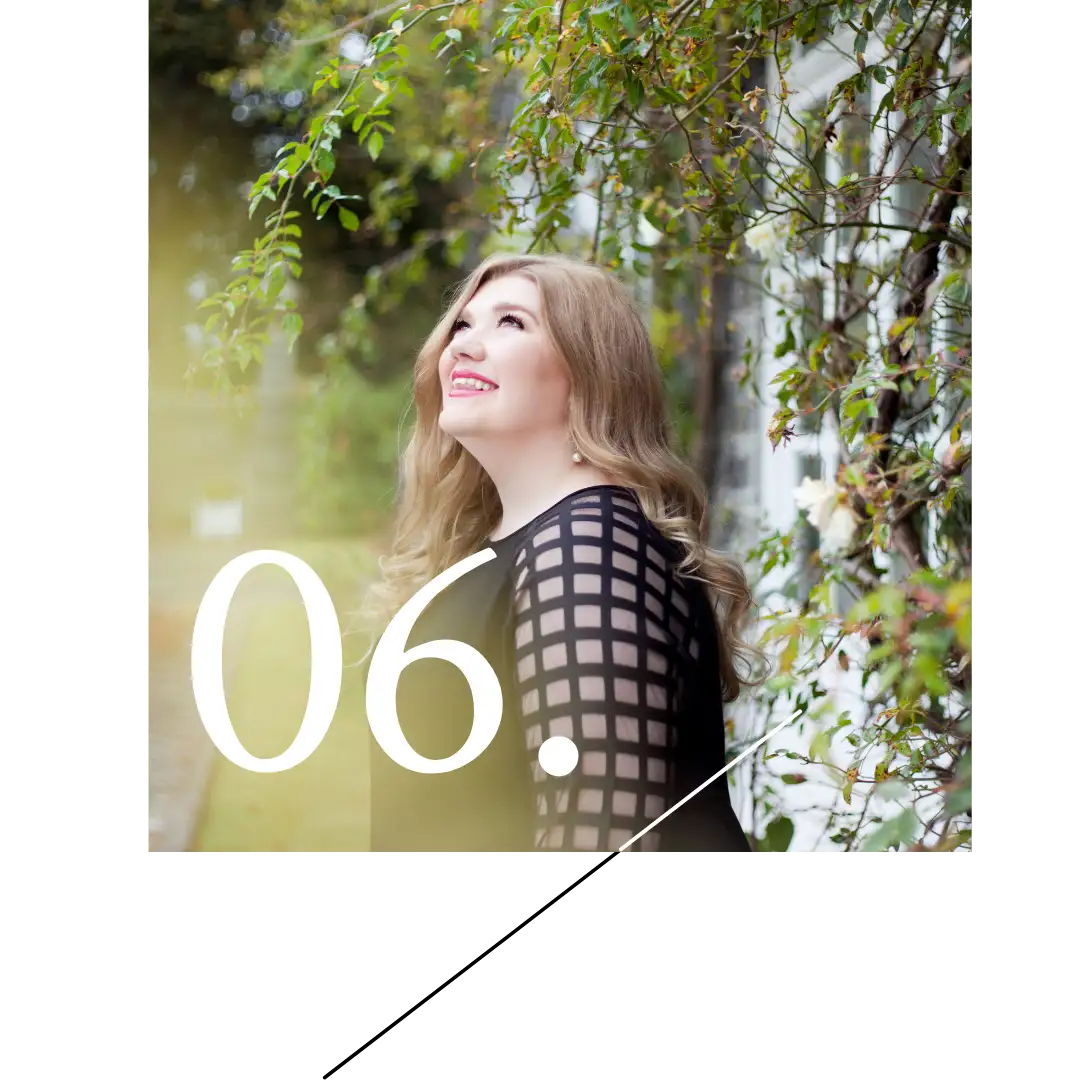 Coaching for Ads Managers
$497/month USD
Ever wonder how other ads managers are getting all those shiny results from the testimonial pages, while your campaigns just seem to be barely breaking even?
Get bi-weekly coaching on how to grow your business as an ads manager, get better results for your clients and troubleshoot your campaigns.
 If you're ready to become indispensable to your clients, book a call and let's talk about ads coaching!
WANT TO MAKE THINGS MUTUAL?
01
SUBMIT THE FORM BELOW
Submit the form below, letting me know what you do, the clients you're looking for and the details of your own referral program.
02
I'LL ADD YOU TO MY DATABASE
I'll add your details to my 'little black book' of service providers that I provide to my clients to save them research time!
03
OPTIONAL: LET'S CHAT
I'll be in touch to welcome you to the Client Referral Circle, and give you the option of booking in a call so we can meet and chat!
Join my Client Referral Circle
Like Free Stuff?
Get on the monthly Launch Letter list for free trainings.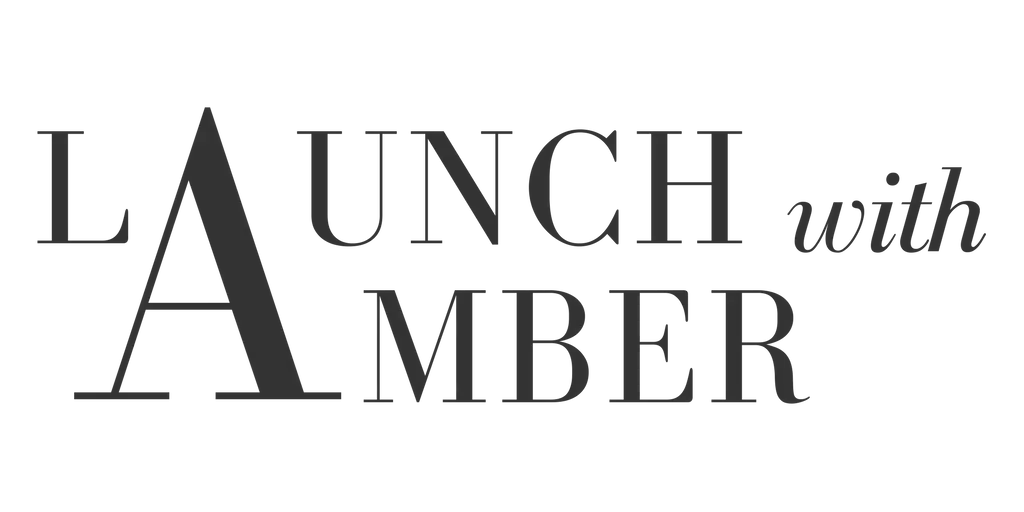 FACEBOOK ADS FOR COACHES
AND COURSE CREATORS