Don't just take my word for it!
SEE MY CLIENTS' RESULTS!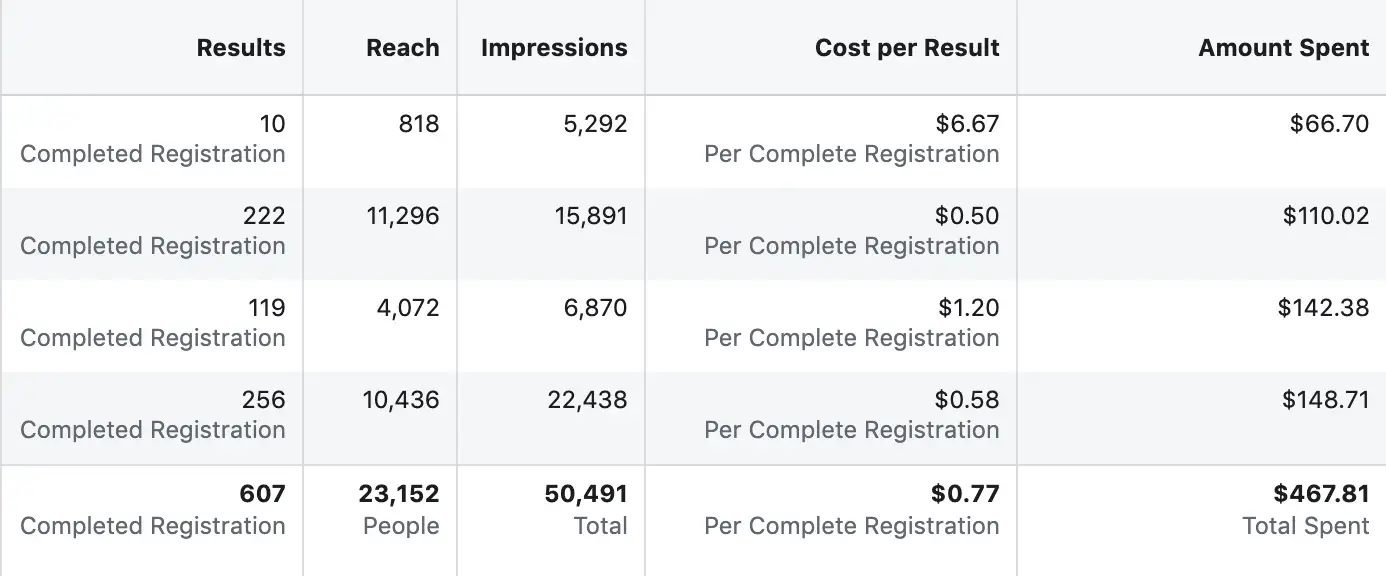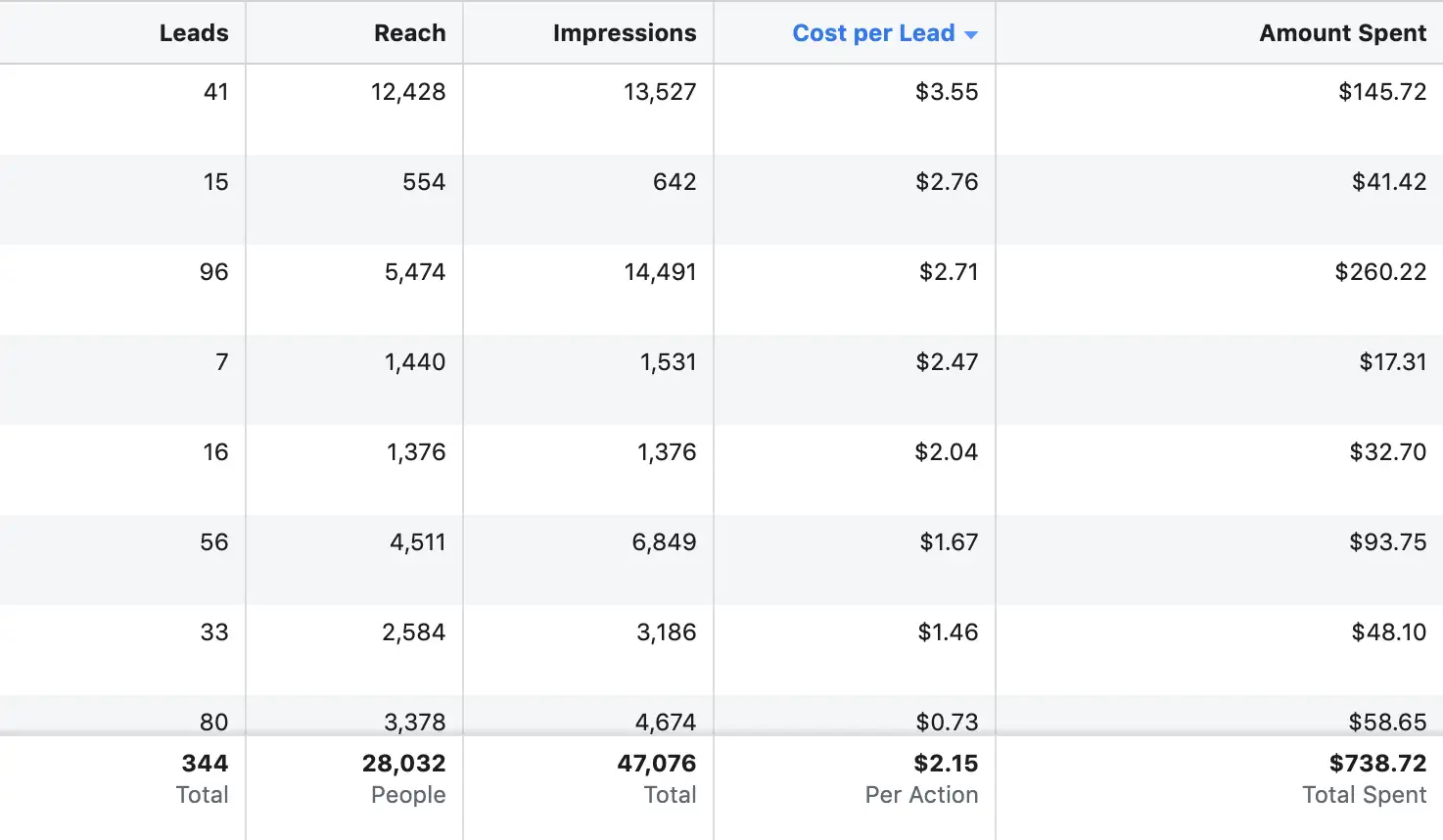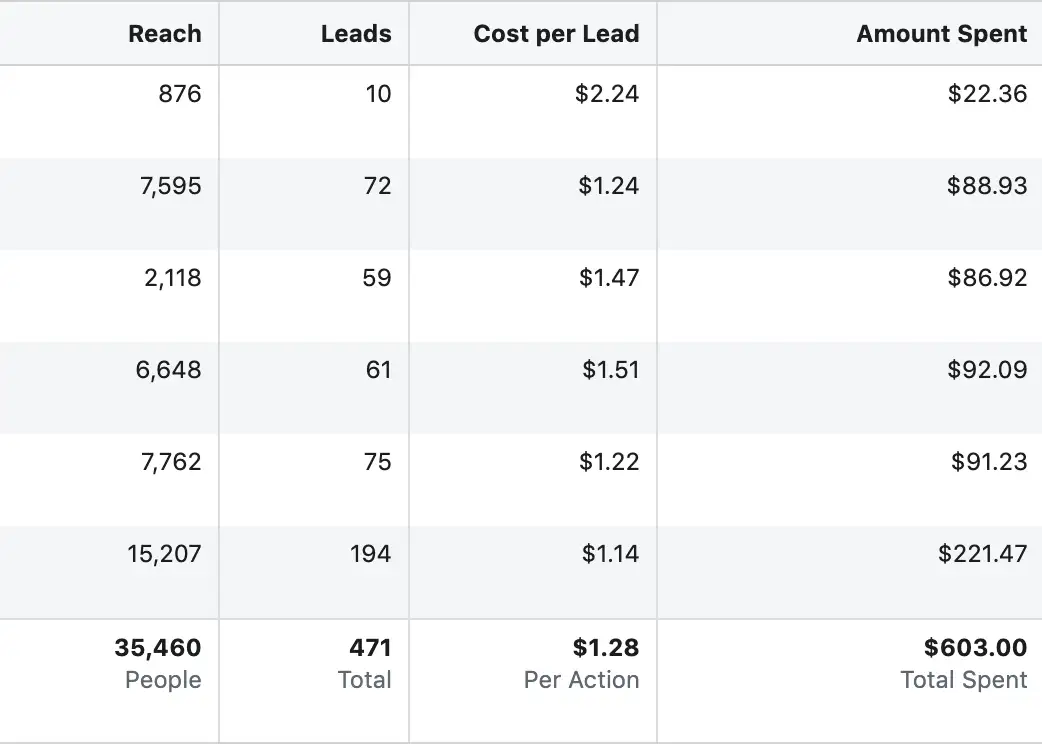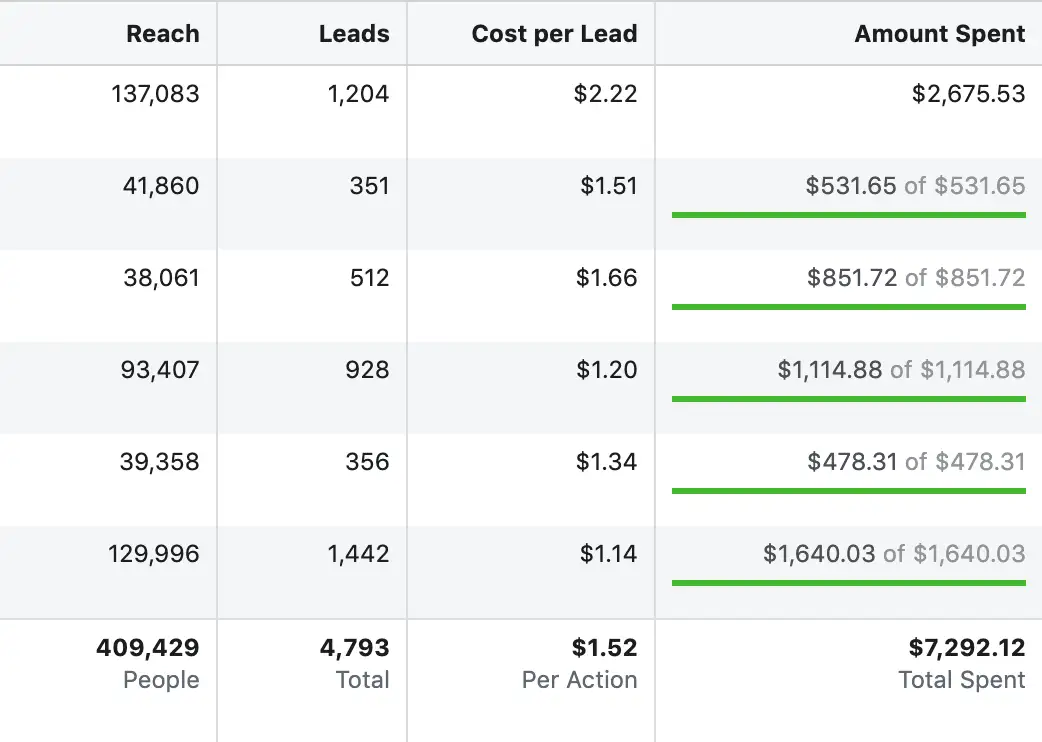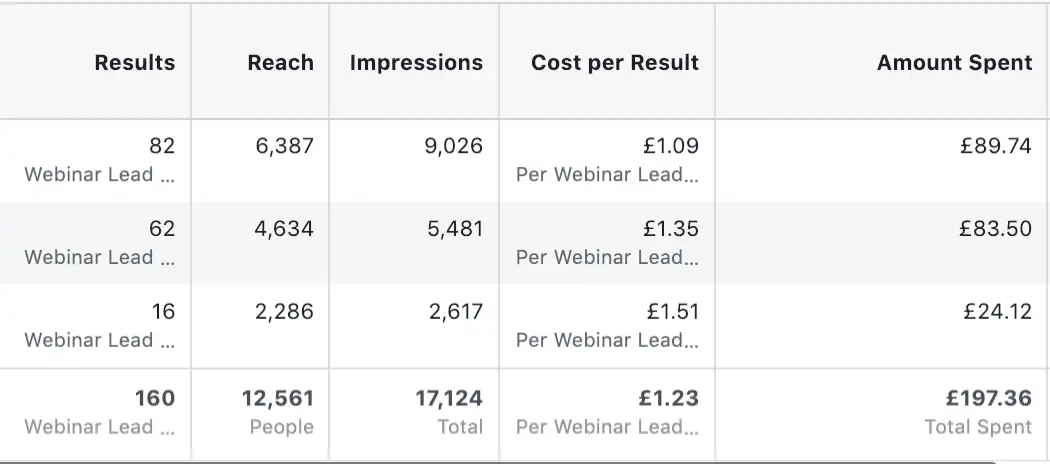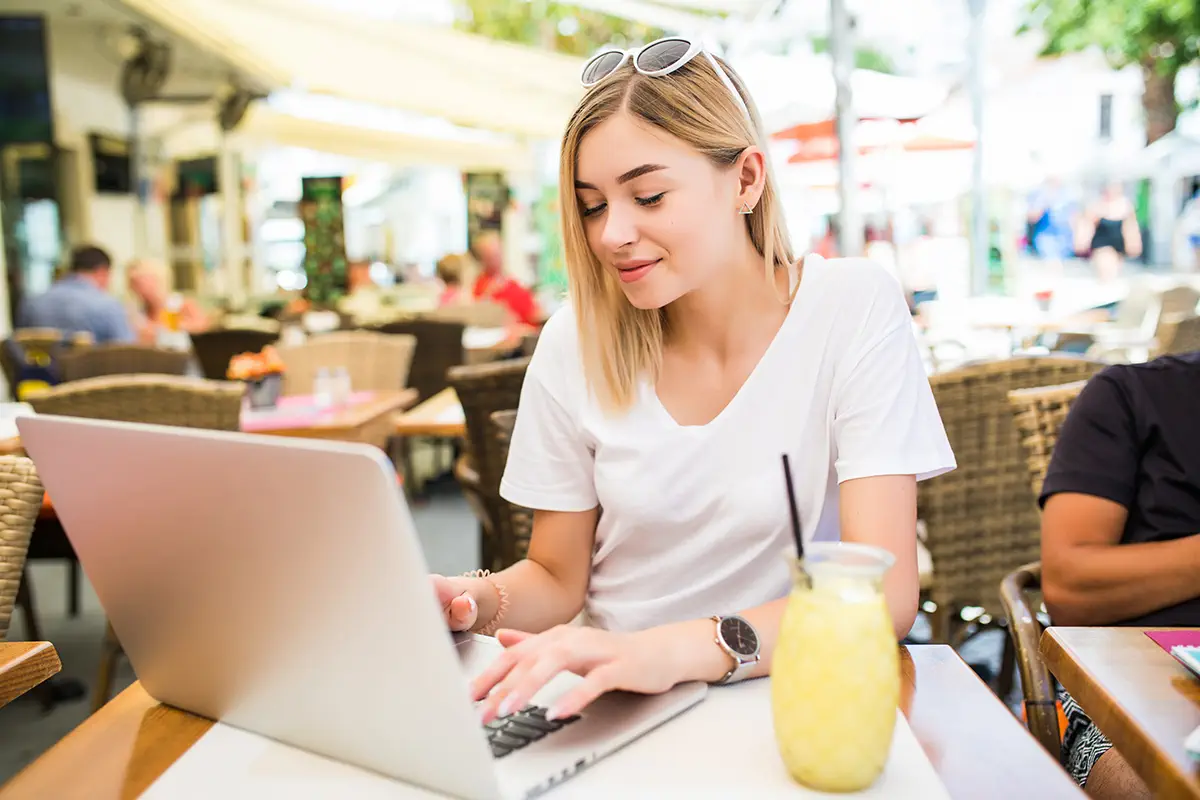 Want me to run your ads for you?
MONTHLY ADS RETAINER
If you're ready to work with someone on your Facebook Ads, whether you want to grow your list, reach a bigger audience or launch a product – I can help!
My monthly ads retainer covers all the copywriting, graphic design and ads management you'll need to run profitable campaigns.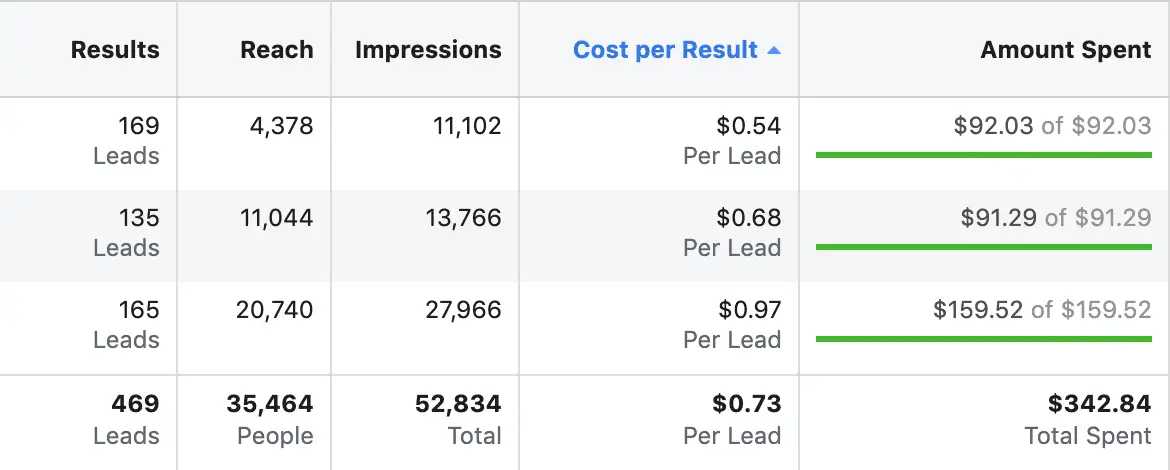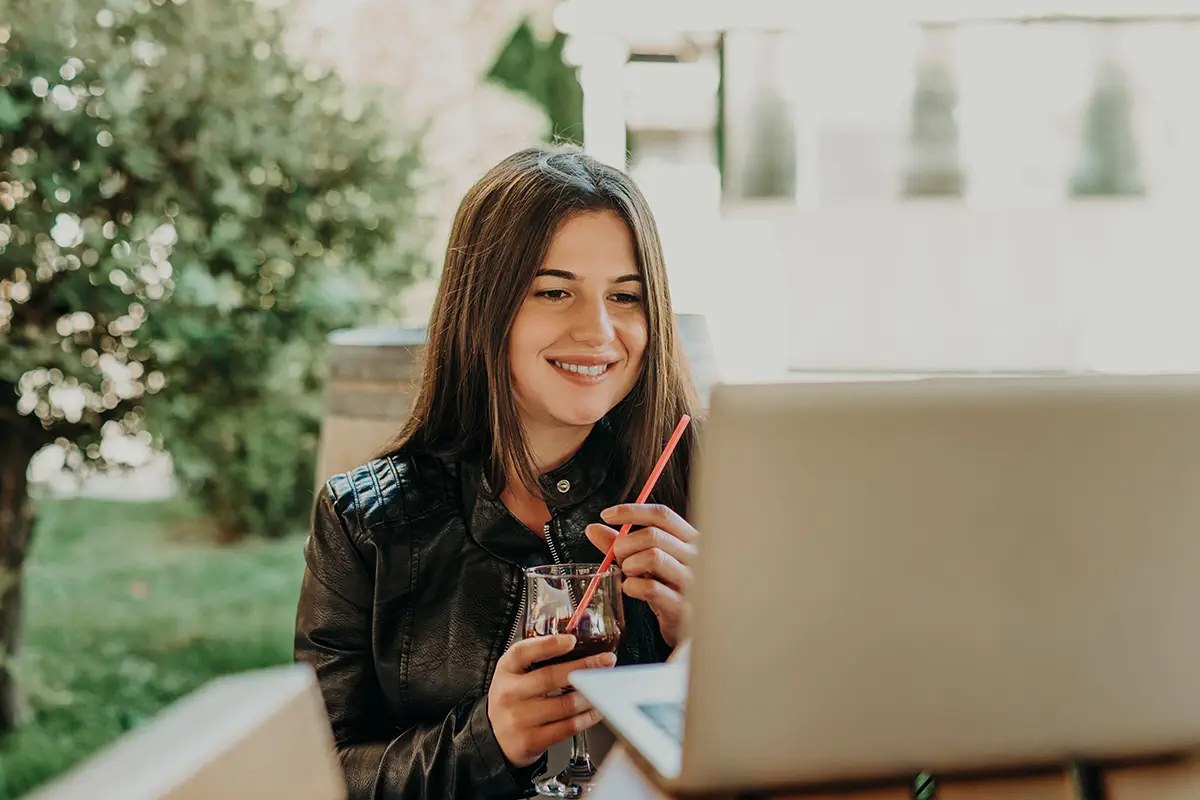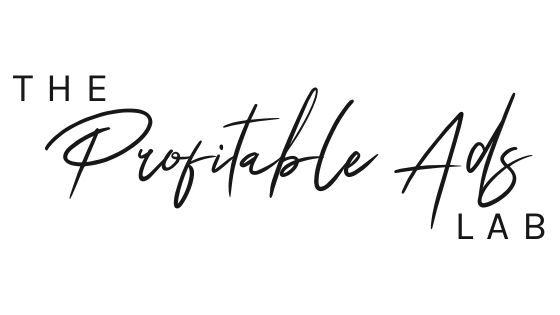 This course is everything I wish had existed when I started running ads for the first time. 
I'm talking about easy-to-follow tech tutorials for the ads manager and business manager, fill-in-the-blank ad copy, and Canva editable ad graphics.
I've also created step-by-step strategies to help you run ads for webinars, live challenges, list building, audience building, evergreen course sales and more.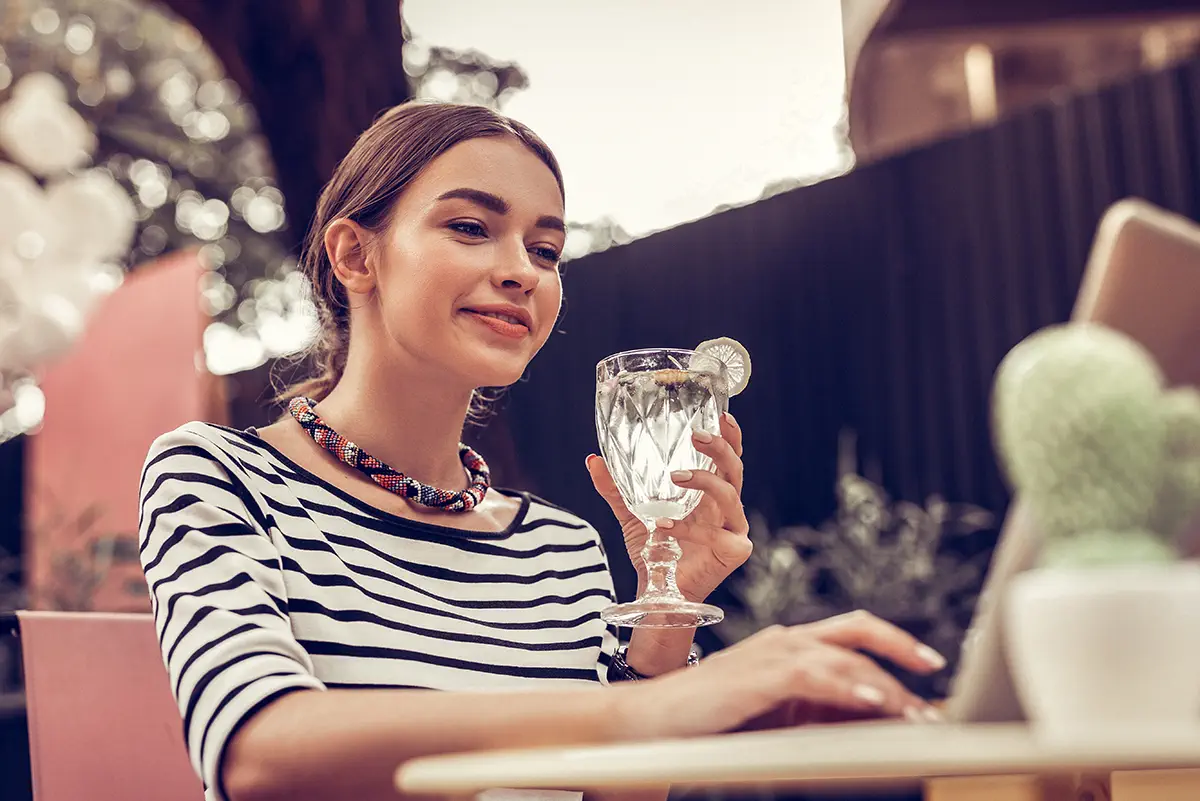 Want to build your email list for pennies?
QUIZ FUNNELS ONLINE WORKSHOP
Quizzes are literally changing the game when it comes to building your email list. You can still get leads for pennies, compared to the "industry average" of $3-5 and when done right, to get qualified, engaged leads who actually want to open your emails and engage with your brand.





I had never had so many sales on launch day before! Amber made launching exciting again!
I'm so glad we took the leap! We're now making $20k a month from this funnel that didn't even exist 3 months ago!
I thought that I was doing pretty good with my $4 leads. Then the LWA team comes along and gets them for $0.26 each! I'm blown away!
Like Free Stuff?
Get on the monthly Launch Letter list for free trainings.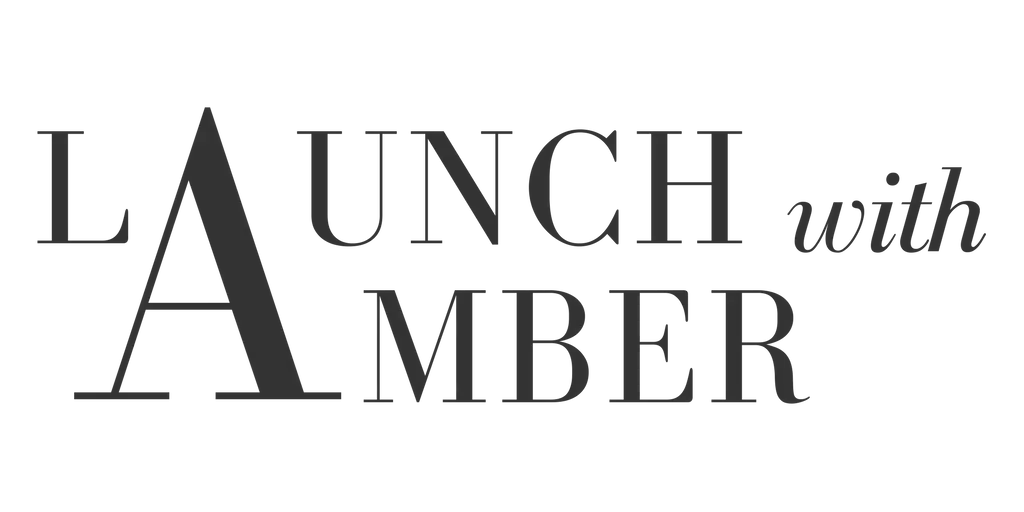 FACEBOOK ADS FOR COACHES
AND COURSE CREATORS