PERFECTLY MIXED
Facebook Ads for Coaches, Creatives and Course Creators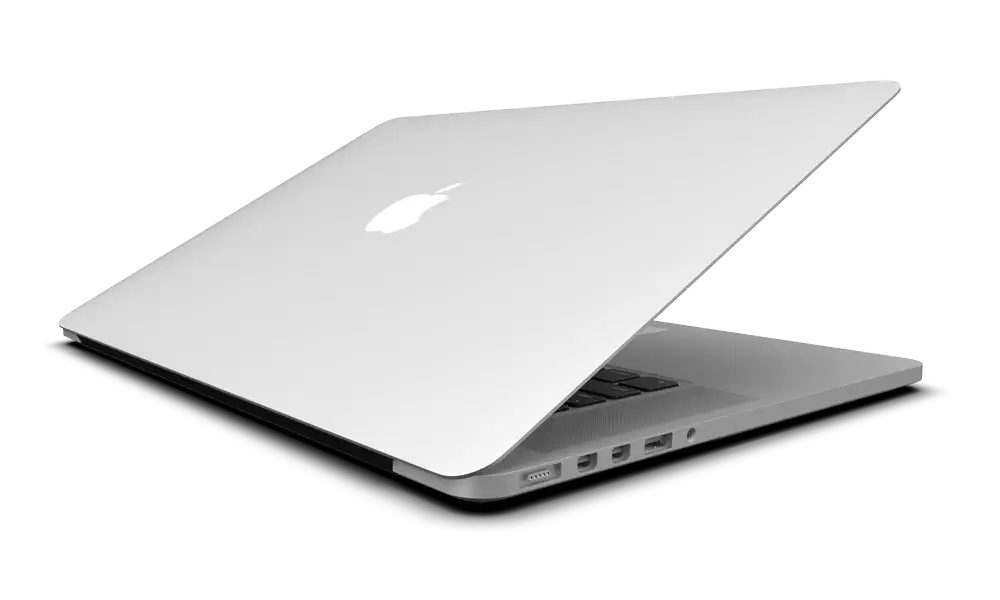 This is for the online entrepreneur who knows that their work is outstanding and is ready to impact thousands and make millions,    – if only they could convert more customers. 
You're a savvy business owner.
You know that silver-bullet strategies don't exist, but you also know that sales can be a bit of a numbers game. And your numbers don't add up.
You've poured your heart and soul into your work, perhaps you already spent time growing your email list, but you know that your sales and marketing process could do with a massive upgrade.
You hate having to create endless content, and the idea of making one more checklist or swipe file makes you want to cry. Your content is good, you just need more buyers!
You're tired of feeling like you're missing out on a good opportunity with Facebook Ads, and just want a pro to do it all for you and actually deliver results week after week. 
 It's time to partner with someone who can be your own Paid Advertising and Marketing Manager and who feels like they are part of your team, not a distant and unreachable agency.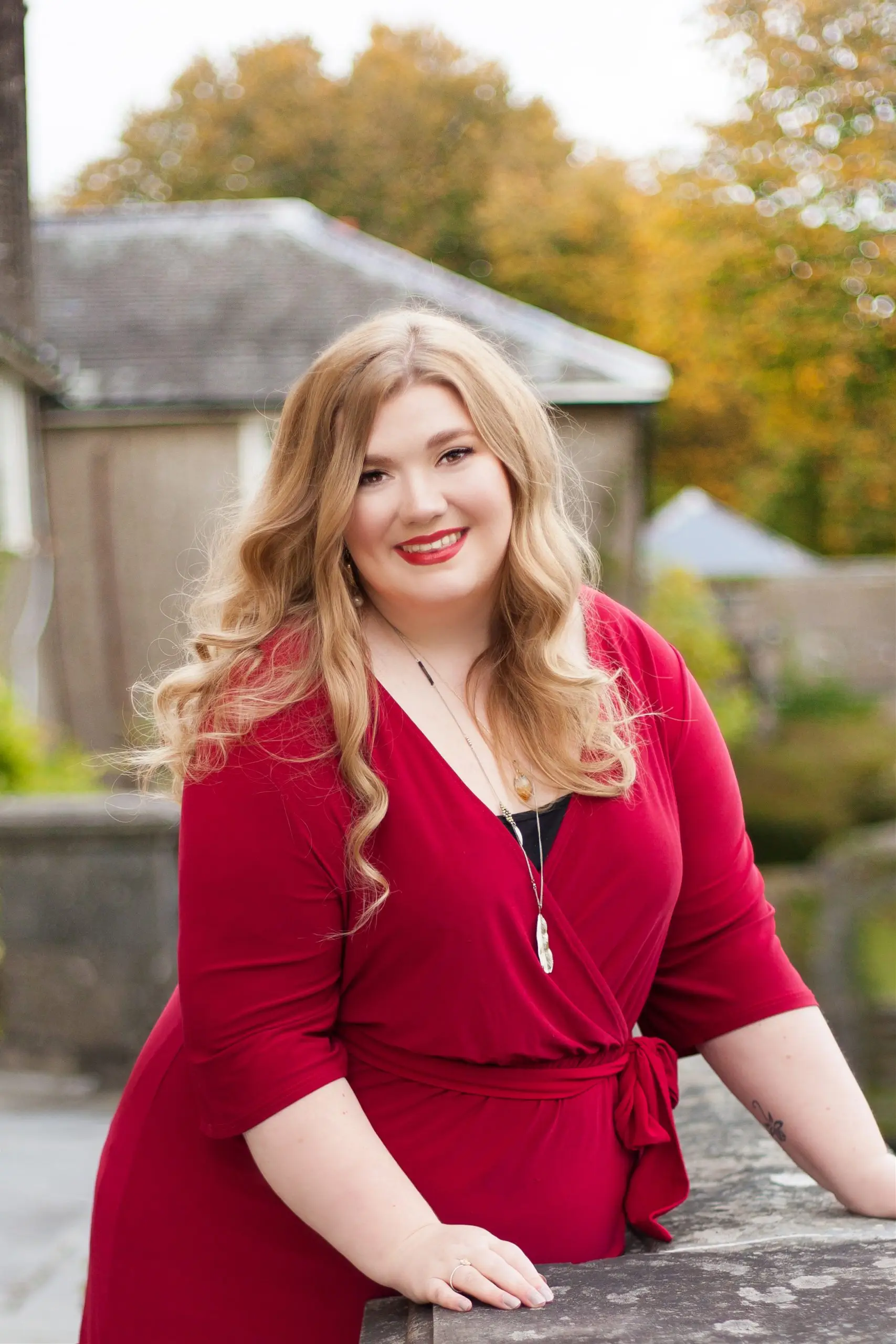 Hey, I'm Amber.
I'm Amber Rose Thomas, and I'm a business coach & marketing strategist. Over the last 3 years, I've worked behind the scenes on some pretty amazing launches – from £5000 from someones first ever launch, to multiple 6 figures for a signature course.
I live & breathe online marketing and love implementing new strategies and most importantly, finding a way to make the tried & tested ones work for your business and brand values – no matter your niche, or who your ideal customer is.
I'm currently travelling the world as a bit of a digital nomad while working and launching from my laptop.
Currently: London, UK
Let us be your marketing mixologist. Here's our recipe for captivatingly click-worthy ads.
1. Copywriting + Creative. Copywriting for Facebook Ads is a unique skill. You have milliseconds to catch someone's attention through all the newsfeed noise and convince them to click and convert. 
2. Audience Research + Targeting. Facebook gives you a lot of options when it comes to targeting, which is why it's so easy to get wrong. You want the perfect mix of ideal client + can afford to buy your stuff.
3. Rapid Fire Testing + Performance Tracking. Getting your carefully crafted ads live is just the beginning. Once the data starts coming in, we're there to decipher it for you and tweak your ads to get better and better results, week-on-week. 
4. Elegant Retargeting to Close the Sale. Most people don't whip out their credit cards the first time they encounter you online. That's why we create multi-step retargeting campaigns to keep building a relationship with them. 
5. Instagram Stories, Messenger Bots and other Final Flourishes! These are the little bonuses that can give your ads campaign a little something extra!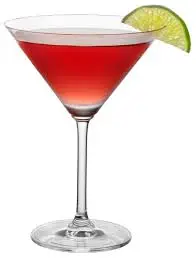 Are you ready to order your own blend of Facebook Ads magic? 
1. No more list shame.
2. Finally have an audience you can launch to and feel confident about hitting your sales goals.
3. No more struggling to create "valuable content" for people to just ignore, or endlessly creating freebies that just get crickets.
Here it comes!
The Facebook Ads Partnership
I come on board as your 'Chief Marketing Officer' and make sure you're consistently growing your audience, generating consistent leads and sales while scaling your business month after month.
This works as a monthly retainer where I work behind the scenes to design and implement Facebook Ad campaigns and do all the work so you can focus on what you do best!
Here's whats included in
your monthly ads retainer: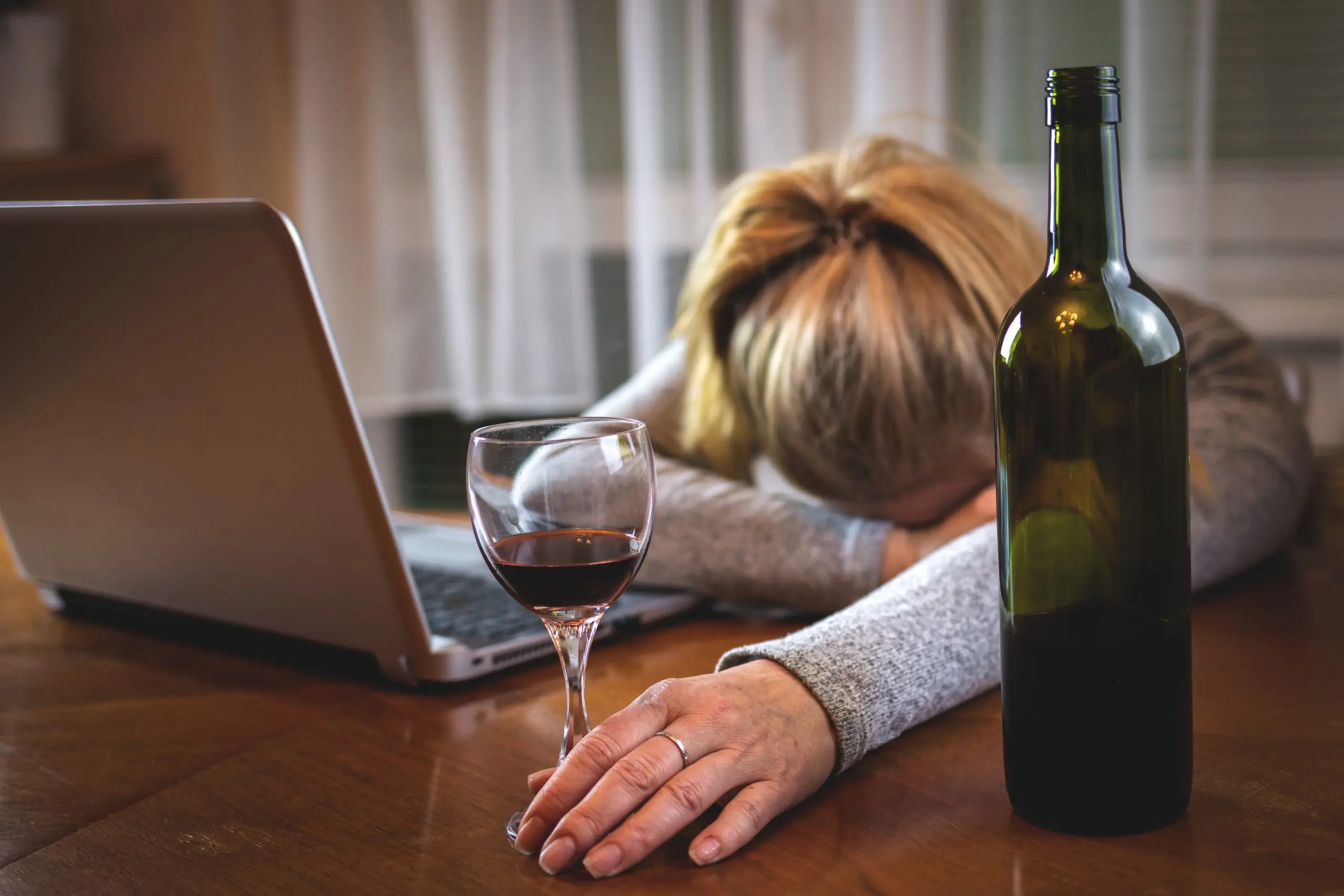 Imagine having ads that don't make you feel like this.
1. A 1:1 Strategy call with Amber to map out your entire ads funnel and marketing strategy, so you have a complete road map for your next three months of sales + cashflow.
2. A complete funnel audit, where we review your entire funnel and give you feedback via screenshare video with strategic suggestions for how you can improve conversions.
3. Full tech set up for your entire funnel including pixel installation so that we can track every moment of your client journey and optimise for more sales.
4. A completely fresh and strategic Facebook Ads campaign with expertly written copy, beautiful click-me graphics and thoroughly researched audience targeting to get your work out there to the right people for the lowest cost possible.
5. Once your ads are live and running, we have daily monitoring to make sure they are performing and make tweaks to get an even better ROI and Cost per Lead.
6. As well as weekly updates so you can keep on the pulse of what's happening with your ads, we'll also send you a juicy monthly report so you can see your progress at a glance, and explore some deeper analytics and insights into what's working for your business. 
7. We want you to feel 100% confident about the results you're getting, so you'll also have a 30min call each month to go over the results you're getting and discuss any new strategies or changes. We'll also take a moment to celebrate your successes and pop the Prosecco!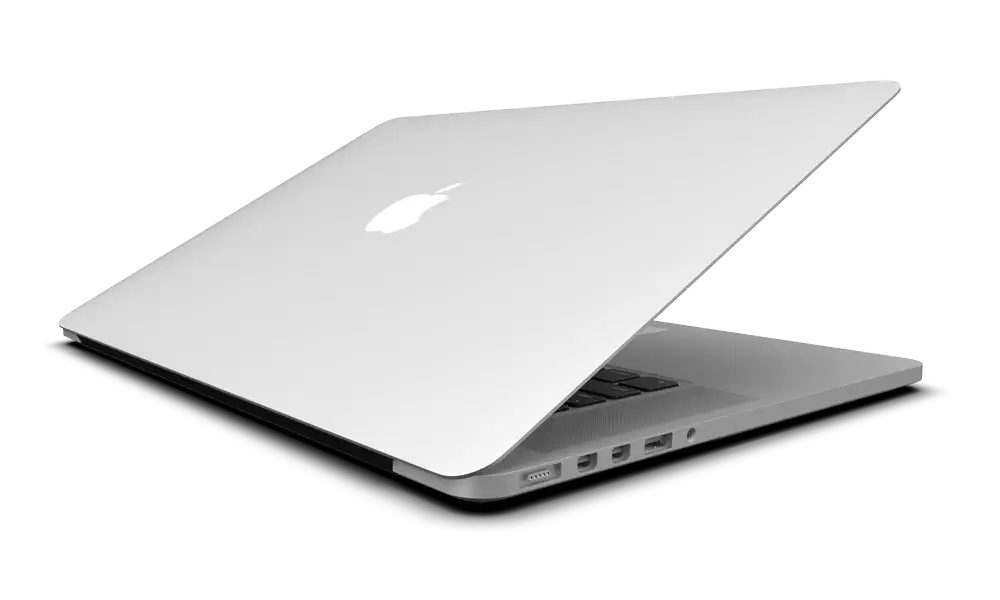 Having worked behind the scenes of many a successful launch, the one thing they have all had in common is that they ran the numbers and consistently grew and nurtured their audience, not only when they were launching, but all year round. That's where the magic happens.
Magic like this…

Imagine blowing up your email list with new subscribers for just $0.33 each!
PS. Need an amazing lead magnet? We can help with that too!


Spend $1k, make $9k – yes please!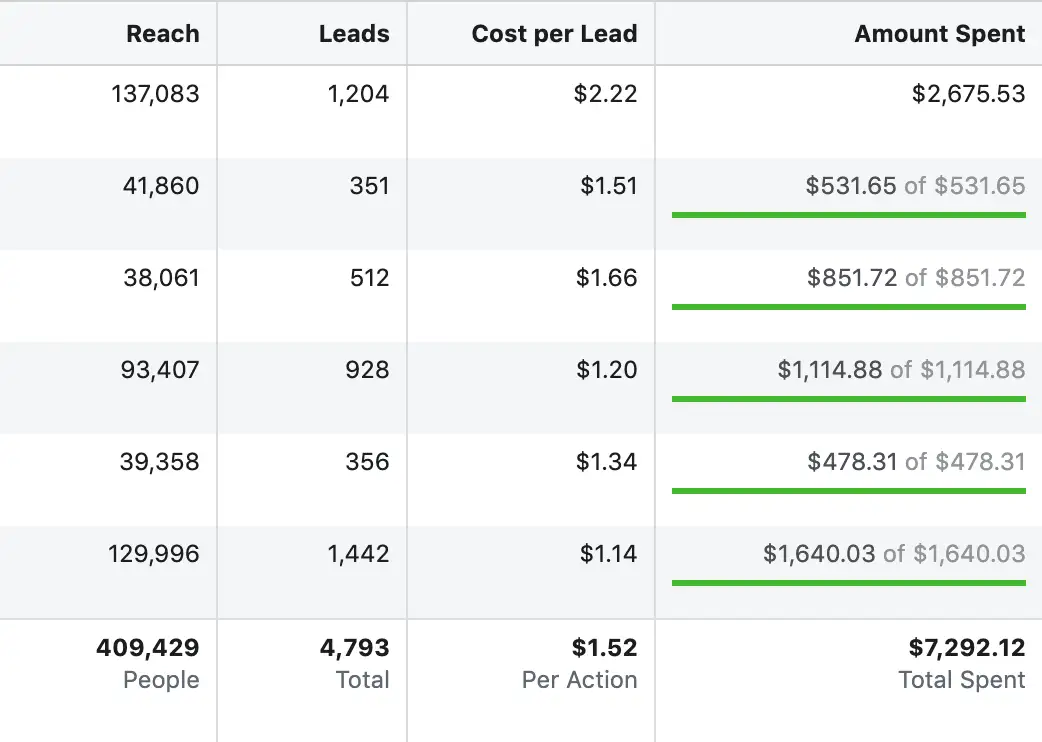 What would you next launch look like with 4793 webinar leads?
Even if you sold a $500 product with just a 1% conversion rate, you're looking at making $23,965 in sales. That's a 300% ROI!

Ok Amber, I'm ready. Where do I sign?
The investment is one monthly payment of £800, and you can pay in your own currency to side-step the bank fees.
We ask for a 3 month minimum commitment.
Just think of all the leads…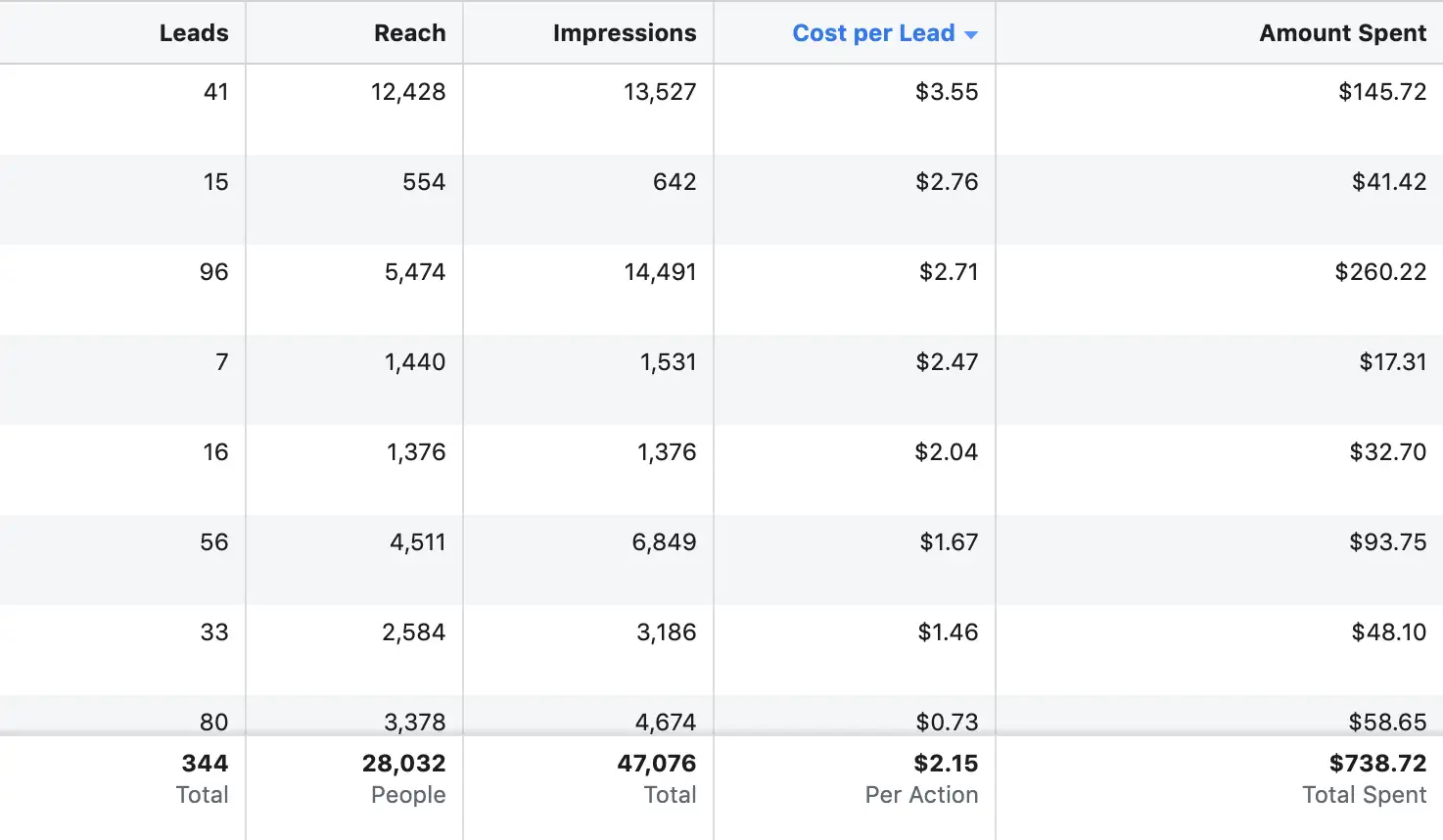 Like Free Stuff?
Get on the monthly Launch Letter list for free trainings.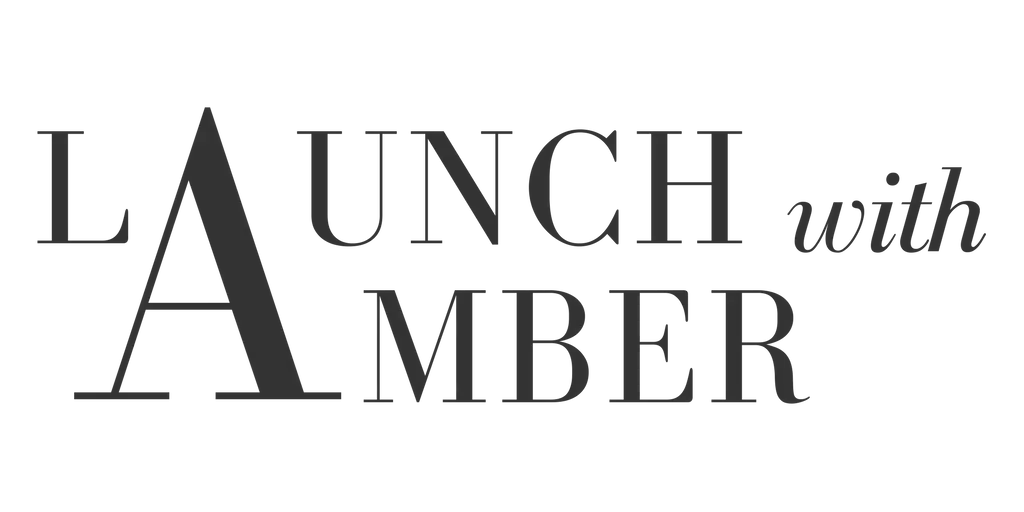 FACEBOOK ADS FOR COACHES
AND COURSE CREATORS