Ready to Outsource Your Ads in 2022?
Let's be honest, you're only here in the first place because you believe in the power of Facebook Ads and know they have the potential to create magic for your business.
But how much MORE magic could they be making in the hands of a pro, who can help you grow your list, build your online fan club and sell your offers on autopilot every month…
All while you focus on other creative projects that have been on your to do list forever, because someone else has taken the messaging, the funnel strategy, the copywriting, the graphic design and the set up completely off your hands.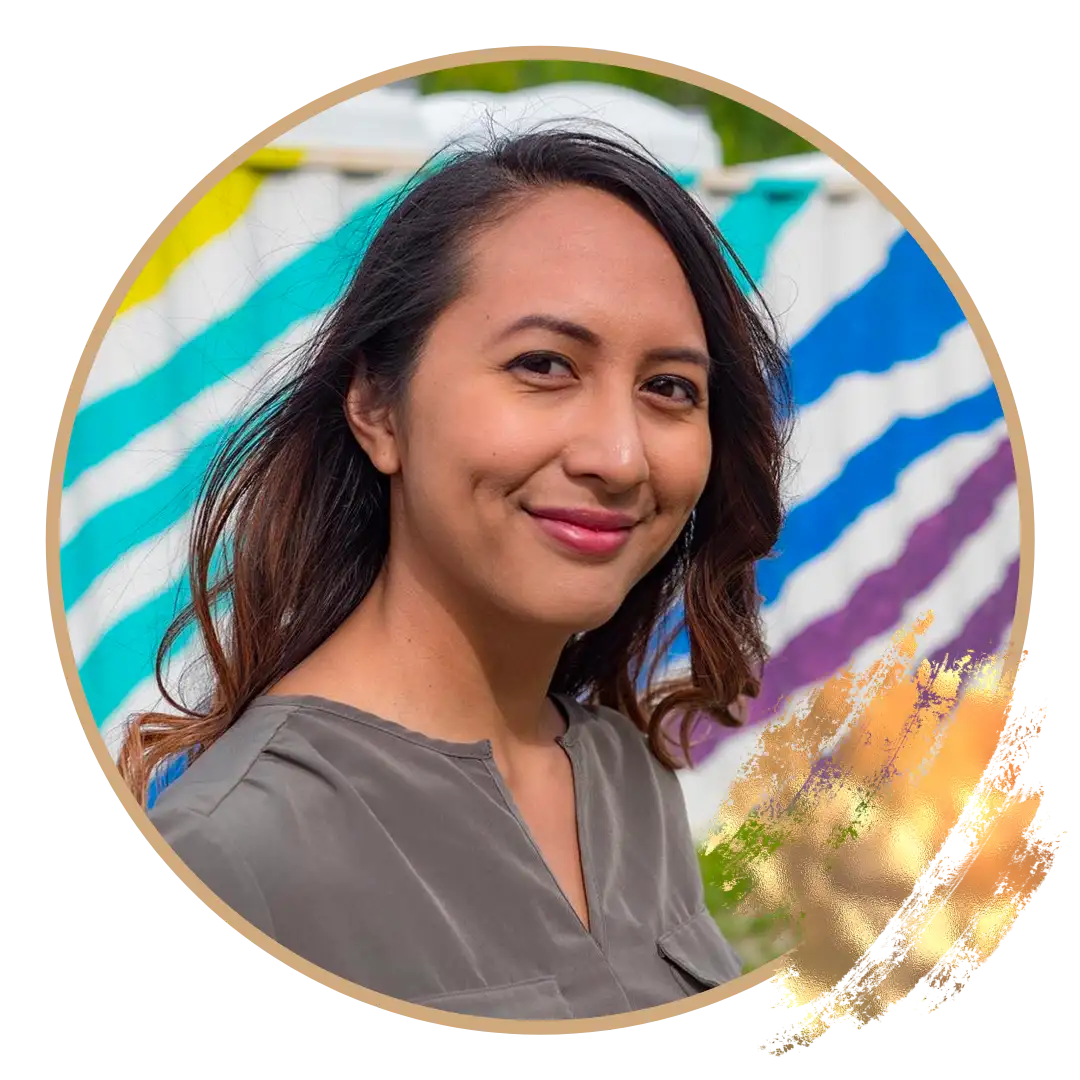 "Amber, I've just checked my sales and I've already made our initial investment back from working with you in just two weeks! With ads and my live launch email sequence – I'm starting to see results for the first time with ads. I'm incredibly excited and so happy I found you!"
– Melody Johnson