I HEAR YOU, LOUD AND CLEAR!
We're relocating you!
I've unsubscribed you from the 'Launch with Amber' list so no ads related emails from me.
Instead, you'll start getting all the awesome content around automated marketing and visibility from amberrosethomas.com
Want to Take the Quiz?
If you're ready to get started right away, then jump on over and take my Visibility Quiz!
Like Free Stuff?
Get on the monthly Launch Letter list for free trainings.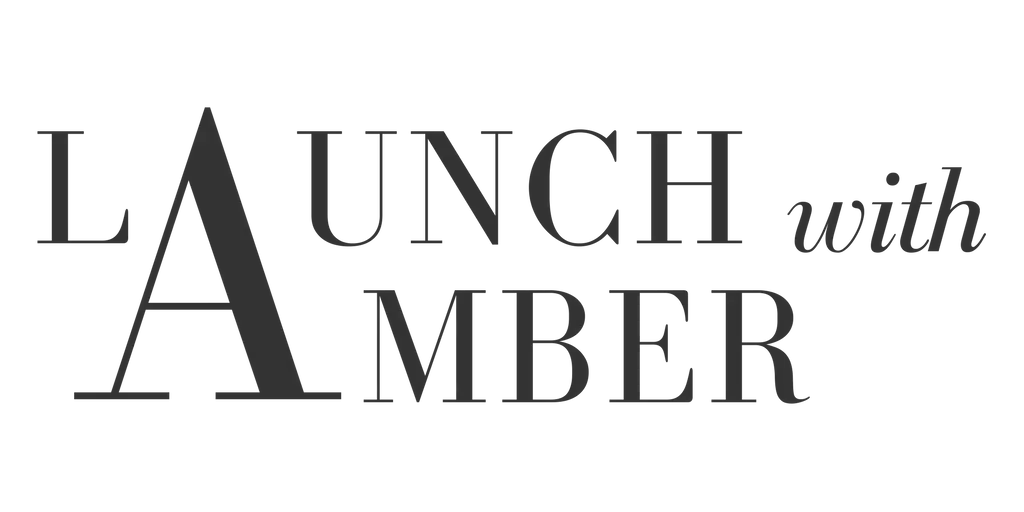 FACEBOOK ADS FOR COACHES
AND COURSE CREATORS