I HEAR YOU, LOUD AND CLEAR!
Thank you!
You'll still get all my great content on ads, funnels and launches – but with a unique spin on how to get your business set up with evergreen offers, funnels and automated marketing.
Like Free Stuff?
Get on the monthly Launch Letter list for free trainings.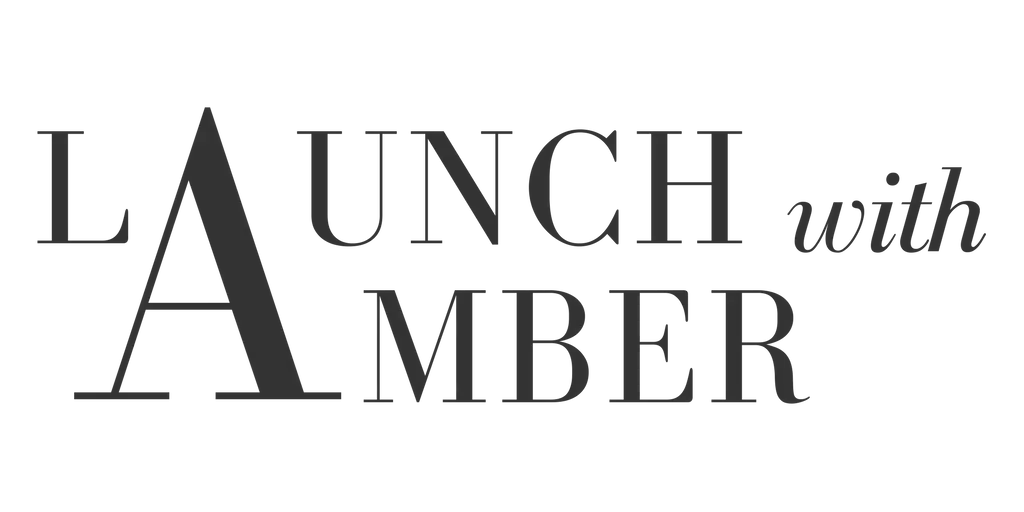 FACEBOOK ADS FOR COACHES
AND COURSE CREATORS