I HEAR YOU, LOUD AND CLEAR!
Thank you!
You'll still get all my great content on ads, funnels and launches – but with a unique spin on how to get better results and turning things around when it's all gone wrong.
Want Help Getting Better Results?
If you think you could be getting better results than you currently are, check out my 30min 'ask me anything' calls to review your ad account and campaigns!
Like Free Stuff?
Get on the monthly Launch Letter list for free trainings.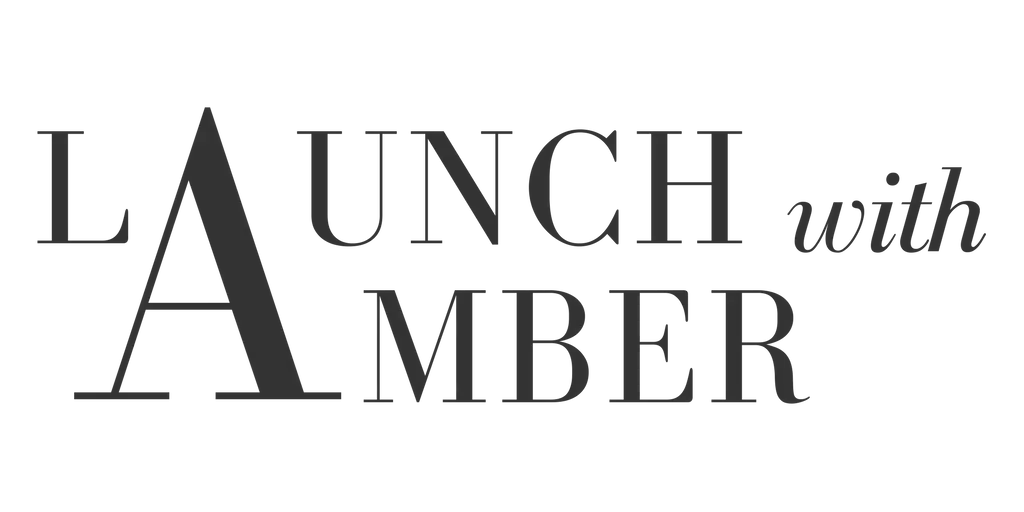 FACEBOOK ADS FOR COACHES
AND COURSE CREATORS