YOU JUST BOOKED YOUR TRAINING CALL
Awesome move!
01.
Check Your Inbox for an Email
Hop over to your usual email hangout and look out for your confirmation email. This has all the details you need to prep for and to attend your call. 
02.
Add the Call to Your Calendar
Inside your email there is a handy 'add to calendar' button, so make sure it's in the diary so that you don't miss your appointment!
03.
Complete Your Pre-Call Questionnaire
Please find the time to complete your pre-call questionnaire over the coming days so that we can prep more thoroughly for our time together.
The link is inside your confirmation email. 
See you soon!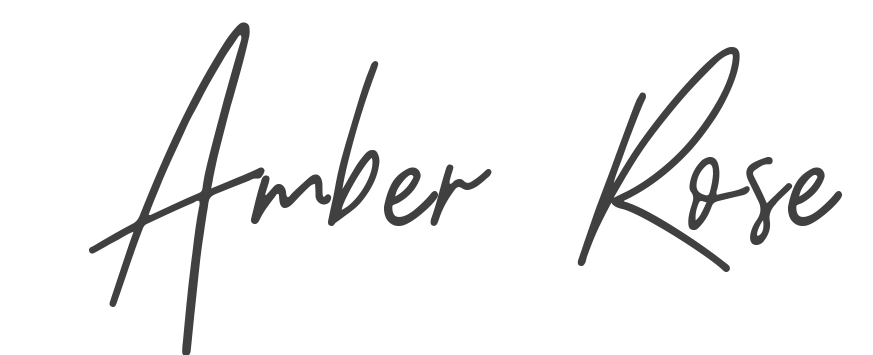 Like Free Stuff?
Get on the monthly Launch Letter list for free trainings.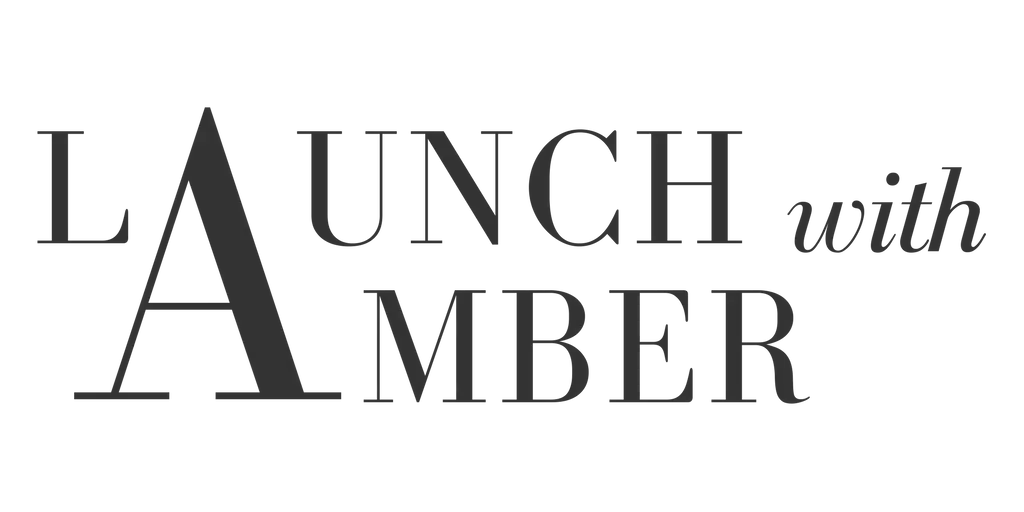 FACEBOOK ADS FOR COACHES
AND COURSE CREATORS