THANK YOU! YOU'RE ALL SIGNED UP FOR A VIP DAY
I'll be in touch soon to arrange timing and dates with you.
PLEASE COMPLETE THE PRE-VIP DAY ONBOARDING FORM
Don't have time right now? There's another copy in your inbox!
Like Free Stuff?
Get on the monthly Launch Letter list for free trainings.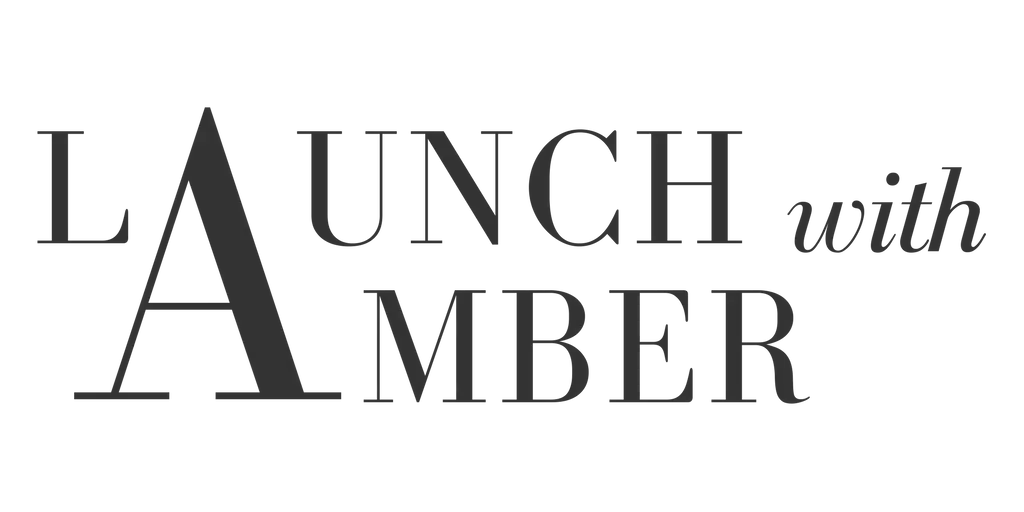 FACEBOOK ADS FOR COACHES
AND COURSE CREATORS