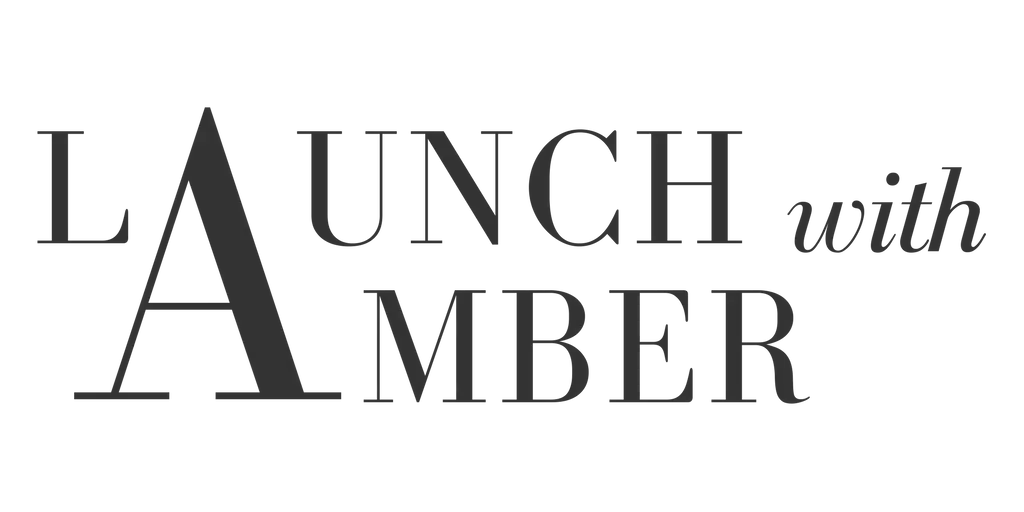 We like to stay in touch, but we also know you're busy and you're working with us so you don't have to be worrying about your Facebook Ads all the time. For that reason, we offer unlimited 15min check in calls, with the option to book a 45min strategy call each month to check in and course correct as needed. You can also contact me on Voxer in an emergency @amberrosethomas. 

Our working hours are between 9am – 5pm UTC, Monday – Friday.
We always try to respond to emails within 24hrs, and voxer messages the same day.