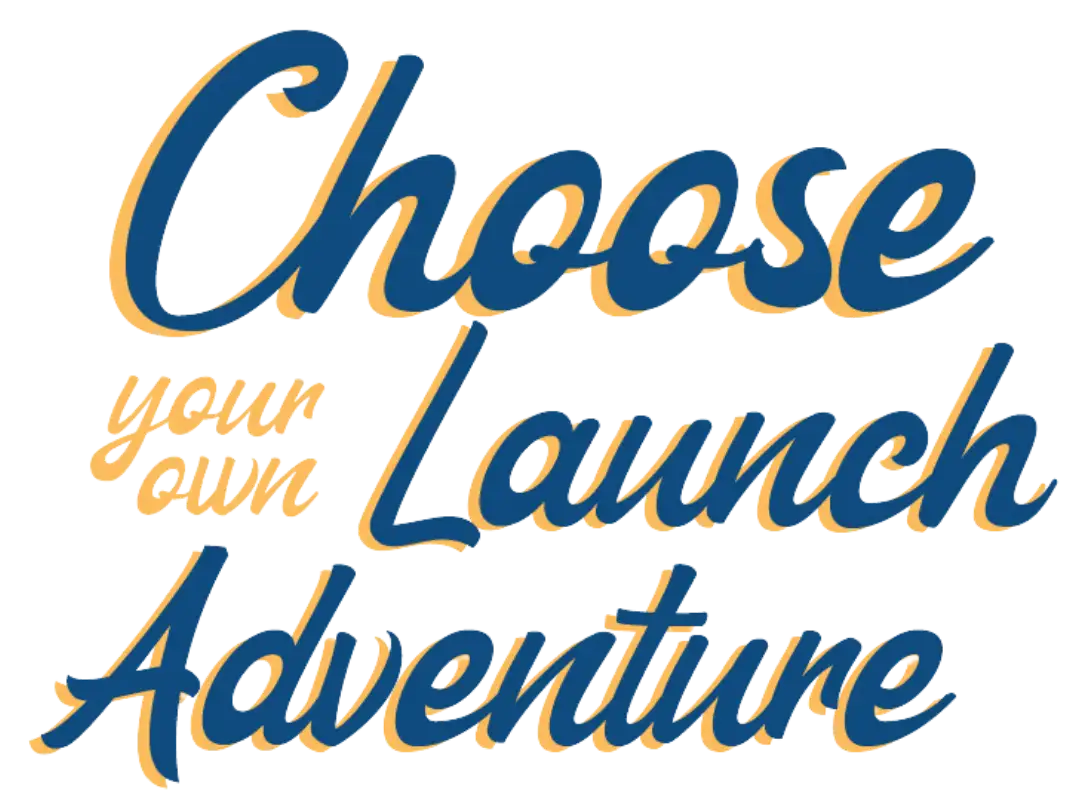 FACEBOOK ADS FOR LAUNCHING
The 3 Secrets to Profitable Online Launches and the fool-proof Facebook Ads you should be running to  Sail Past Your Launch Goals
Sign up for the instant-access replay.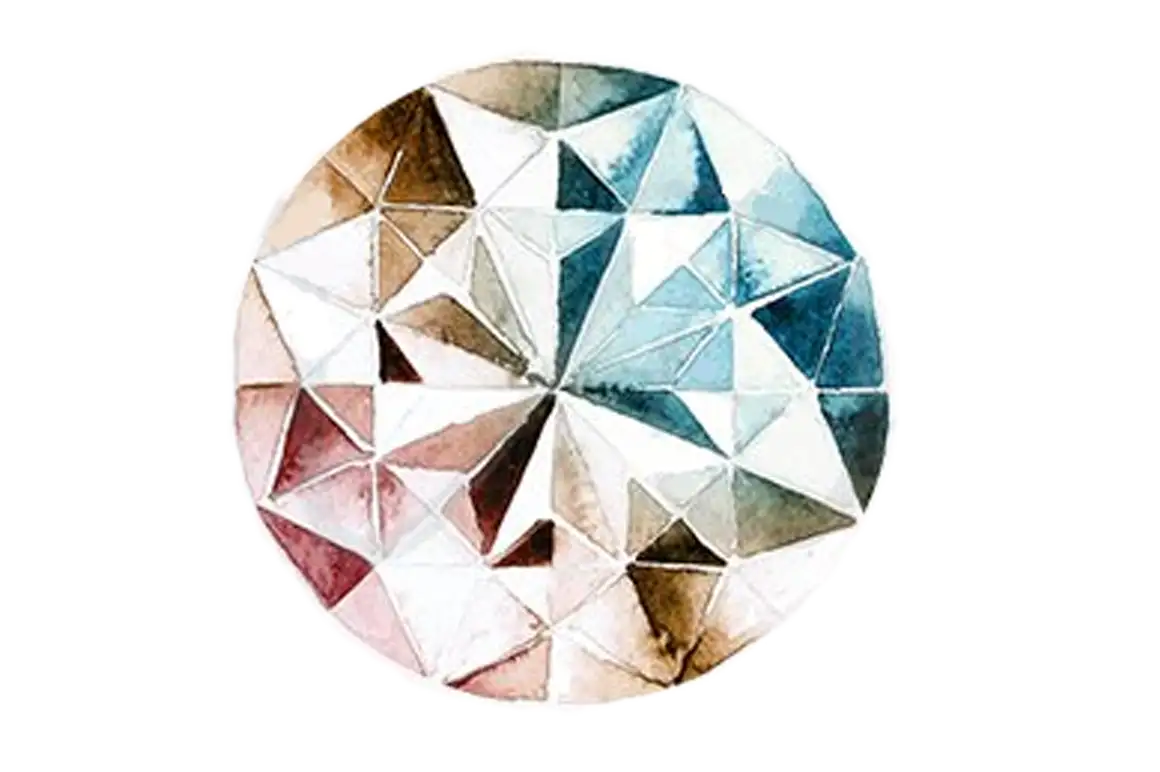 Secret #1
✔️  The 3 fail-proof ads to run before, during and after your launch to his your sales goals – even if you thing your budget is too small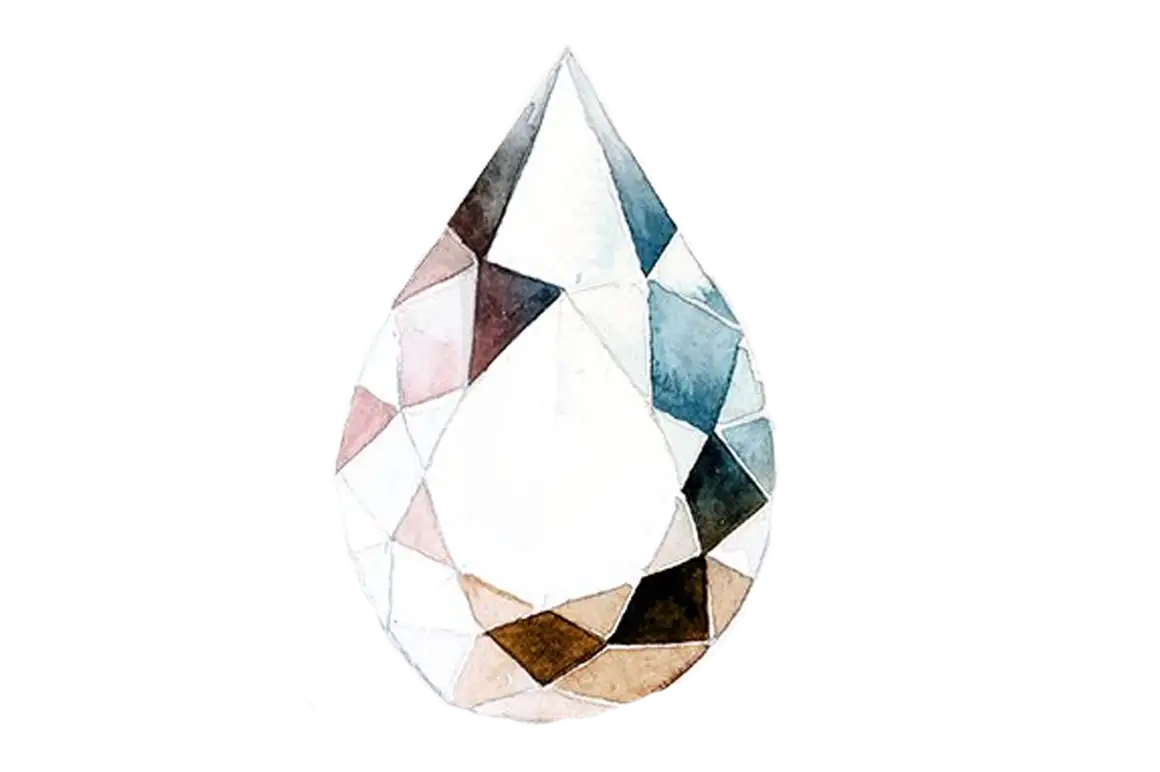 Secret #2
✔️  Learn how to use Facebook Ads to pre-qualify your leads, get them primed to buy and validate your offer, all before you even open your cart.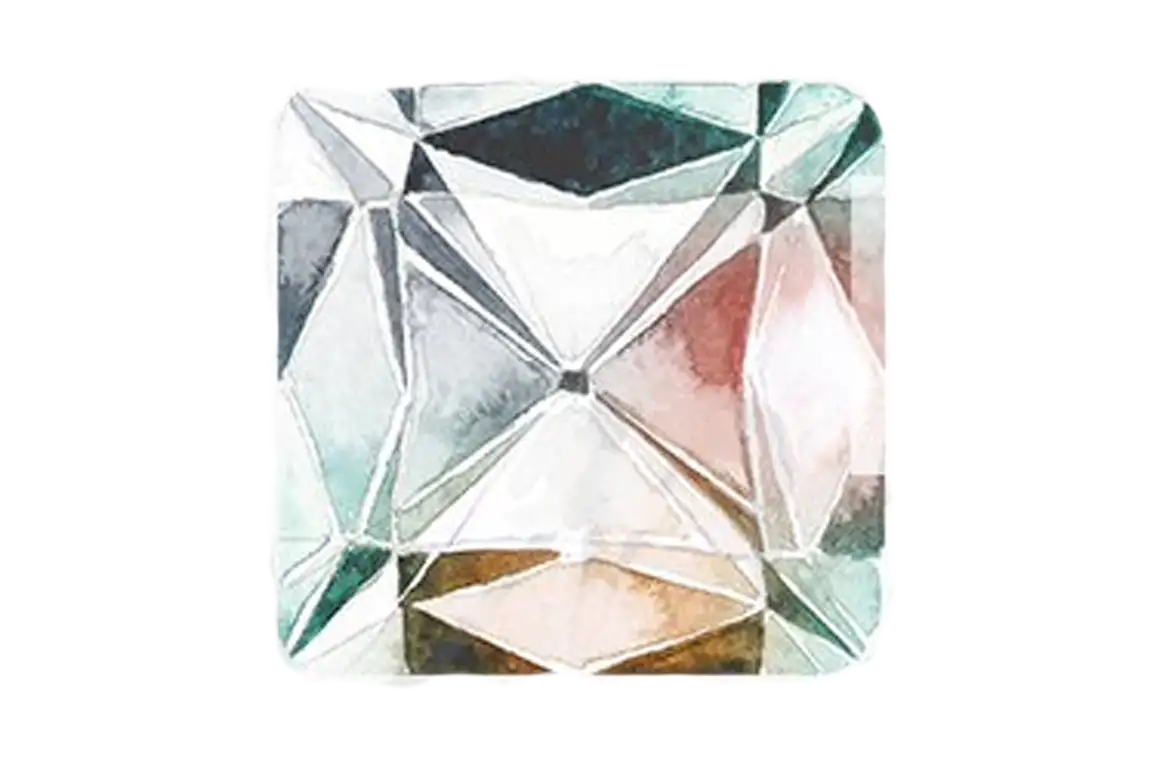 Secret #3
✔️  How you can run your own launch ads without wasting money, making silly mistakes or having to become an expert first.