Want to learn how to have your easiest launch yet?
The doors to Launch with Amber: Live! are opening soon.
HOLD UP!
THE WORKSHOP ISN'T READY YET…

Join the waitlist for Launch with Amber: Live! and get access to the early bird discounts and bonuses before the next round when we open the doors!
Like Free Stuff?
Get on the monthly Launch Letter list for free trainings.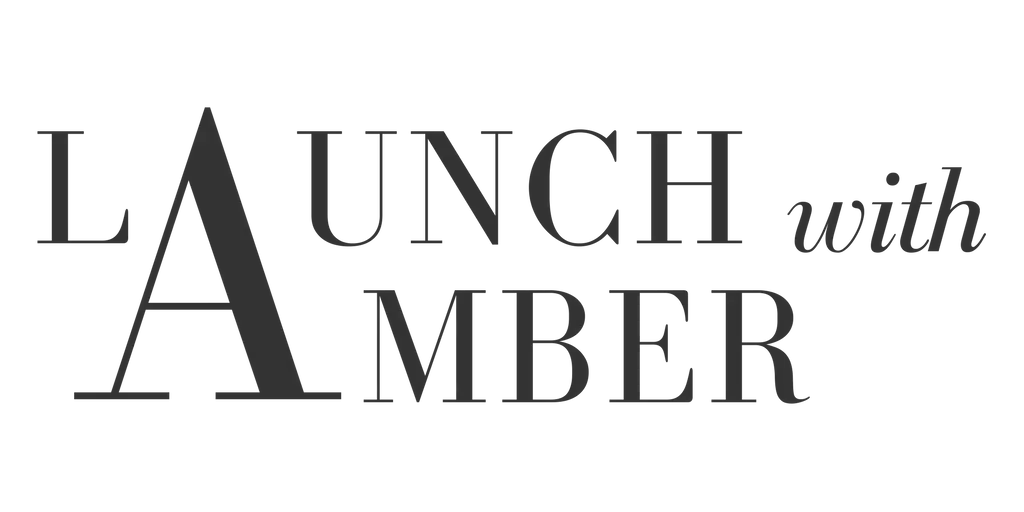 FACEBOOK ADS FOR COACHES
AND COURSE CREATORS