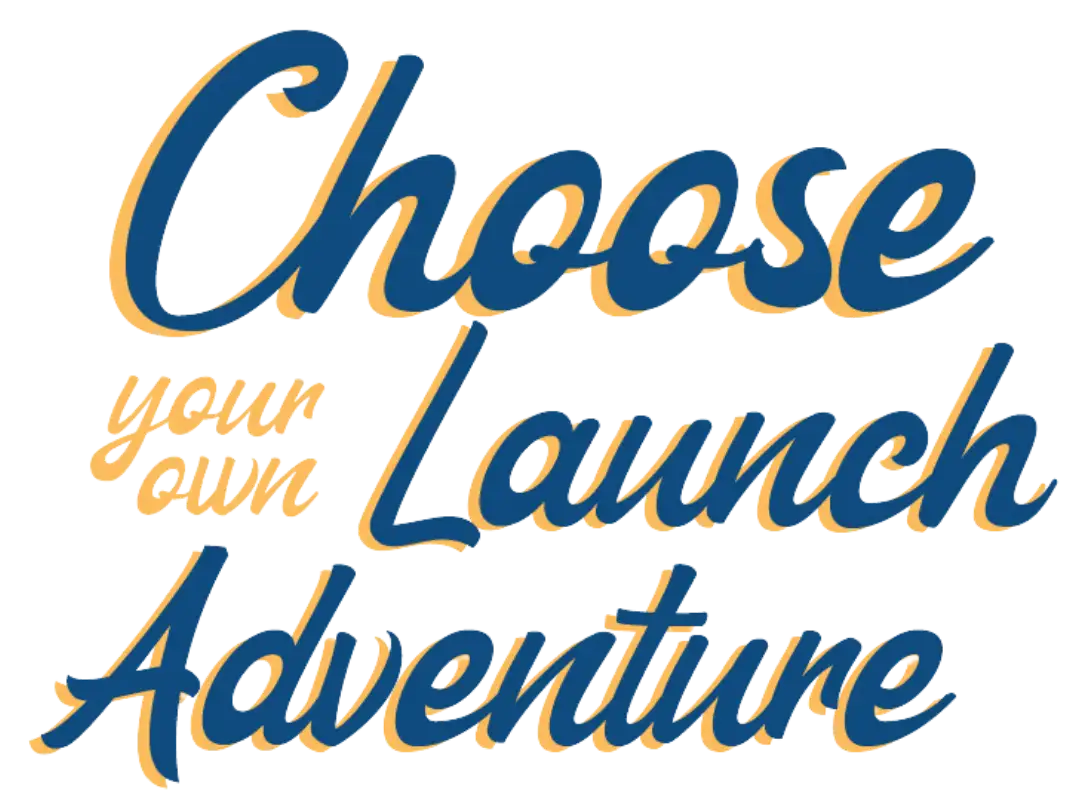 How to Build Trust & Rapport With Your Fun-Fuelled Launch to Experience Cash (not Crickets) on Open Cart Week
Join me live on Friday 27th August 2021
10am PT | 1pm ET | 6pm BT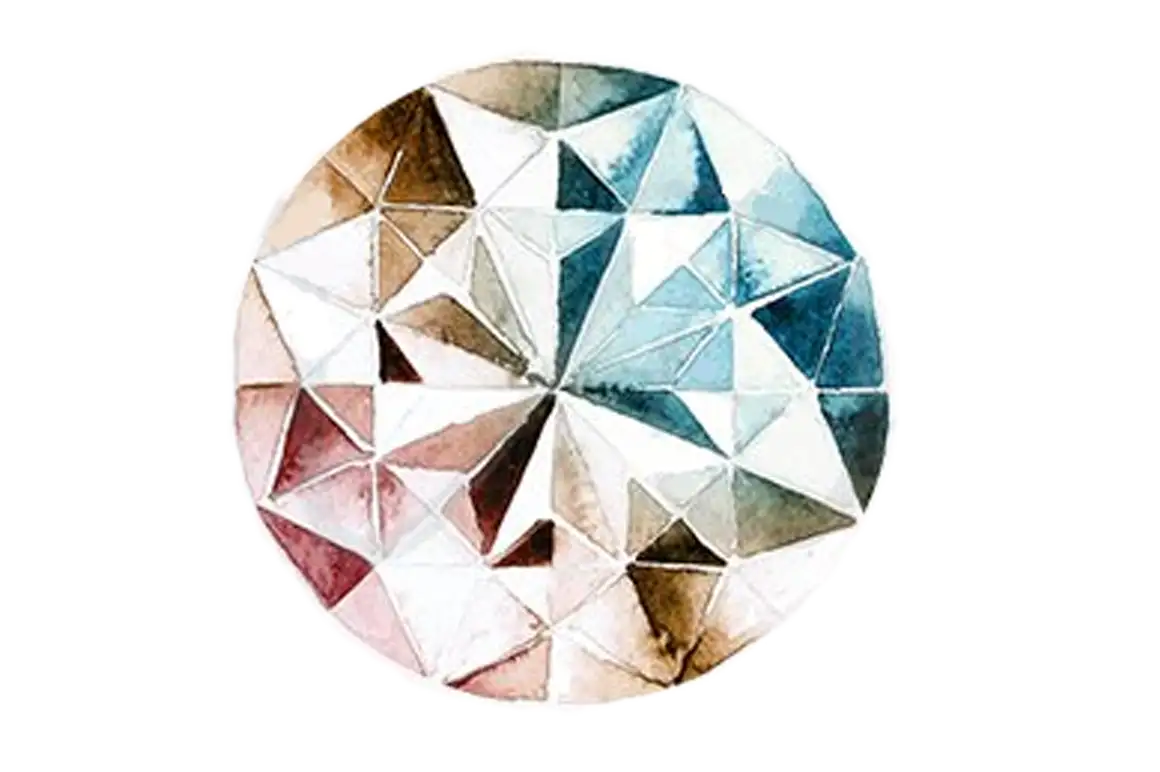 Secret #1
✔️  How to design your free content to strategically create buyers before you even open the cart for your next launch.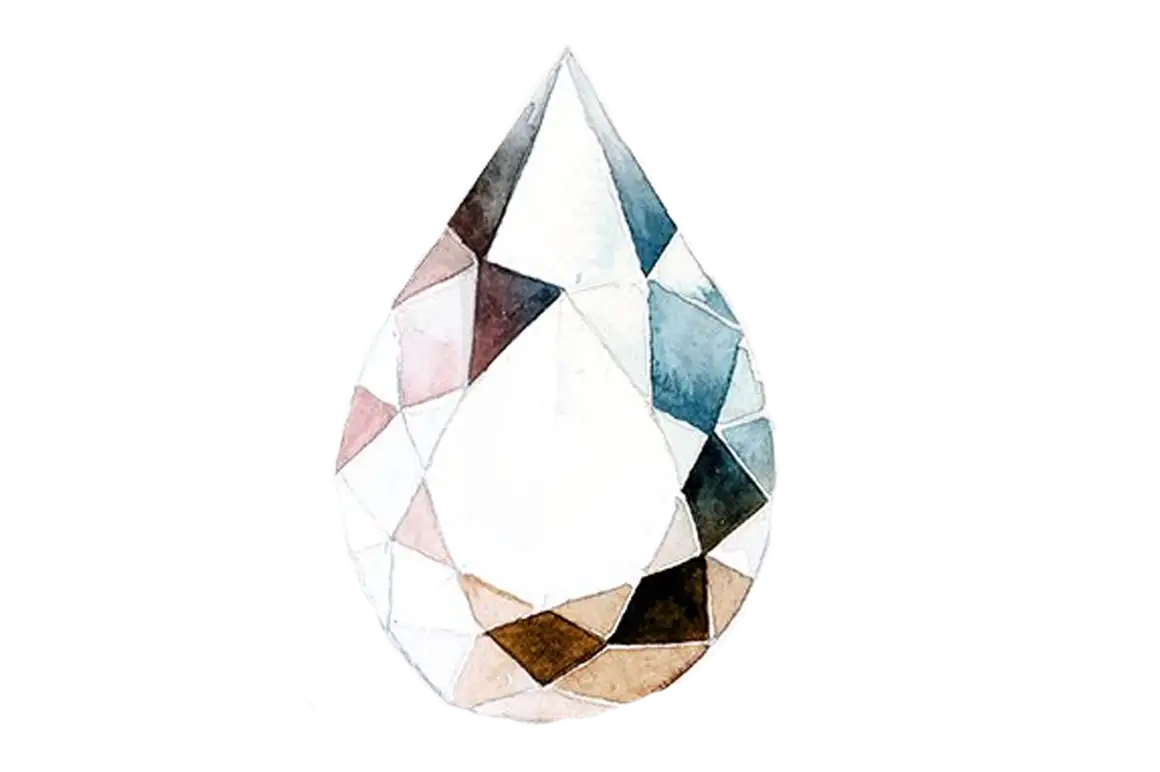 Secret #2
✔️  How to use your content to plant seeds that get people loooking for a solution just like your offer, before you even announce it.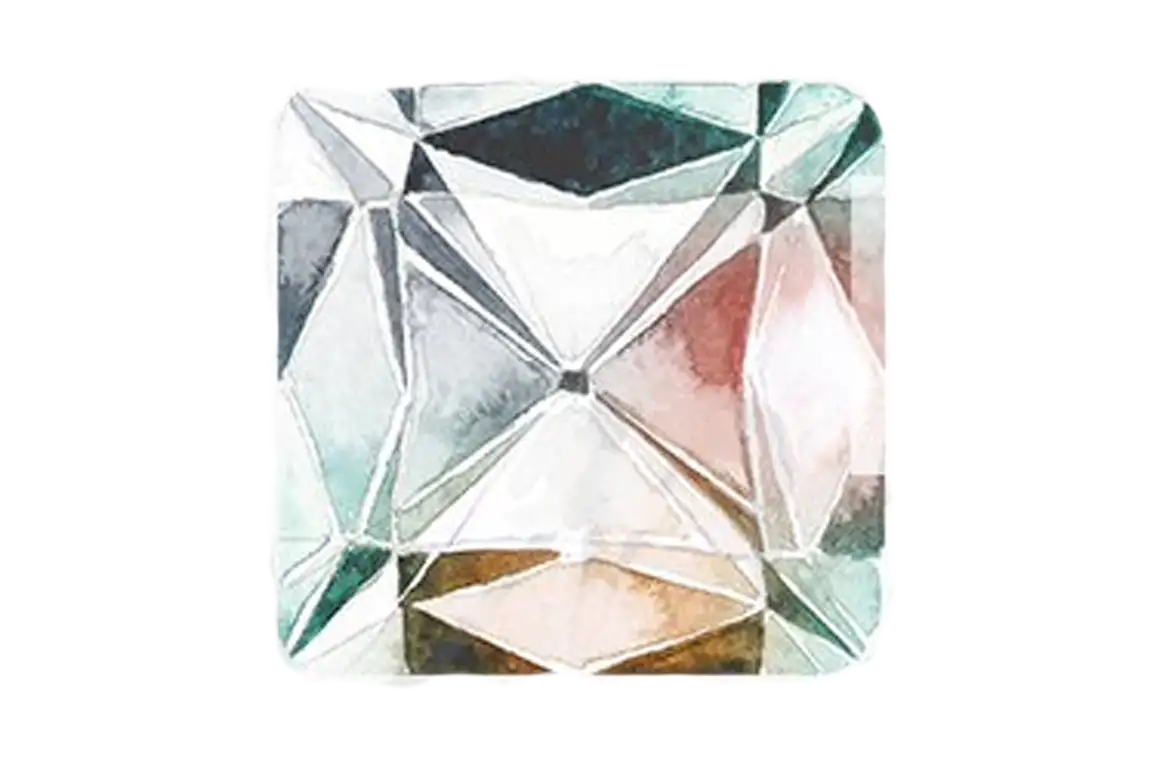 Secret #3
✔️  How to keep creating a posting content throughout your launch that keeps people engaged without any annoying marketing tactics.