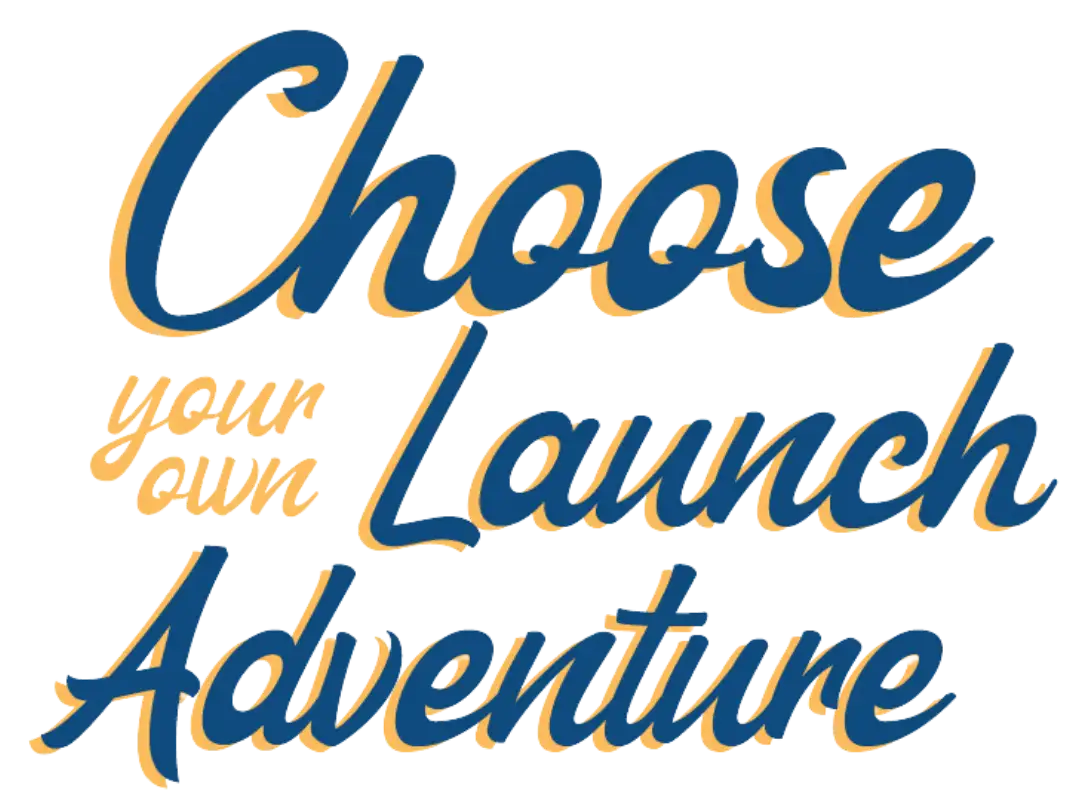 How to Build Trust & Rapport With Your Fun-Fuelled Launch to Experience Cash (not Crickets) on Open Cart Week
Join me live on Friday 27th August 2021
10am PT | 1pm ET | 6pm BT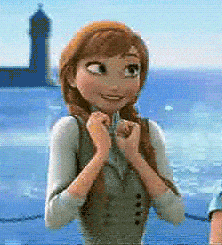 You're here!!
Thank you for signing up to join me on our launch planning adventure!
I can't wait to see you there!
Join the Community
All of our adventures will be taking place in the newly minted 'Launch with Amber' Facebook Group. Click the link below to join so you don't miss out!